A mum came up with a genius hack, leaving the rest of us parents wondering why we never thought of it before???
Have you ever had the problem of your baby waking up at night every time their dummy falls out? I know I have and it's a constant back and forth effort to firstly find the dummy in the dark and get it in as quickly as possible so they don't wake up too much!!! 
Well a mum from essex, Laura Gerson, came up with this simple, yet brilliant trick with her daughter Amelia. 
She shared a photo on the Facebook group 'The Motherload'.
The hack is simple: Leave dummies scattered around the cot so your child can find one if theirs has fallen out in the night.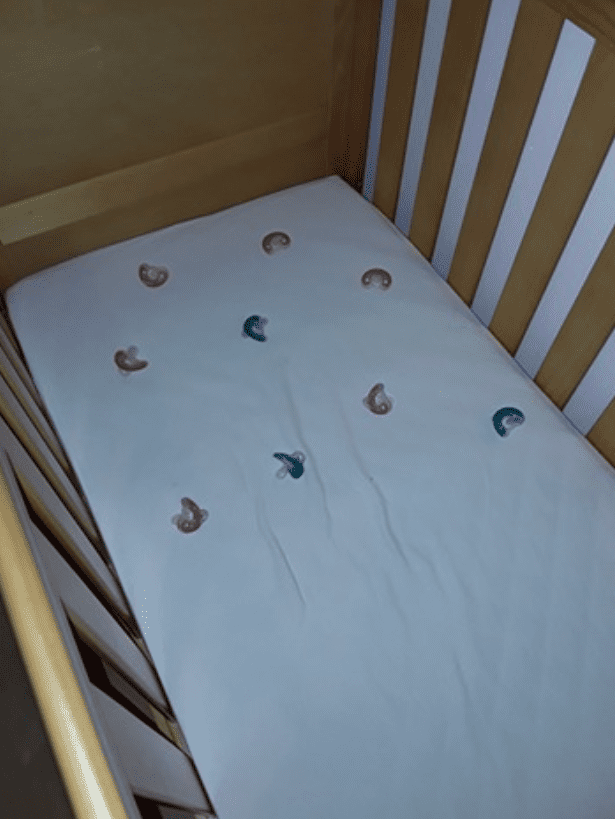 "Since my little one was about three months old she's gone to bed with roughly 10 dummies in with her," Laura explained.
"I found that when she cried at night all she wanted was a dummy then she'd go back off to sleep. I realised that if she had one to hand then she would just find it at night.
″It was trial and error with her losing a few down the side, but 99% of the time she feels around, finds a dummy, sticks it in and she's sorted."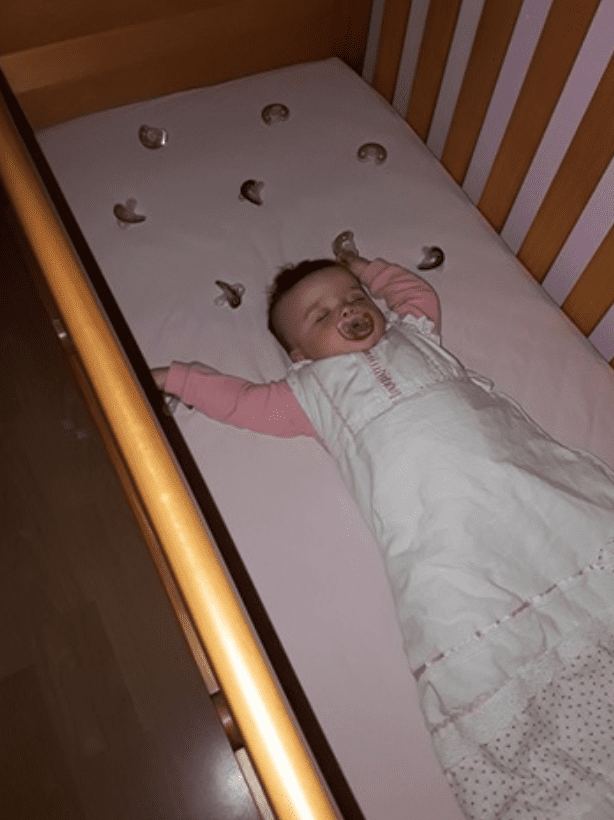 So how many of you mums would like to try this?