26-year-old, Ninna Mandin started to notice unexplained injuries and bruises on her beloved French bulldogs Gucci and Victoria.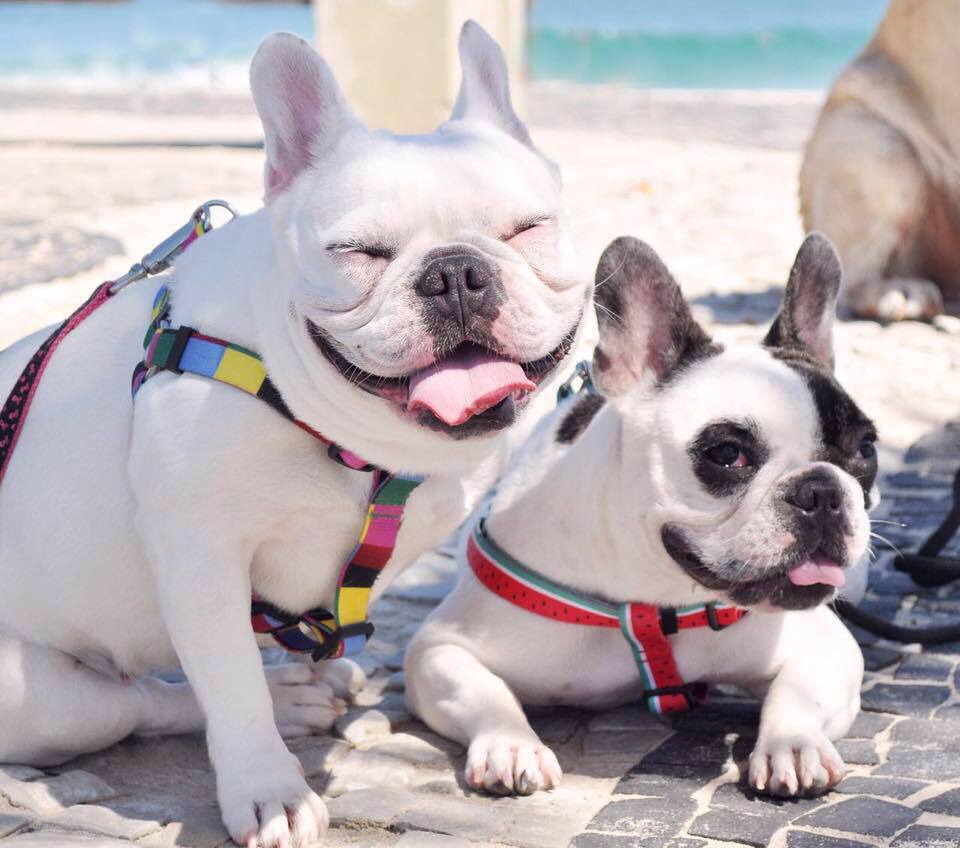 She decided to set up a nanny cam to see what was going on when she wasn't around.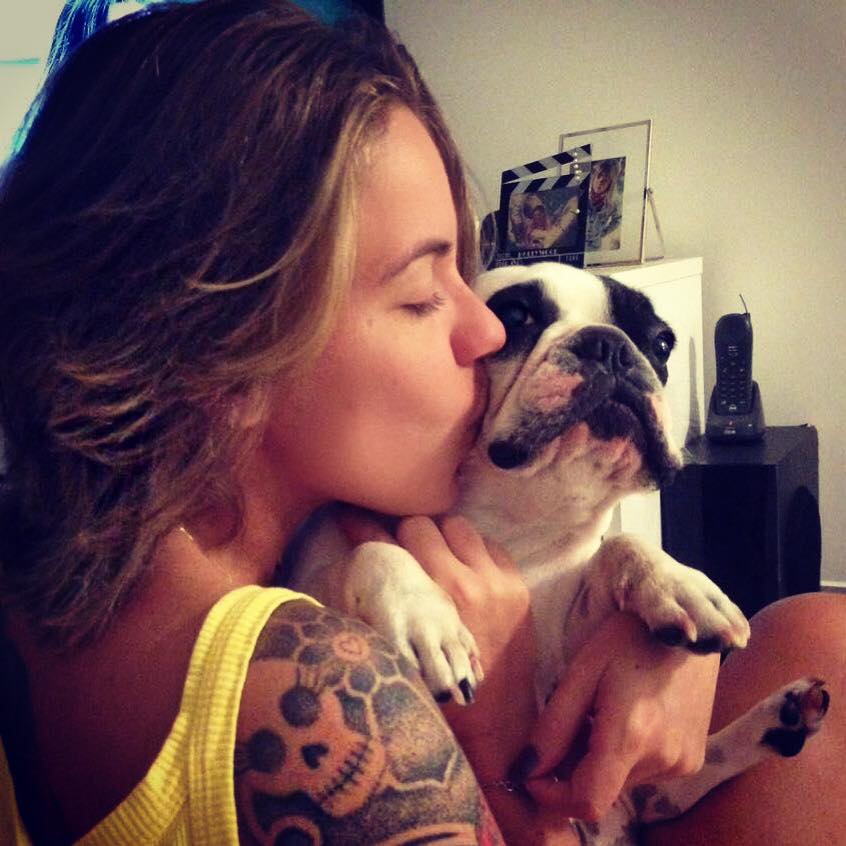 Sadly the man she loved dearly and planned to marry was doing something horrendous to her beautiful dogs.
Following the horrifying revelation, she cancelled the wedding and removed the violent man from her life.
She wrote this on her Facebook page after the revelation:
This person we received in my home, with all love and affection, was able to commit the atrocities that you have seen. We have no words to describe such cowardice as being so pure and helpless that they never hurt him. The only feeling I have is the regret that I didn't realize before to spare them.

Please feel free to share.

Thank you