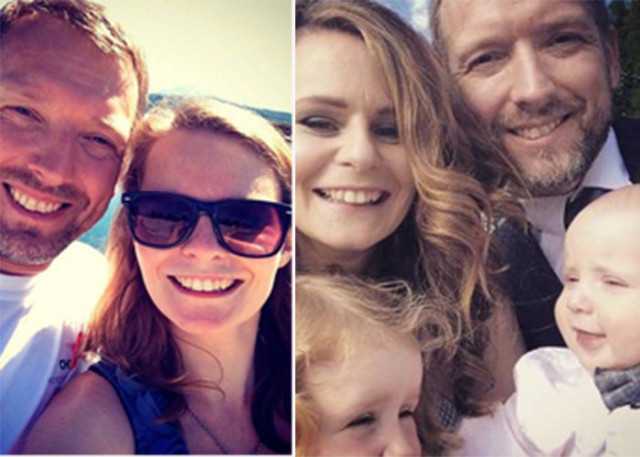 A grieving father has paid tribute to a group of Irish women who helped breastfeed his son after his wife and daughter had been killed in a tragic car accident.
30 year old Yvonne Buchtrups, husband Soren and their two children Ella, 2 and Noah, 6 months were returning to their home in Norway after attending a friend's wedding in Slovakia when a van ploughed into their rental car.
Yvonne and Ella, who would have celebrated her fourth birthday on Thursday, were killed instantly.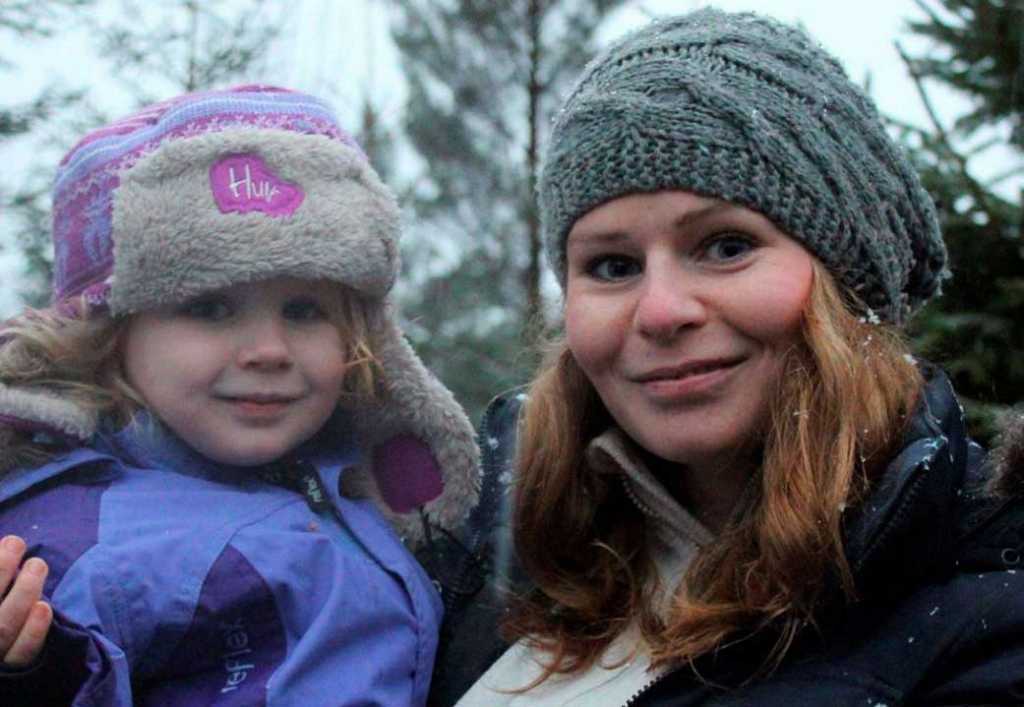 A 71-year-old man fell asleep at the wheel and smashed into the families car killing the toddler along with her Irish born mother.
Her husband, Soren and their 6 month-old baby boy Noah survived the crash but unfortunately Noah had been exclusively fed from his mother since he was born.
Speaking to the Irish Independent, Soren described his loved ones as "my purpose in life".
"They were my girls, my family, my love and foundation," he said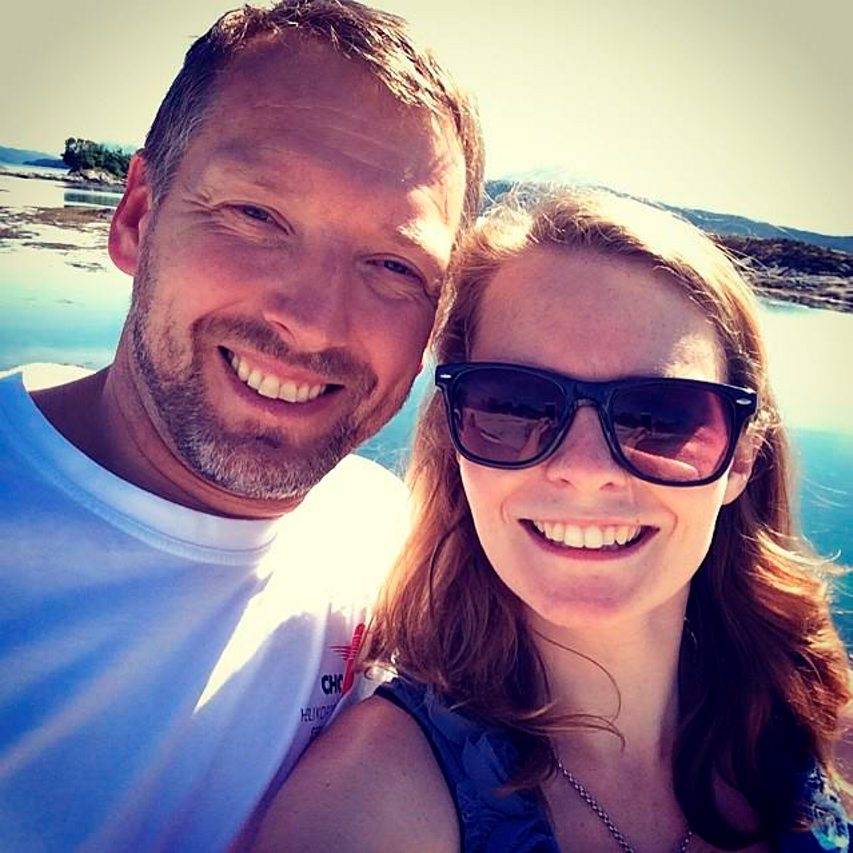 Yvonne had been an active member of Irish breastfeeding support group on Facebook, and when they heard of her death they came together to help baby Noah and Soren.
He told the Irish Independent: 'I was quite amazed about the efficiency and teamwork that happened once everyone worked towards the same goal.
'It was genuine human kindness and I'll be forever grateful to the wonderful women in Ireland who I call "Noah's breastmilk mammies".
'My wife would always have done a lot of research before having a strong opinion on something, so she presented the idea of donated milk herself.
'It was the main reason I accepted help from the group when they approached me after the accident. I knew Yvonne was a member and had wanted to breastfeed until at least one year.'
The incredible Irish Women sent 70 litres of milk to Norway to help him thrive without his mother. On one occasion, there was even a drop-off of frozen breastmilk made in Wales by a group of husbands on their way to a rugby match while Soren was visiting his sister there.
Soren claims Noah had never fell sick until he finally came off breastmilk.
"I believe his immune system has been boosted with defence matter from all those beautiful souls who spent many hours pumping."