A federal judge has overturned the conviction of a prisoner whose case was the subject of hit Netflix series Making a Murderer.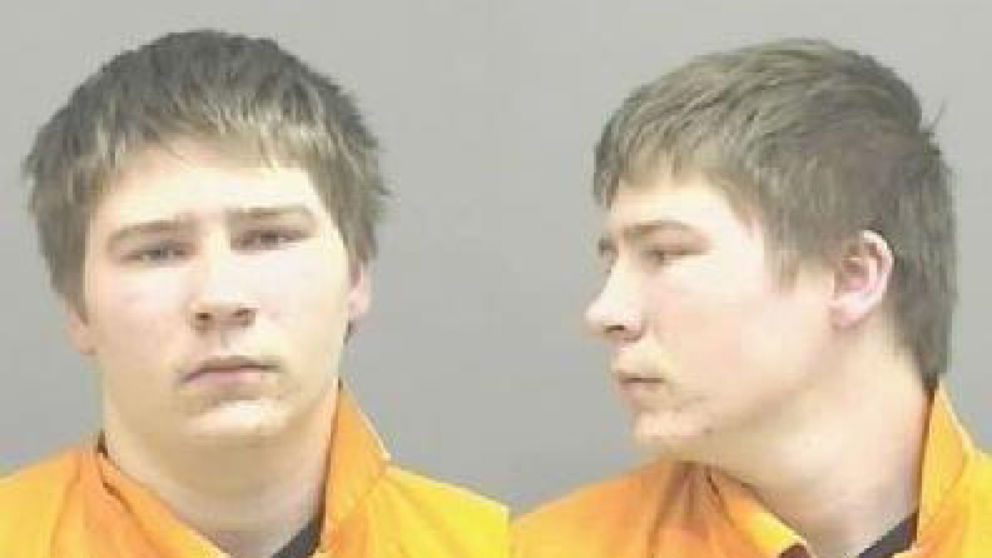 The US District Court in Milwaukee, Wisconsin, also ordered Brendan Dassey to be freed within 90 days unless the case is appealed.
Dassey, 26, confessed to helping his uncle, Steven Avery, carry out the rape and murder of 25-year-old photographer Teresa Halbach in 2005.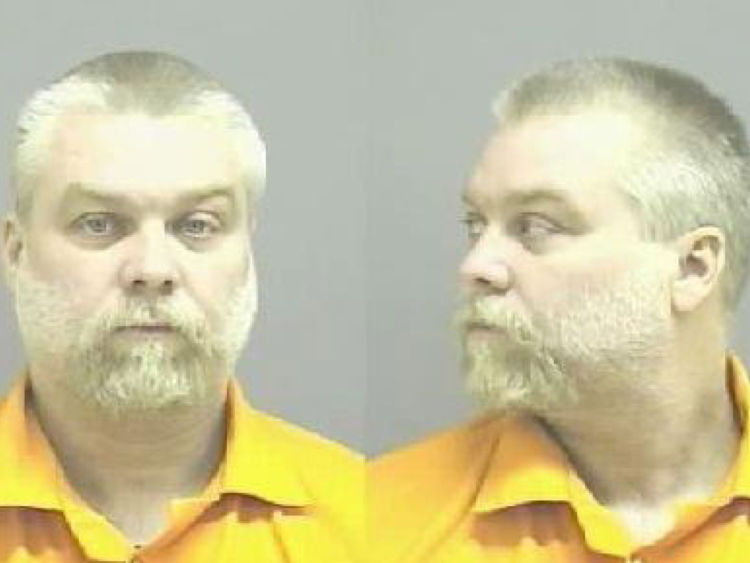 She was killed after she went to the Avery family car salvage yard to photograph some vehicles.
Dassey was arrested at the age of 16 in connection with the case, but his attorneys said his confession was coerced.
Judge William Duffin ruled on Friday that investigators had made false promises to Dassey that he "had nothing to worry about". 
His ruling said the "repeated false promises, when considered in conjunction with all relevant factors, most especially Dassey's age, intellectual deficits, and the absence of a supportive adult, rendered Dassey's confession involuntary" under the US Constitution.
The state Department of Justice, which handled the case, did not immediately comment.
Avery was tried and convicted separately in the homicide. He is pursuing his own appeal.
The uncle – who maintains his innocence – had previously served 18 years for a rape he did not commit.
Dassey's case became a cause celebre with the popularity of the Making a Murderer documentary.
Avery's lawyer, Kathleen Zellner, said she visited him in prison on Friday and he told her he was "so happy" his nephew had been exonerated.
Ms Zellner said she is confident Avery's conviction will eventually also be overturned "when an unbiased court" reviews it.
The Chicago-based Northwestern University's Center on Wrongful Convictions of Youth legal team took Dassey's case to federal court in Wisconsin in 2014.