No matter how discouraging, and perhaps even disappointing it is, the fact that appearance matters is undisputable. Dressing up for a job interview to create a good impression is no different than maintaining the look of your office building in order to attract customers and associates. This is all deeply rooted in human reasoning – putting enough care into your appearance means that you're strong, responsible and serious with what you have to offer. This concept remains true regardless of whether you have to put some care into your individual look, or the look of your business.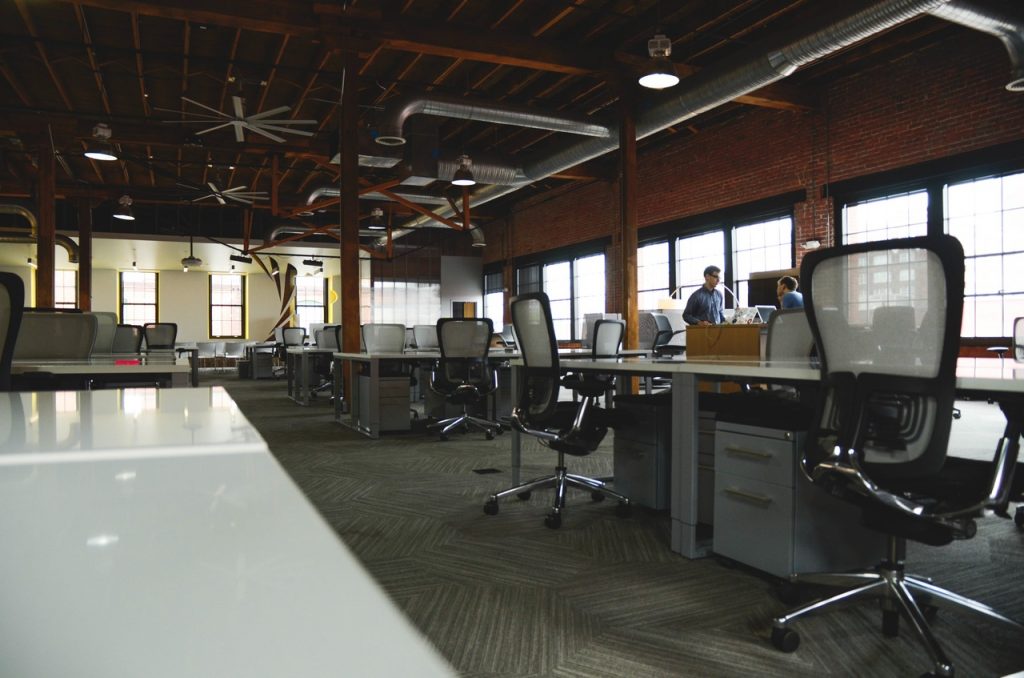 Your workforce
First, let's talk about your employees. If they come to the office building that looks messy and ragged, you can't expect too much effort from them either. This is due to the unavoidable psychological perception that tells your employees that you are not expecting them to give their best. If you don't care about how your own business looks like, then you certainly don't care about their performance or appearance. And if you try to force dress codes and better work performance in such conditions, you will only come off as senseless and bossy. The people who work for you are your biggest asset. In that respect, it's essential that you provide them with a functional and motivational place to work.
Your customers
Your office building plays a very important role when attracting customers is concerned. If you want to earn their trust, you have to make them feel comfortable from the start. No one would feel safe to do business with you if your office building looks really shabby. Actually, ragged appearance would only make your entire business seem shady. Basically, without proper maintenance, you'll only chase your potential customers away. In that respect, trying to save money on maintenance will end up costing you a lot more, in the long run.
Thorough clean-up
The first step in maintaining your office building should be a thorough clean up. This doesn't only include mopping the floors, but taking care of dust and windows as well. Sparkly clean windows, absence of clutter, and mud and dirt-free floors are the first things that people notice. So make sure you keep your building sparkly clean, at all times.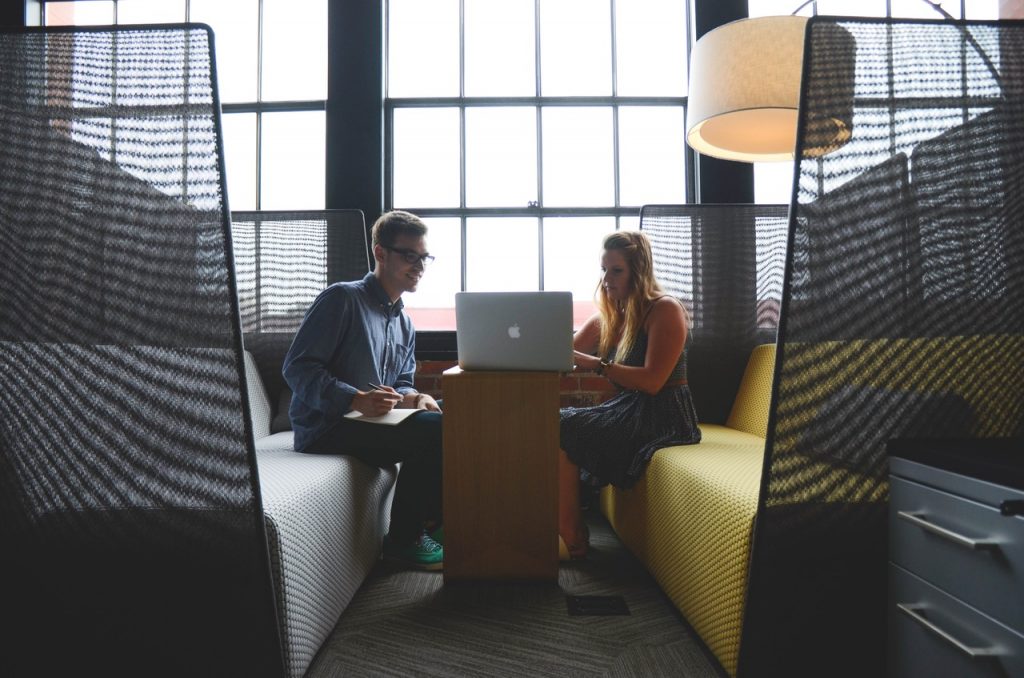 Keep things minimal
Avoid having too much unnecessary stuff at your storefront or reception, as this can make your customers wonder about the efficiency of your services and conduct. In that respect, make sure that you use minimalist approach when it comes to entrance décor. Actually, a few tall and sleek plants here and there, and your company's banner are all the décor this area needs. Reception desks should also give off a functional and neat feeling. You've probably already heard that clutter can create mental pressure in home interior. The same goes for your working environment.
The importance of mats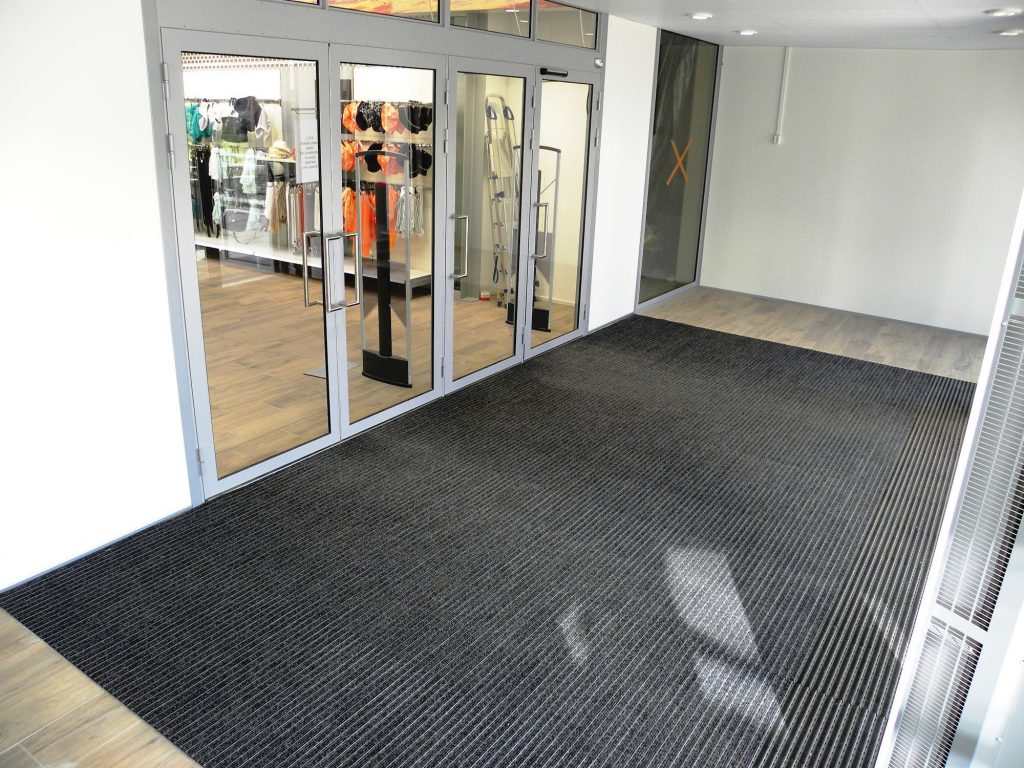 A sterile atmosphere with only a few decorative pieces definitely looks professional but it can also lack the necessary warmth, as well as the welcoming feel your customers will be expecting. The best way to add texture and aesthetic value to your office building is by using floor mats. By choosing a waterproof non slip mat, you'll show your employees, as well as your customers that you're responsible, and that you care about their safety.
A small investment in the appearance of your office building will significantly pay off in the long run. Of course, apart from the mentioned essentials, always make sure that the entrance and hallways are well lit. Dark or gloomy spaces are far from inviting and professional.