A mum recently took to mums net to ask this controversial question:
"We threw my daughter a 3rd birthday party for 15 kids and she got a lot of toys, some of which I put upstairs in the attic (because I wanted to bring her out a new toy each week). Now Christmas is coming up and I am wondering, am I being unreasonable to re-wrap some of the toys she opened for her birthday to give them to her for Christmas? Will she remember unwrapping them the first time?"
— Dec13girl
The post has caused quite the debate. One parent wrote: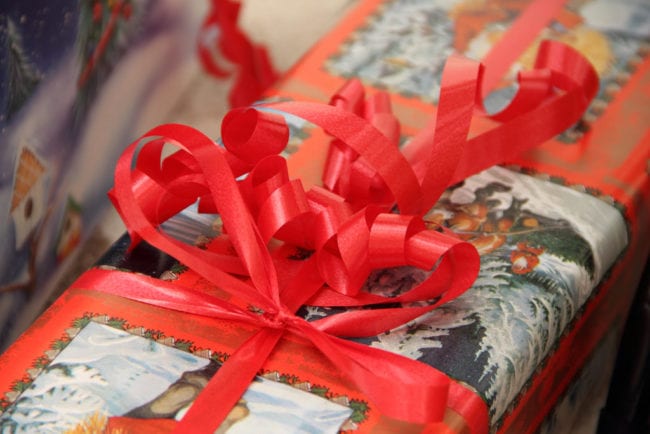 "Personally I think that's really mean"
Another wrote: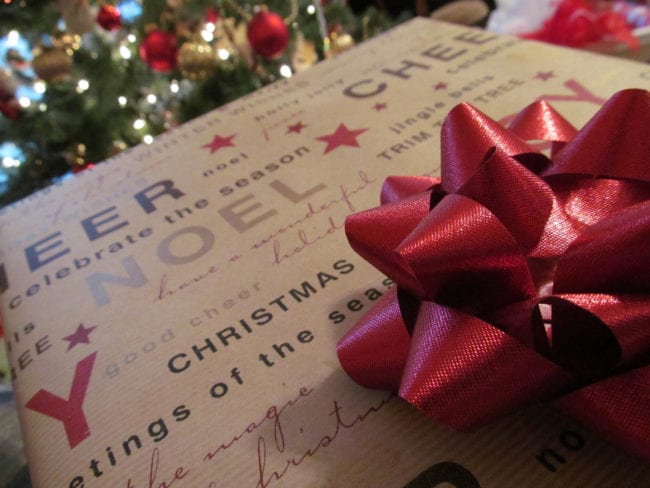 "Were these presents from other people? If so then yes it's mean…. i also would have thought a 3 year old would remember having received at least some of them. If you're worried about present overload I would reduce my Christmas gifts or concentrate on other things rather than toys ( books, experiences etc) but I wouldn't re-gift someone else's present".
The mom responded to the criticism with this: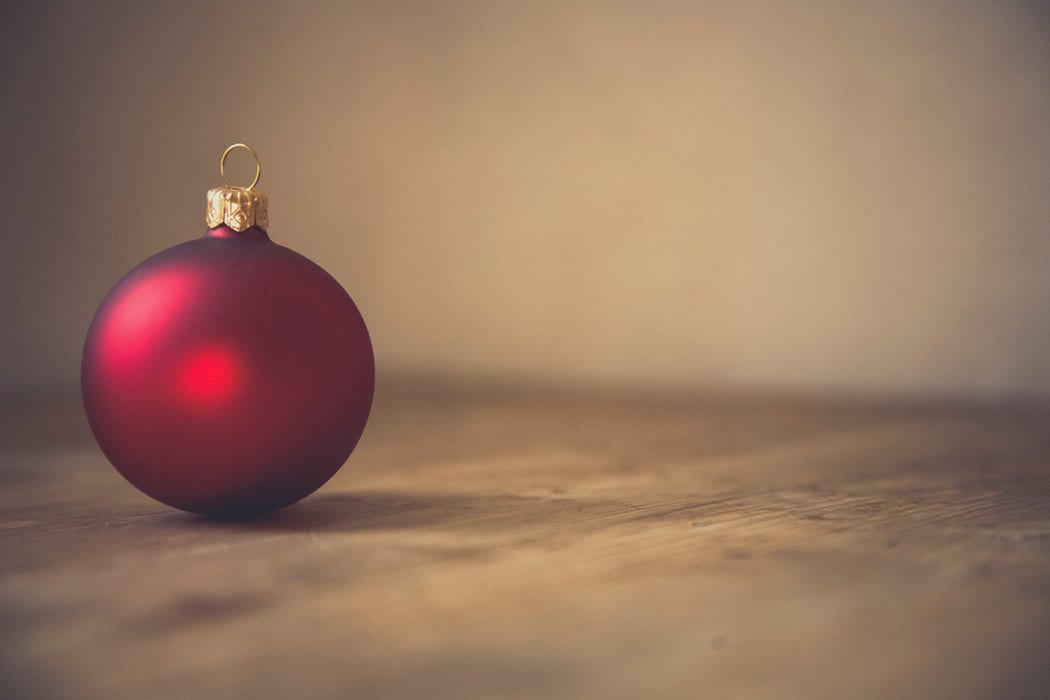 "It's not that I'm hard up, but I just can't stand the clutter! I'm trying to keep control of how many toys we have in the house. I guess it just seems economical to me!"
Parents, which side of this debate do you fall on? Is is not a big deal for this mom to re-gift her daughter's birthday presents, or is this incredibly stingy? Be sure to sound off in the comments.