"Some of the most important days aren't always the happiest ones."
**Scroll Down For Video
Photographer James Day received a call no one ever wants to hear, it was from a young couple who's wedding he photographed just two months previous, their newborn son was dying and the couple needed to capture his last moments forever. James recalls the emotions of that day.
"I received a call to say that Nancy and Charlie's baby boy, Edison, wasn't doing so well and they asked if I could make the drive up to Royal Randwick Women's Hospital as they were going to have to say goodbye," James wrote on his blog.
"I got up there as quickly as I could and documented some of the family coming to visit. I started simply taking still images, but quickly realised that I'd need to quickly work out how to film (video) the moments that were unfolding in front of me."
The tiny newborn's ventilator, which had been breathing for him, was turned off on the Wednesday and the couple said goodbye.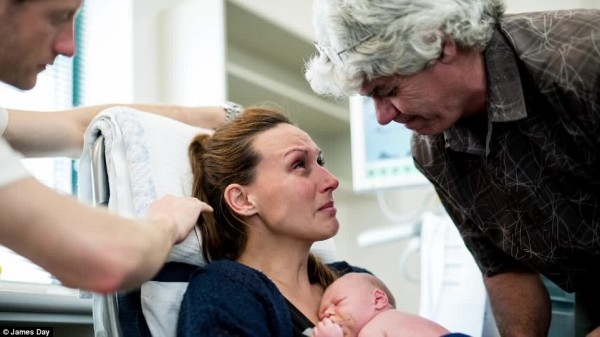 "But our little fighter had other ideas. He resumed breathing for himself and gave us two more beautiful days where we were blessed enough to take him for a picnic at the beach and even bring him back home again for 24hrs of cuddle time in our own bed," Nancy told Daily Mail Australia.
"Our angel left our world at 10:25pm on Day 7; three hours short of being a week old."
"We only had seven days with our baby boy, but we take immense comfort out of the truth in those seven days he knew only love," Nancy said.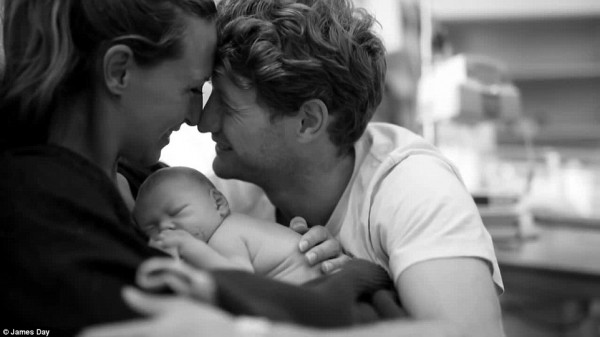 "We spent those days laughing as much as possible. We made a promise to each other and to Edison to celebrate his life, not to waste any second we had with our baby boy while we still had him with us."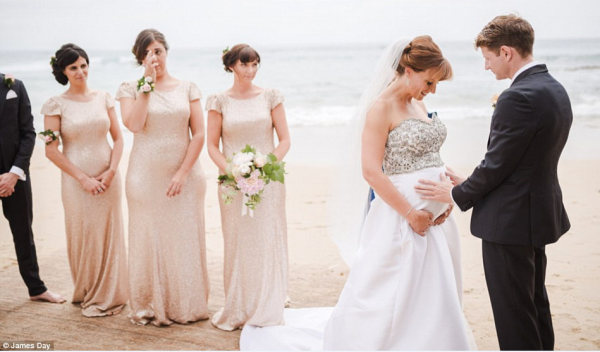 "The words that people were saying were just too powerful not to be recorded in some way."