After discovering a series of blistering burns on her 12-year-old daughter's arms, worried mum Sara Stanley issued a warning on social media about the dangerous craze spreading through schools. The so-called 'Deodorant Challenge' involves children spraying deodorant onto their skin until it burns – often leaving them with horrendous injuries.
Teenagers are reportedly filming themselves holding the bottle a few inches above them before pressing and holding the aerosol to the skin for as long as possible.
The aim is to outdo each other to see who can endure it for the longest.
Concerned mum Sara Pears Stanley revealed the stunts have left some pupils with physical injuries and posted two images showing the injuries her daughter suffered.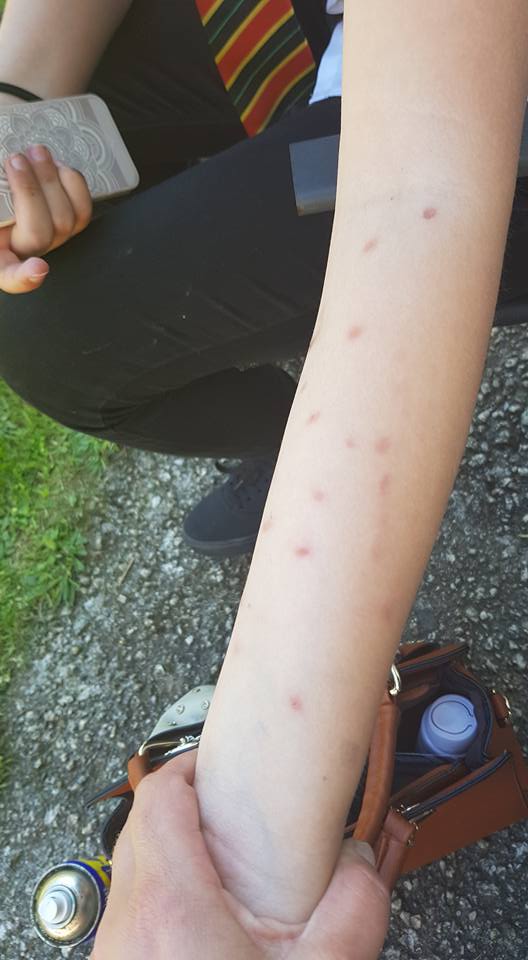 The mum posted on the Bodmin Voice Facebook page: "Apparently the new craze up Bodmin College is the 'deodorant challenge'.
"I've warned (my daughter) not to do it again. Just want you all to be aware."