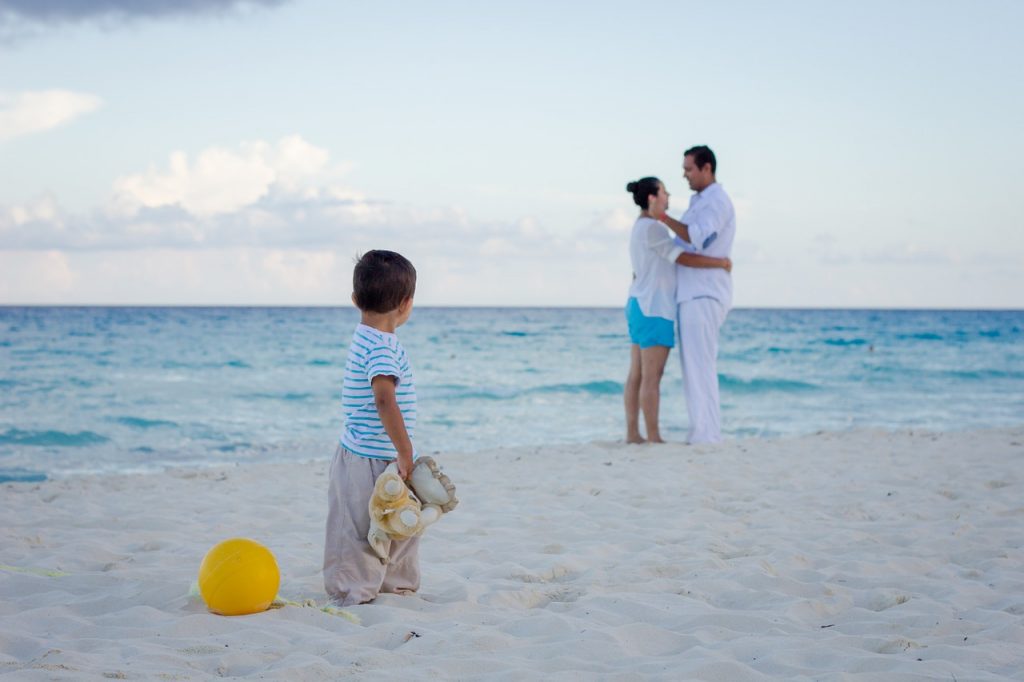 Family road trips are where memories get made. There's nothing quite like it – getting to know and experience new places with the ones you love, stays with the family forever. In the same time, it's a pretty stressful endeavor, especially when the kids are involved. The best way to have a fun and adventurous vacation as a family is to prepare for it in advance. It's important to make arrangements not just regarding your stay, but for the trip itself, which can be long and tiresome.
Here're a few tips on how to do it.
Backpacks for the kids
Packing all your essentials – clothes, food, gadgets, money, IDs and so on – is kind of an art form in itself, but don't forget to pack an individual backpack for each kid. This will keep the back seat much more quiet and organized. Every backpack should have its own snack and toys or other distraction appropriate to the kid's age. That way, you wouldn't have to check up on them that often and sharing won't be such a problem.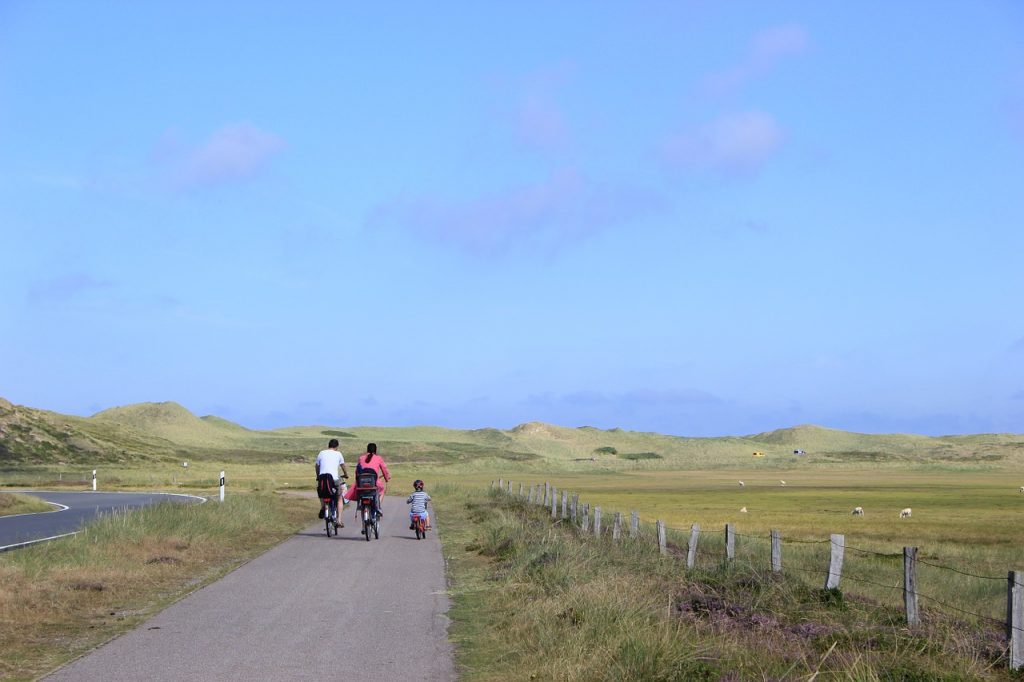 Take breaks
You should never drive tired and you'll get tired and distracted faster with kids in the car. It's best to switch drivers every four hours. Make these stops part of your plan before you go. Each break can also be used as a bathroom stop or a chance to visit some minor off-road site. It's a good idea to let kids run around and get tired as much as possible during these breaks; that way, they'll be more quiet or even sleepy during the ride itself. Try to find out if there are any playgrounds next to your pit stops, before the trip.
Accommodations
Staying in a hotel can be pretty expensive, especially with kids involved. There's also a question of sleep cycles and waking everyone up in the middle of a night. Luckily there are less expensive and preferable alternatives. Site for finding reliable flatmates in Australia will do the trick. It's a better option than a hotel, not just because of the price difference (for the same level of comfort), but you also get more flexible check out options. This is a preferable alternative for those who travel with a family pet as well.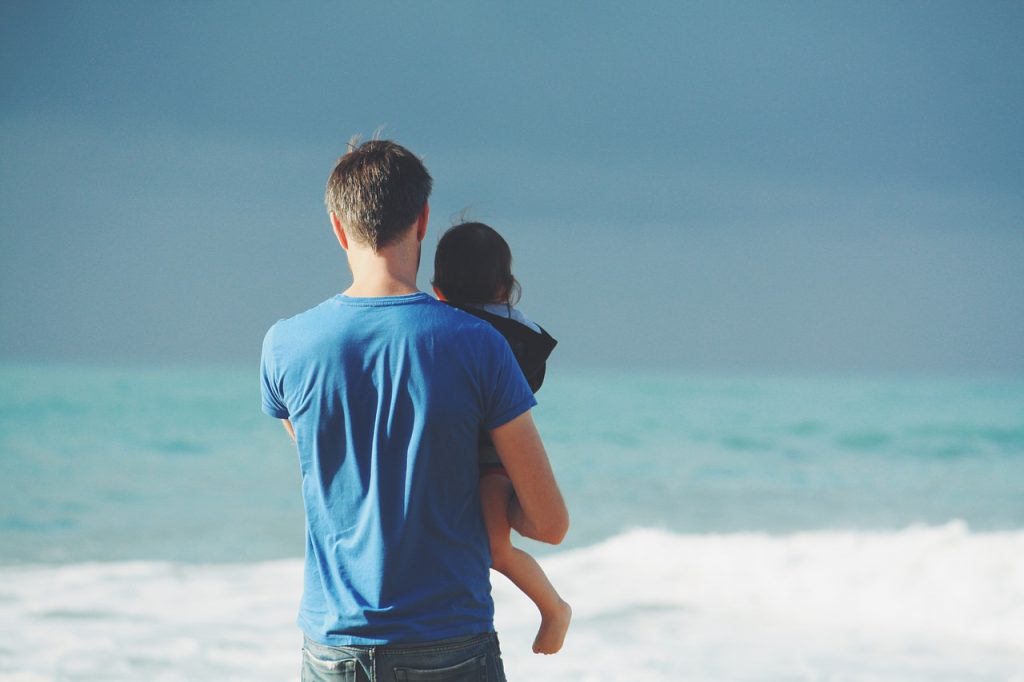 Learn about your destination
Well, this is a good advice even for those who travel by themselves. The road trip will go much smoother and be more entertaining and educational if you're able to answer your kids' questions as you go. Talk to the kids about your plans beforehand and encourage them to do their own resources. Creating a scrapbook about the journey can also be a fun idea. Let the kids take their own pictures (if they're old enough to have phones) and take their own memorabilia. Putting these together can be a great project when you get back home.
Emergencies
Emergencies on the road come in all shapes and sizes. Lack of candy can be one, but that can be easily fixed. Most important ones you need to be on look out for are medical emergencies and car related emergencies. Have a couple of extra bandages, some aspirin and something for car sickness. Also, have a few important numbers written on a piece of paper in case something happens (maybe put one of these in kids backpacks as well). A spare tire, flashlight and other similar tools are obviously a must as well.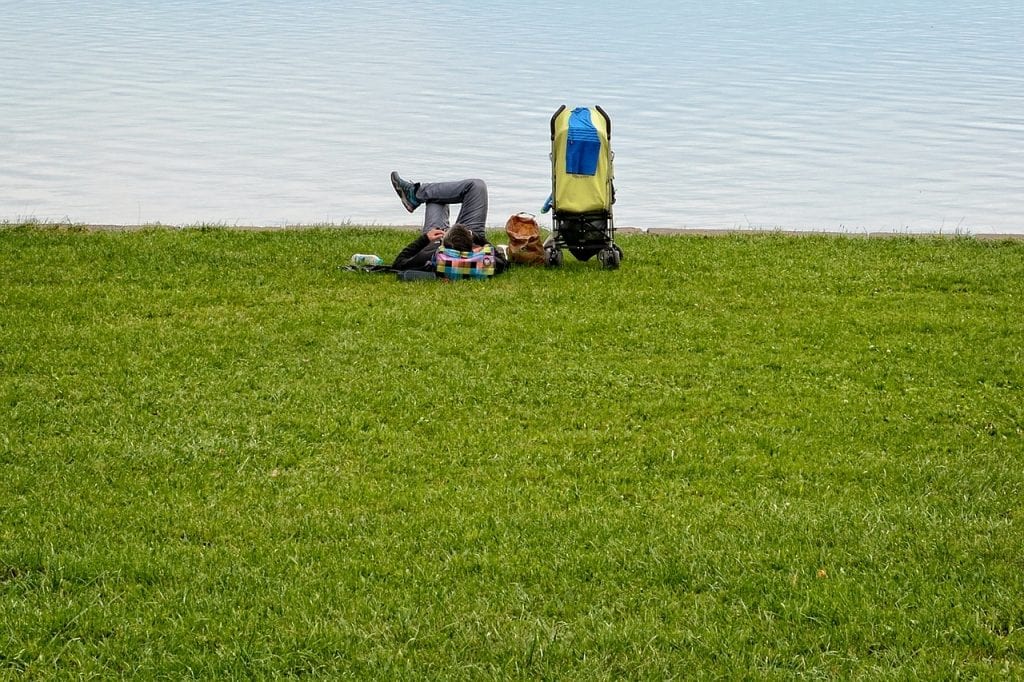 If you do all the preparations on time, you can actually use the vacation to get some rest and spend quality time with your family. Just remember, the devil is in the details, so make sure the Old Scratch is on your side.