The last few weeks leading up to Alexa's birth, I was scared.
I was terrified of this surgery. I was afraid of this scar and the long term effects it would have on body and my mind.
I was worried I would feel inadequate, like I didn't give birth to her.
So many different fears lingered, but SO many other mamas told me, it would all be okay. And it is.
I don't feel as if I was robbed of a birth or like less of a bad ass.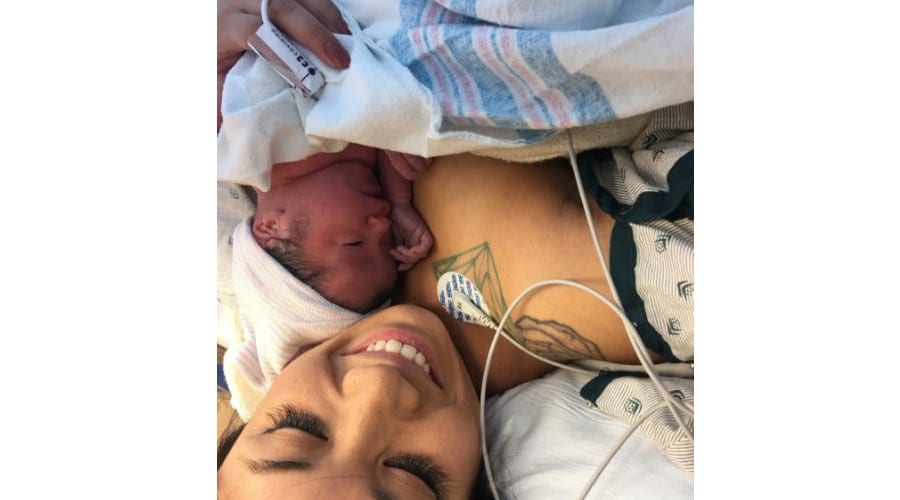 This scar proves that I am indeed a #badassmama! This surgery was not an easy decision for me.
It pushed me to educate myself, to open my mind, to let go of my perfect expectations.
I had everything I wanted during my birth. We had skin to skin in the OR, we saw our daughter being birthed(actually have the video of it), my husband cut the umbilical cord, they delayed cord clamping and most importantly, our baby was safe and beautiful and my doctor respected every decision we made.
I couldn't be more proud of this scar. I couldn't be more proud of myself. And all those silly fears disappeared as soon as I realized, I was having the baby I prayed for and the birth experience I hoped for.