From John Legend to Vin Diesel, these babies definitely bear a striking resemblance to some of the world's most famous celebrities!
All babies are cute, but are they world-class celebrity famous cute? Check out these adorable look-alikes!
Vin Diesel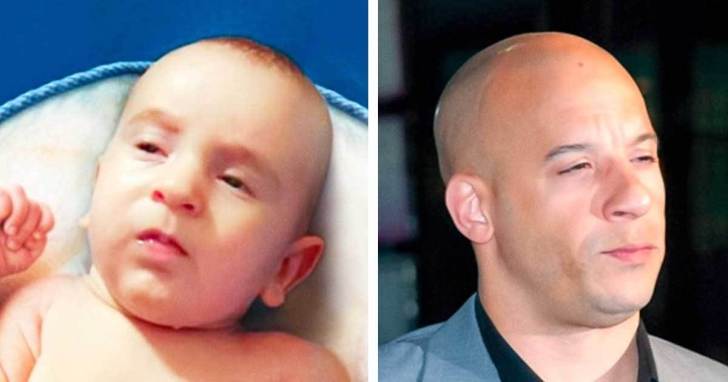 John Legend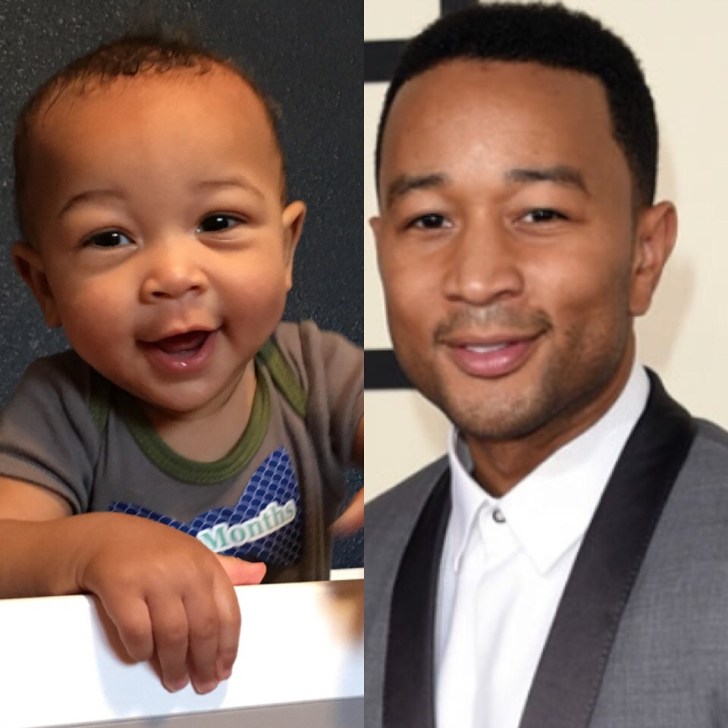 Gandalf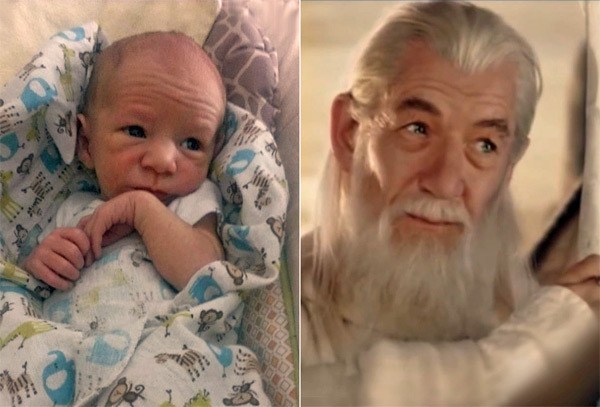 Gordon Ramsay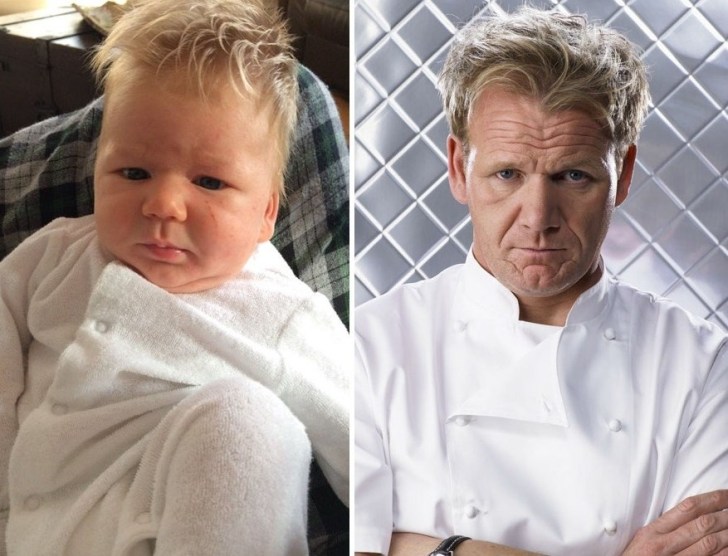 Jay-Z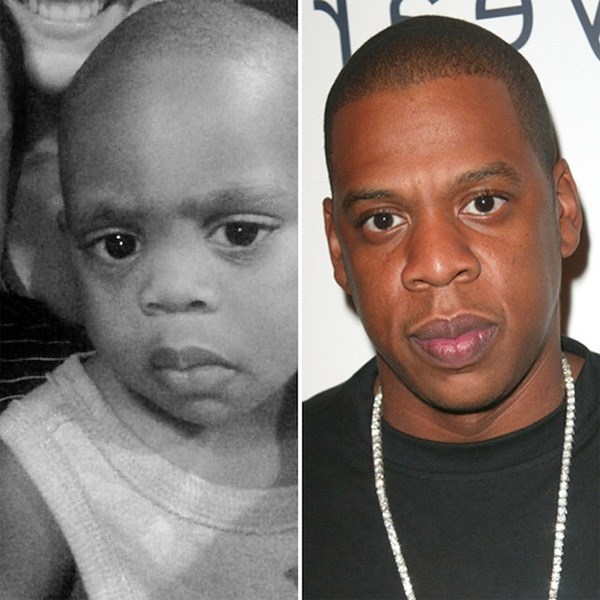 Michael Cera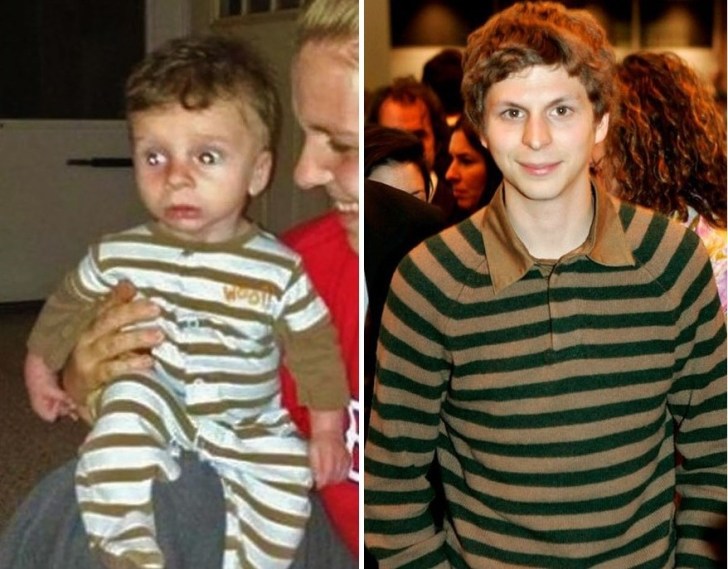 Chris Farley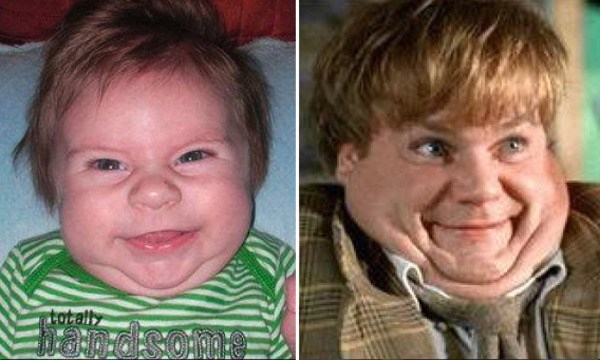 Tiger Woods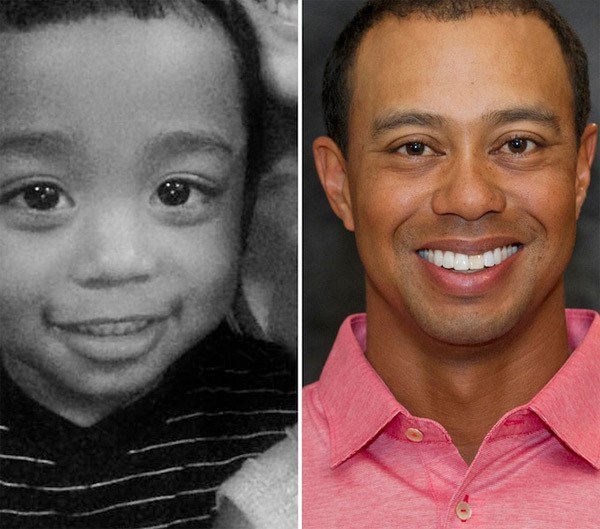 Vladimir Putin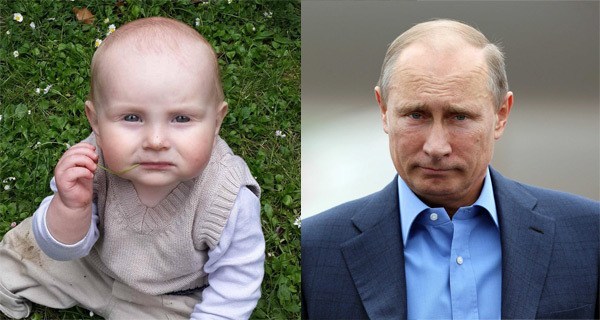 Patton Oswalt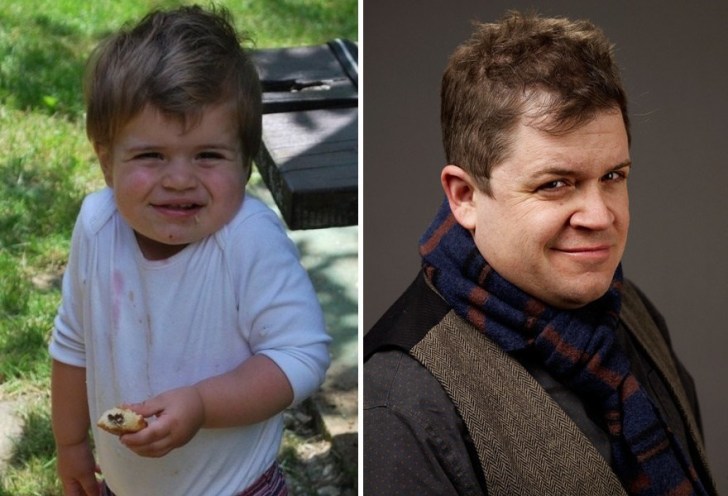 Danny DeVito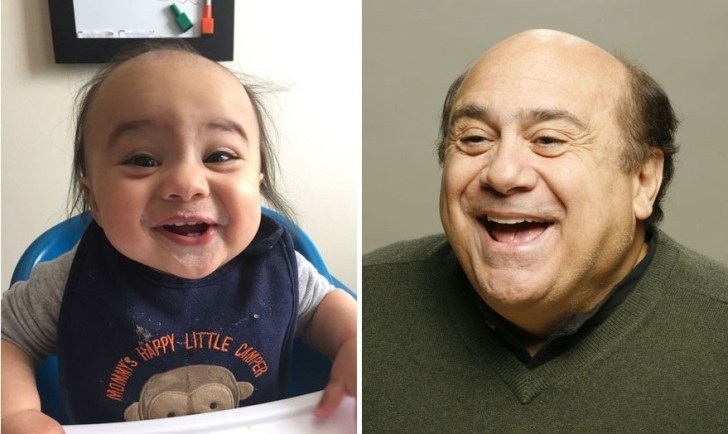 Share and make someone laugh today!