Birgitte Kallestad loved animals. Tragically, it was that fondness for furry friends which led to her death.
Originally from Norway, 24-year-old Kallestad was taking vacation in the Philippines in February 2019. While there, she found a stray puppy.
Kallestad brought the dog back to her resort, AJC reports. It was so young, she didn't think its nibbling would do any harm.
Two months later she was dead.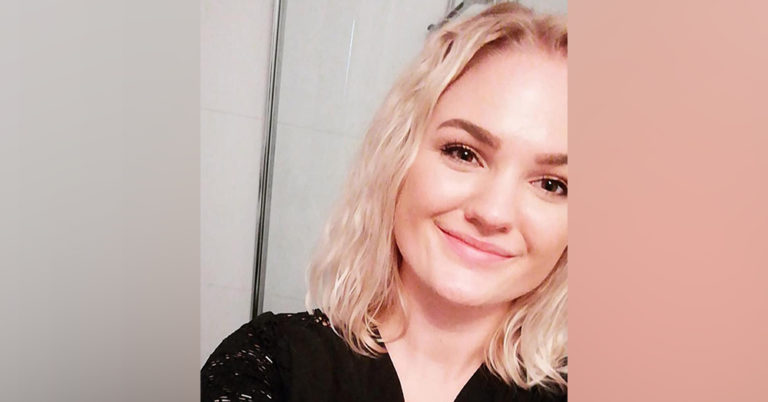 Someone infected with rabies will experience cold and flu-like symptoms early on. It may manifest in headaches or body pains. Advanced cases of the disease result in more serious neurological issues, anxiety, and confusion.
By the time those symptoms set in, there is typically no hope.
Rabies is almost always fatal when contracted by someone who has not been vaccinated, the CDC reports. It claims thousands of lives every year, but typically only in underdeveloped countries. More than two centuries have passed since the last reported rabies case in Norway, where vaccination is not compulsory.
It's really important to stress that even if you've been vaccinated before you travel, if you do have contact [with a potentially infected animal] you need to go to a local health clinic for a second vaccination.
"This is a disease that's endemic in 150 countries and it's a huge health problem."
THIS CANINE DISEASE IS NOW SPREADING TO HUMANS, AND IT'S ALMOST IMPOSSIBLE TO SPOT