The Pacers are in last place in the Eastern Conference, while the Sixers are third. The Sixers have won their last five games against the Pacers, and they are 3-0 against them so far this season. This weekend, the Indiana Pacers will host the Philadelphia 76ers in an NBA game.
Update on the Injuries Sustained by the Philadelphia 76ers and the Indiana Pacers
FOR THE 76ERS:
Indiana has lost the last five times it has played Philadelphia, which includes the first three games of this season. On March 6, the Sixers beat the Pacers 147-143 behind 42 points from Joel Embiid.
In the next eight games, Philadelphia will play seven games away from home. The Sixers will finish a back-to-back set on Saturday, but their 121-82 win over the Charlotte Hornets at home on Friday made it possible for the starters to play less. James Harden had the most minutes on his team with 31.
In just 29 minutes, Embiid scored 38 points and grabbed 13 boards. In eight straight games, he has scored at least 30 points.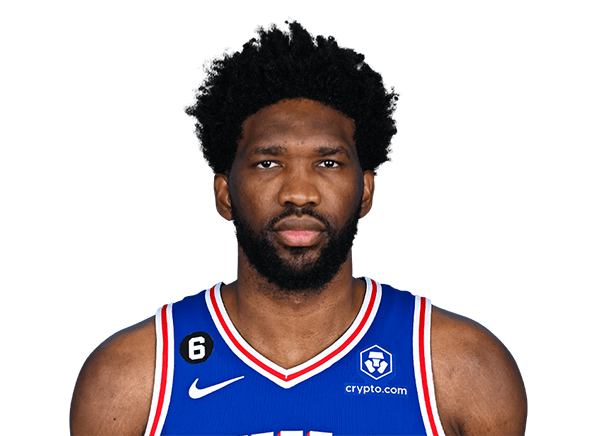 Harden had his fifth triple-double of the season with 11 points, 11 rebounds, and 10 assists. Tobias Harris scored 18 points as well.
Jalen McDaniels, a Philadelphia forward, has missed the last two games because he hurt his right hip. He is listed as day-to-day.
With 13 games left, the Sixers are third in the Eastern Conference and have a four-game lead over the fourth-place Cleveland Cavaliers.
The Sixers' final stretch will continue against Indiana, which is being careful not to overreact after beating Milwaukee.
The 76ers Injury below:
FOR THE PACERS:
After what might have been their best win of the season, the Indiana Pacers will try to keep the momentum going when the Philadelphia 76ers come to town on Saturday night.
On Thursday, Indiana beat the Milwaukee Bucks 139-123, which was their fourth win in their last six games.
The Pacers' next game is against the Philadelphia 76ers, who are also a top team in the Eastern Conference. They are 47-22 and have won seven straight games.
The Pacers got a boost from rookie Andrew Nembhard on Thursday. They scored a season-high 84 points in the second half and beat the Bucks for the first time in 10 games. Nembhard had the most points on his team with 24.
Indiana is a half-game behind 10th place in the Eastern Conference with 12 games left. They play on Saturday. Seventh through tenth place teams will move on to the play-in tournament.
Even more surprising was that Indiana beat Milwaukee without All-Star point guard Tyrese Haliburton and rookie Bennedict Mathurin, who both missed the game because of sprained right ankles. Both of them will miss another game on Saturday.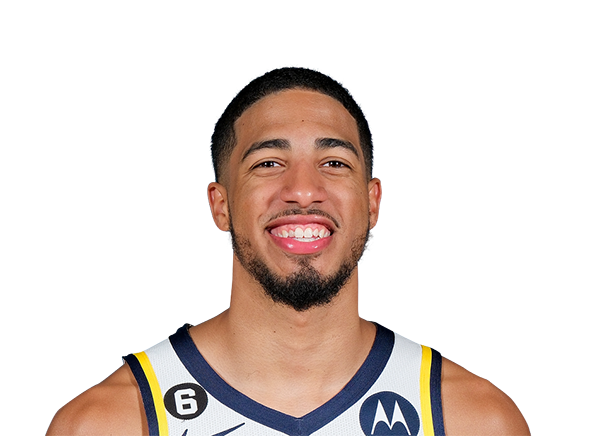 Haliburton wasn't there on Friday, so Nembhard scored the second-most points of his career.
The Pacers injury below:
| | | |
| --- | --- | --- |
| PLAYER | INJURY | |
| Bennedict Mathurin | Ankle | Expected to be out until at least Mar 20 |
| Chris Duarte | Ankle | Expected to be out until at least Mar 20 |
| Tyrese Haliburton | Knee | Expected to be out until at least Mar 22 |
| Kendall Brown | Lower Leg | |