She wore black boots and a floral print bikini in both posts and danced to Ludacris' Stand Up in her backyard.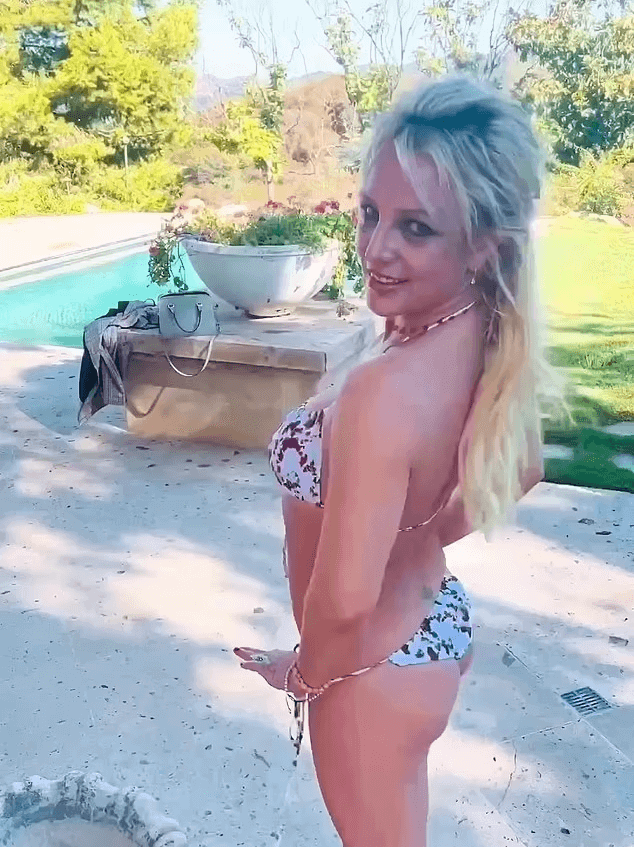 Having said that Barbie would be horrified at her dance, Britney looked seductively into the camera, showing off her very toned backside as she strutted away.
After taking off the black boots, the Baby One More Time singer donned a pair of large, round-lens black sunglasses in the second video.
Her first post of the day said: 'The devil wouldn't be attacking you so hard if there wasn't something Holy inside of you. Thieves don't break into empty homes.'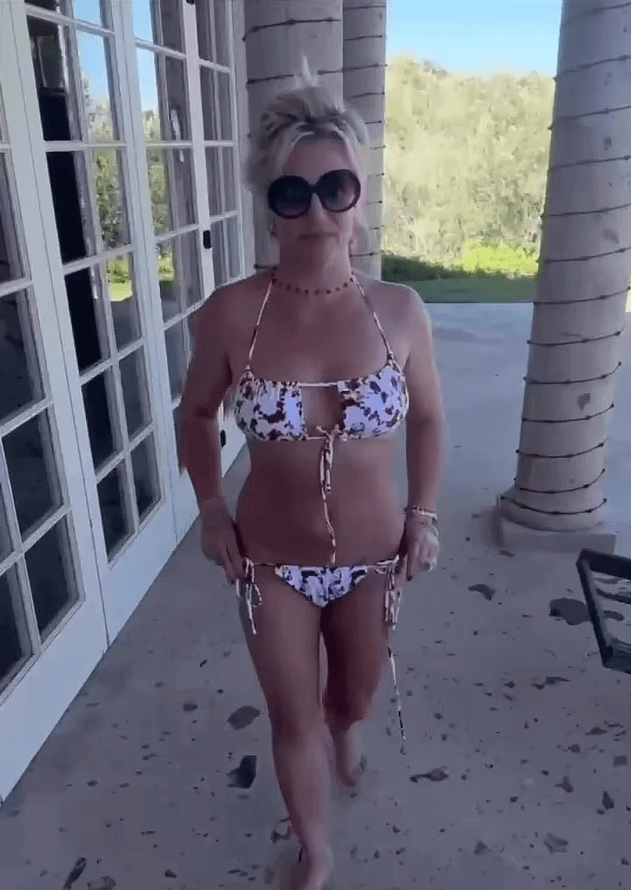 Later, she posted a blurry photo of herself wearing a white dress getting her makeup done. She captioned the photo: 'TB to Hawaii [hibiscus emoji] when my make-up artist did my make-up,' and added a lipstick emoji.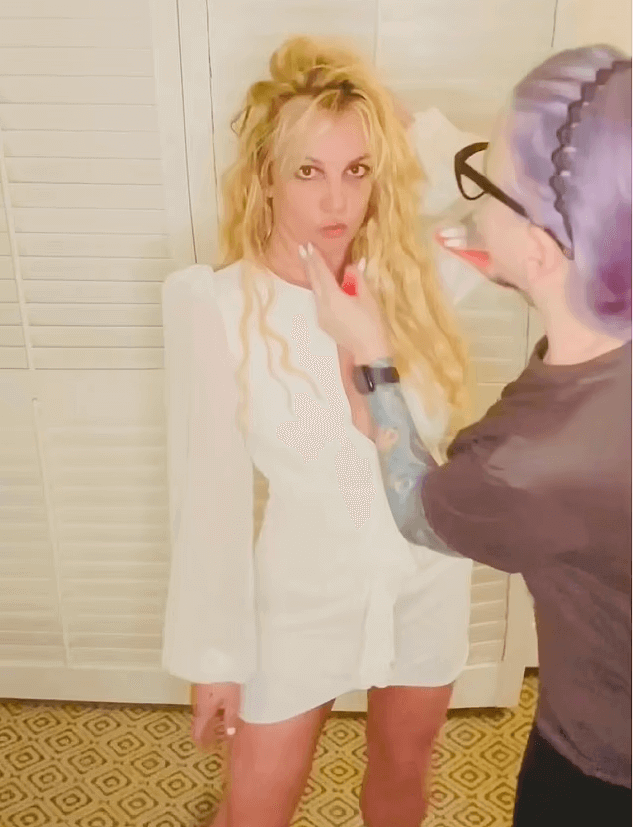 Following that, she shared a video with Cardi B's Thru Your Phone playing in the background while she wore a peach-colored ruched dress.
She captioned it: 'Everyone was right about the night !!!'
In the following post, she captioned a photo of the Vatican: 'I want me and @CardiB to show up at The Vatican …
'I think our asses can take the world to church!!! Stay classy my friends and don't forget to be kind!!!'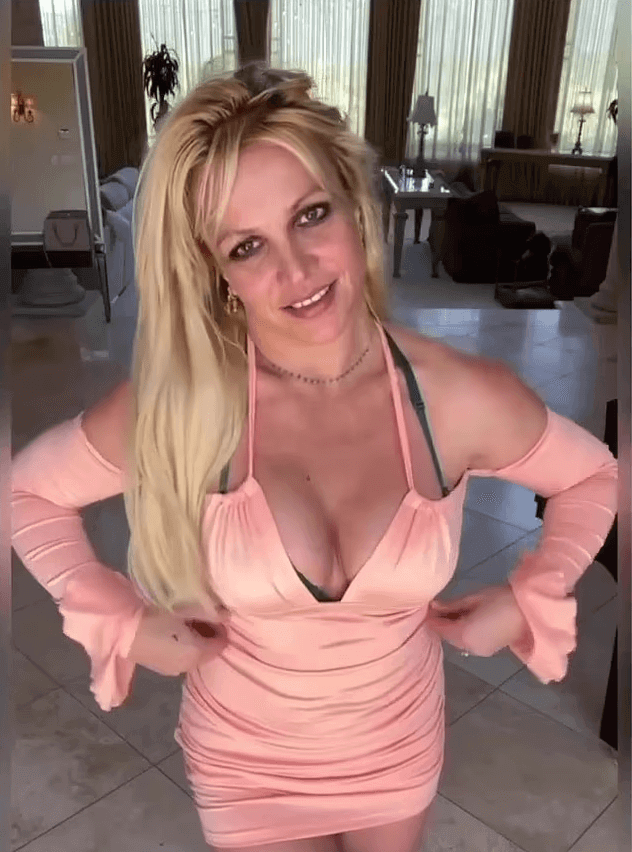 Read next :
About Britney Spears  :
Britney Jean Spears is an American singer and songwriter. Often referred to as the "Princess of Pop", she is credited with influencing the revival of teen pop during the late 1990s and early 2000s