CAROLINE Flack has been found dead at her flat after taking her own life, a lawyer for the Flack family has confirmed.
Tonight, friends, family and fans of the Love Island presenter have been left devastated by her untimely death.
A heartbreaking family statement read: "We can confirm that our Caroline passed away today on the 15th February.
"We would ask that the press both respect the privacy of the family at this difficult time."
Caroline had taken a step back from TV work over the last few months after being arrested and charged with assault against her boyfriend Lewis. She received, what many seen, as abuse by the mainstream media and online trolls over the alleged incident and was not allowed to deal with it privately.
Lewis, 27 denied the charges brought against Caroline.
He had declared his love for Caroline on Instagram yesterday as they spent Valentine's Day apart by court order.
Lewis posted a sweet snap of the pair of them with the caption: "Happy valentines. Love you".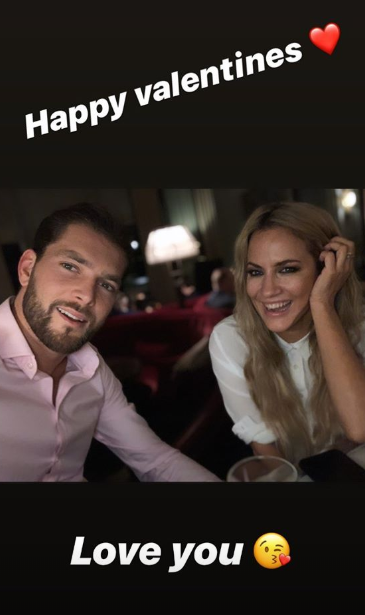 Caroline's last Instagram post below, also came a day before her death – and showed her giving her pet dog Ruby a kiss.
The poignant snap showed beautiful Caroline with the French bulldog, the post was 'liked' by over 122,000 people.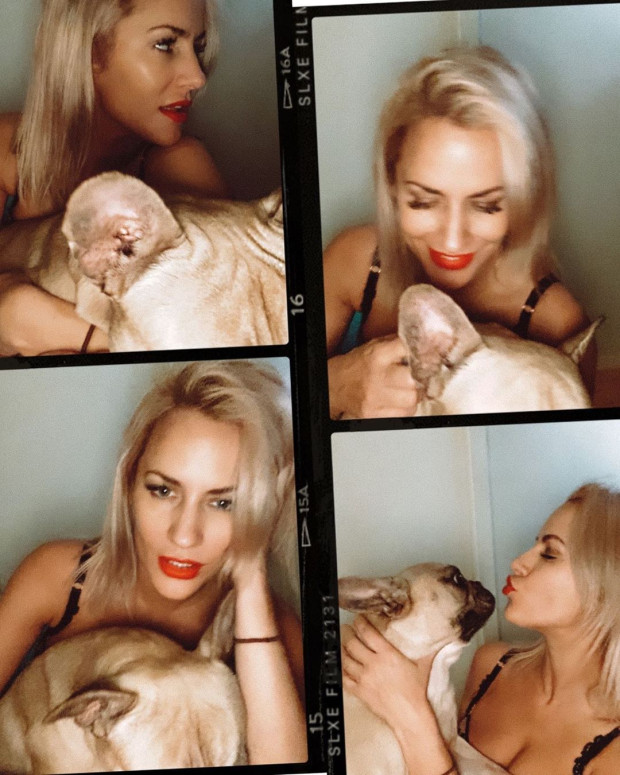 **Suicide Awareness–These were the last photos shared by Caroline Flack before her tragic passing. Striking joyful poses with her dog you would never off been able to tell the pain and struggle behind that beautiful smile. 
So firstly let me remind you all that, you simply NEVER know what someone is going through or feeling on the inside, behind a smile.
And secondly realise the impact of your words and what you say about others because bullying in any form is cruel and evil and if true, this proves that it can have a fatal effect.
So in a world where you can be anything, I beg you to please be kind. It costs absolutley nothing and can save lives.
~R.I.P Caroline, our thoughts and prayers are with your loved ones Xx