I got evicted today.
I came home from work yesterday and could tell the landlady was anxious, standing in front of the TV in the kitchen watching the news updates.
She asked if I'd been seeing patients. Said she didn't know what to do. Asked about my 'situation' back home and how far away it was.
I've never been looked at that way before.
I told her I understood that the situation was very difficult for everyone. That I was taking extra precautions with hygiene both at work, and on coming home.
I also said I would start looking into alternative places to stay, as I could see she was anxious and this was her home.
Today, I got a text asking if I could find somewhere else to stay immediately, maybe commute from elsewhere till I find somewhere permanent, and sorry but thank you for understanding.
Work kindly let me leave early to move out and find somewhere to stay the night. Hours of panicked phone calls later, I found a room. Must pay upfront, no bedding provided.
So I spend a couple of hours packing, multiple trips needed because I have no suitcase, so plastic bags and handbags it is.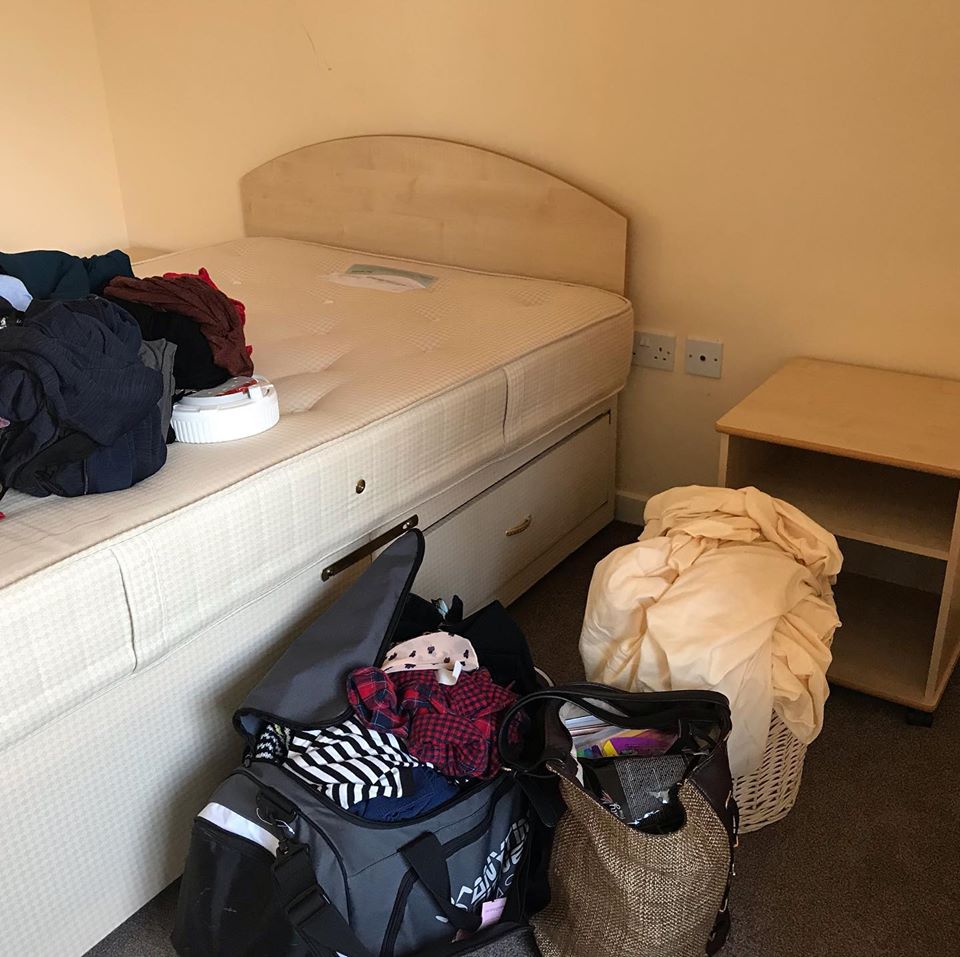 Then I head to Sainsbury's. Feeling pretty broken by this point, won't lie.
Still in my work clothes, looking for plates, cutlery, towels etc.
When this lovely lady who's stacking the soap aisle asks if I'm ok, and if I'm managing to find everything I need, noticing the weird collection in my trolley.
I mention the situation briefly and say it's pretty great to find hand soap on the shelves.
She's outraged, but I tell her I understand people's anxiety. She says she's so sorry that this happened, and excuses herself.
A few mins later she's running to catch up with me before I leave, and says she's sorry I've had a terrible day, and thank you so much for everything you're doing for us. Then hands me these lovely flowers and a £50 @sainsburys gift card, saying 'we figured you could use it to buy some bedding'.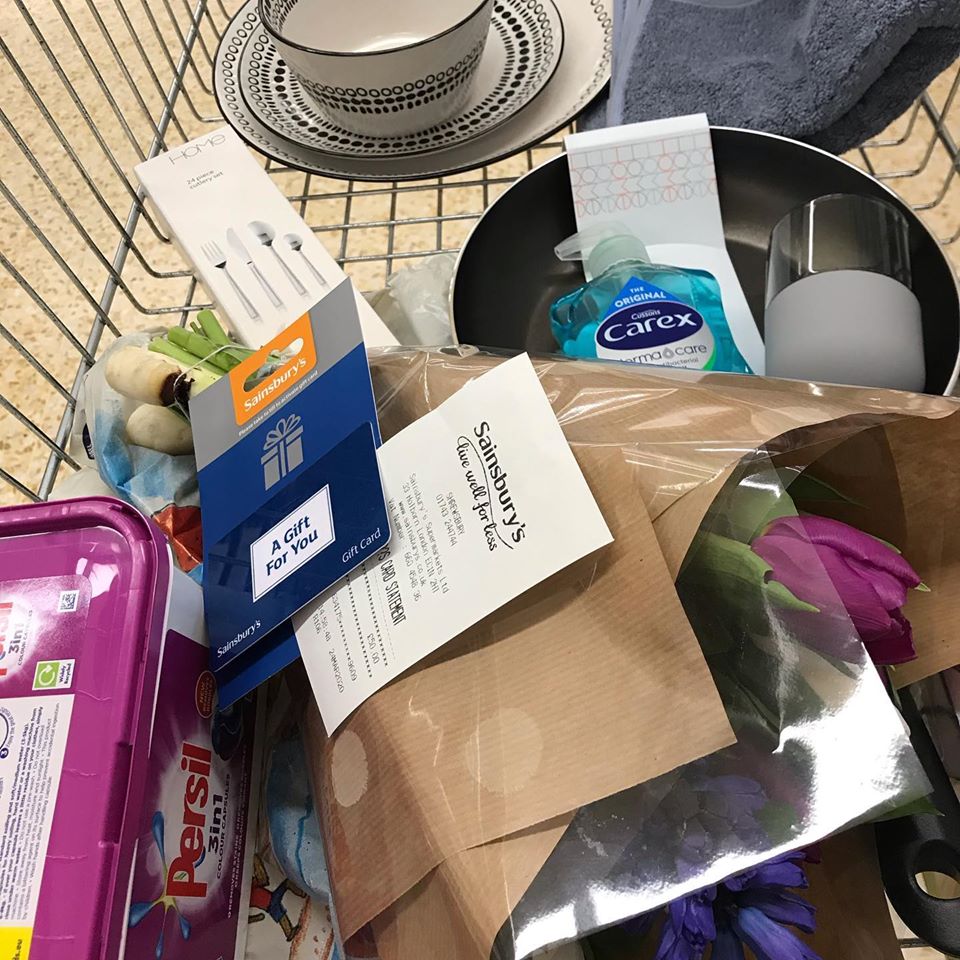 Today has been rough. But there's still so much goodness out there.
Please, stay home. Check in on each other. Make sure your friends and family are ok, whether they're at home or at work.
Let's get through this together.
---