The 27-year-old Slovakian, Veronika Rajek, wowed fans with a photo showcasing her athletic figure and fit abs.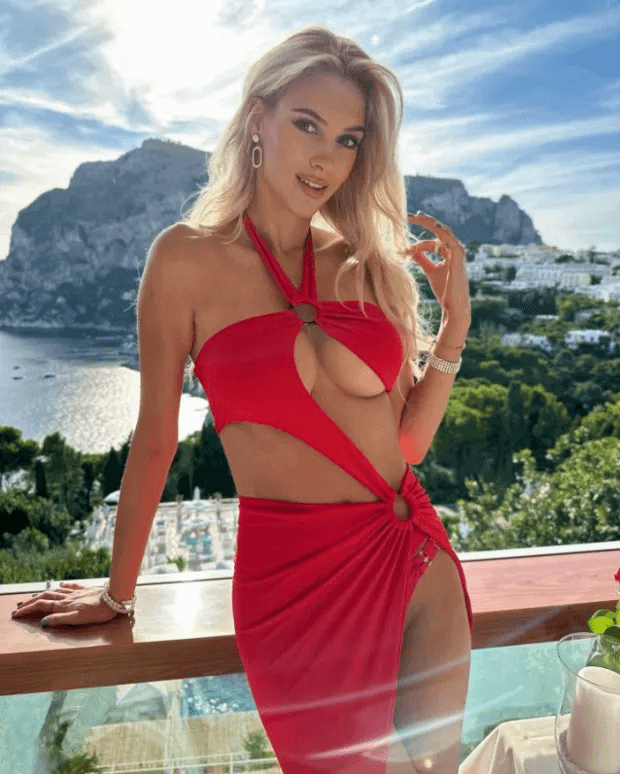 She shared photos on social media of herself strutting down the Italian roads in a blue two-piece bikini.
She has a huge following on Instagram, with over 5.3 million followers, and on TikTok, she has over 190,600 followers.
Rajek visited England and Spain this summer, and posted a picture of a pool in Italy earlier this week, calling out her "haters."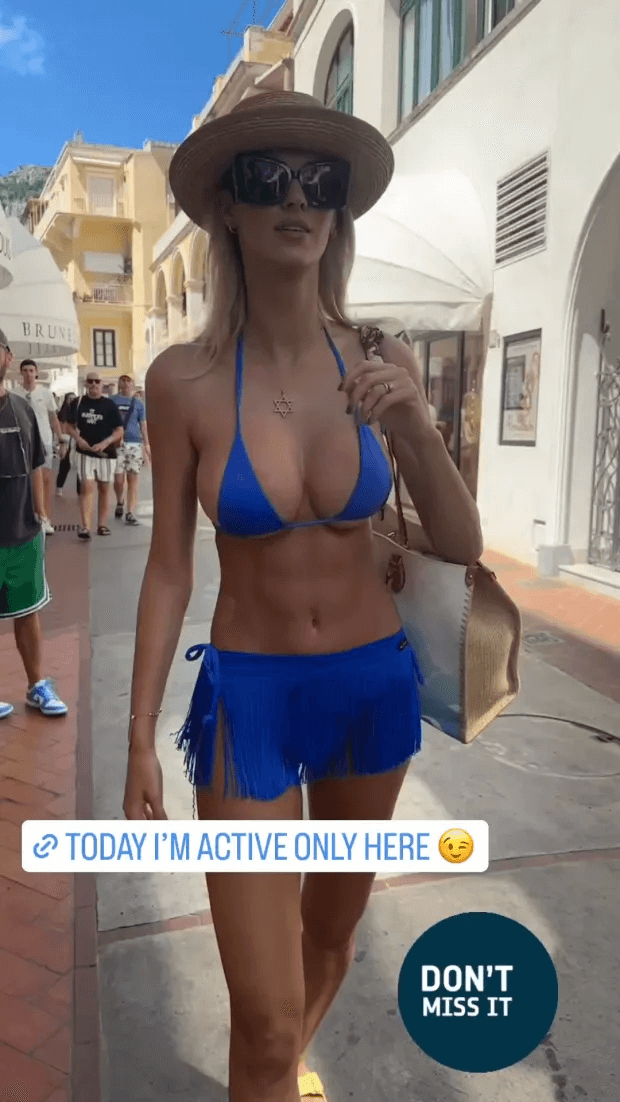 Her caption on Instagram said, "Haters gonna still moan that I have no a**, but they are afraid to tell me that face to face because they know I will kick them with my long legs."
After Tom Brady retired last month, Rajek shared who her new favorite NFL player was.
Her visual choices were: "Joe Burrow," followed by the heart eyes emoji. And she called Cleveland Browns tight end David Njoku "an angel."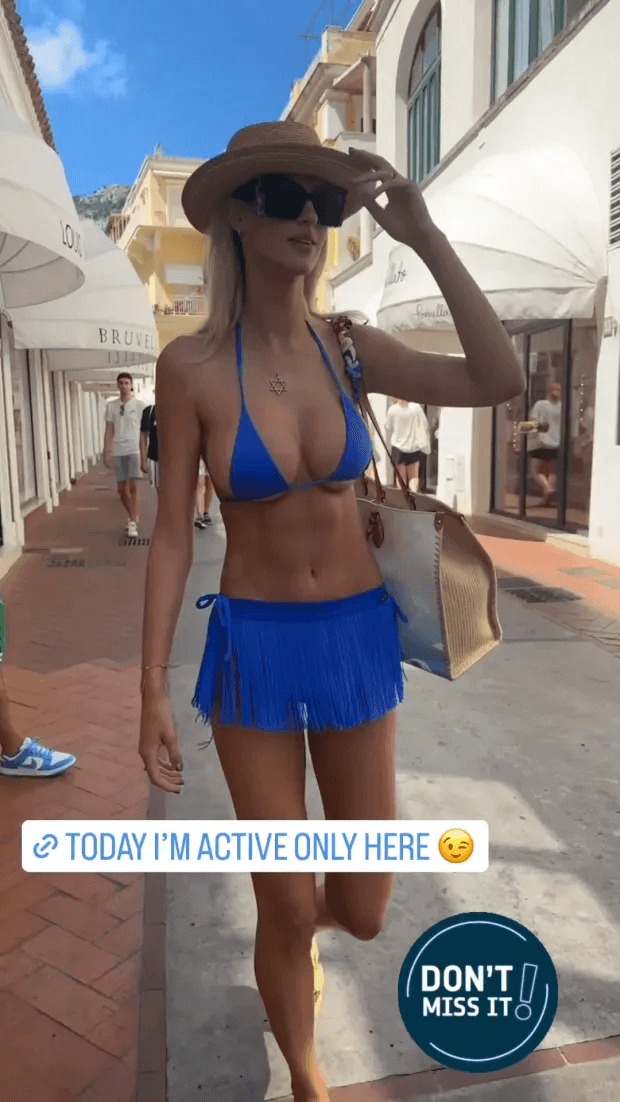 Read next: