It really doesn't matter how old the child is – to loose your own daughter or son is surely every parent's worst nightmare.
I can't even imagine how parents Stephanie and Brian felt when they sat in an ambulance with their daughter Brianna, rushing her to the hospital in the midst of Christmas celebrations.
The 2-year-old girl's face had suddenly turned blue and she started to vomit blood.
Brianna was operated on immediately, but tragically, she did not survive. The cultprit: a tiny lithium-style battery.
Brianna's parents first became aware that something was wrong with their 2-year-old daughter when she had a slight fever.
While fever is a common symptom and the parents were not immediately alarmed, they were shocked and understood the gravity of the situation when Brianna suddenly got blue in the face and began to vomit blood.
The young girl was taken by ambulance to a hospital where she immediately was sent in for surgery.
But it was too late.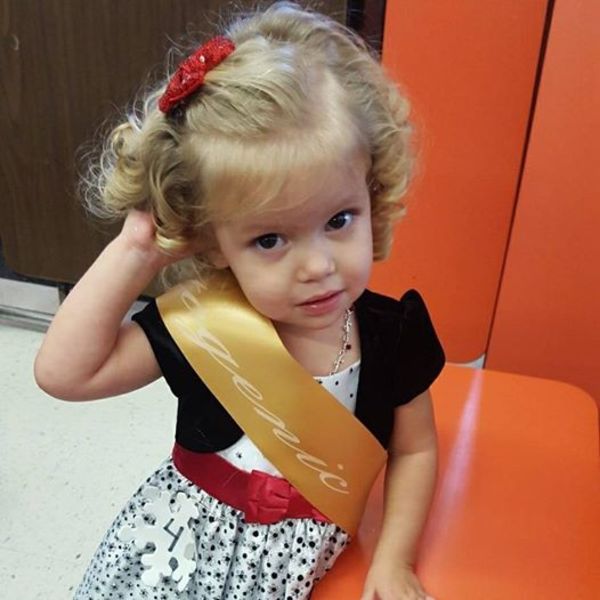 "They operated on her for two hours, but they could not stop the bleeding," Grandpa Kent Vice told Daily Mail.
It turned out that Brianna had accidentally swallowed a small battery, barely larger than a 10 cent penny.
This type of miniature battery is found in many unexpected everyday objects in the home: most typically, remote controls, watches, and car keys. There are documented cases of children swallowing these without fatality – the battery simply passes through the body and exits when they go to the toilet.
"It can be fatal for young children if the battery gets stuck in the esophagus."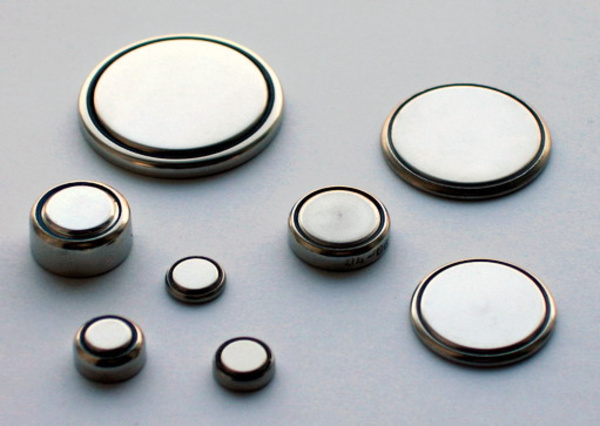 But if the battery should get stuck for any reason, it could begin to secrete battery acid and becomes a death trap.
In Brianna's case, the battery acid did great damage to her esophagus where it indeed was lodged.
Brianna's parents had no idea how/when their daughter swallowed the battery, but doctors estimated the incident had occured about 6 days before her untimely death.
The family is now working actively to warn others about the dangers of small batteries. They are campaigning among other places through Facebook.
"I think these batteries should be removed from each house. They're dangerous," Brianna's grandfather says.
It's important to be extremely cautious with these batteries and ensure that young children can not access any area where you keep them.
It only takes a second for a child to eat something dangerous – but it can cause so much damage.
If you suspect that your child has swallowed a battery, first observe how the child feels. Do not make the child vomit – but if the child has difficulty breathing or vomits – go directly to the hospital.
If the child does not have any symptoms, you can wait and see if the battery comes out. If the battery has not come out within two days or if they experience symptoms, take the child to a doctor. 
While it's difficult to imagine the pain Brianna's parents subsequently went for, the two are trying to raise awareness about the silent killer. I couldn't help but share this story with everyone that I know – I really never want to hear such a story again! 
Together, we can hopefully raise awareness and ensure that Brianna did not die in vain.