Luca, 19, an assistant chef from Italy, died in London after testing positive for COVID-19. He died within 30 minutes of arriving at hospital. He was very healthy with no underlying conditions.
His brother, Davide Di Nicola, has paid tribute to his sibling on his Instagram, saying
"I love you brother".
"We both grew and matured and you, surely more mature than me, had the courage and the desire to bring new goals.
"Cooking, your greatest passion would have taken you far.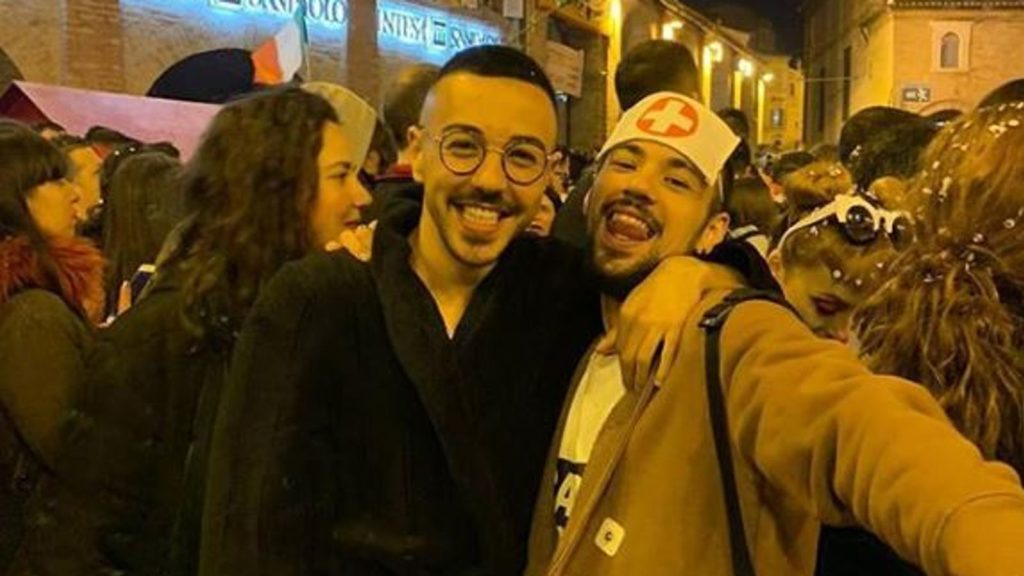 "I would have liked to spend so many other days and evenings with you and I swear that I will take you with me every day, on every occasion, every time I take the field.
"I will try to express some of your wishes and fulfil part of your dreams, it will be like doing it together also because you are here with me and you will always be. I send you a hug up there, to that starred restaurant.
"I love you my brother!".
Luca was unwell for a week before he died, according to the newspaper, and claimed that his GP had given him some paracetamol and said he was "young, strong", and that "he did not have to worry about that bad flu".
But on Tuesday, it is reported, that he had "chest pains", and collapsed shortly afterwards.
His aunt Giada said: "They called the ambulance, revived him but his lungs collapsed, full of water and blood.
"They intubated him and immediately hospitalised him in intensive care.
"But within 30 minutes Luca was dead."
Lucas story is terrifying for us all. Advice may be to not leave it too late no matter what the local doctors are telling us to get treatment.
---