The world is in awe of this little man, Jaxon Buell, not only is he adorable, but he is a medical marvel.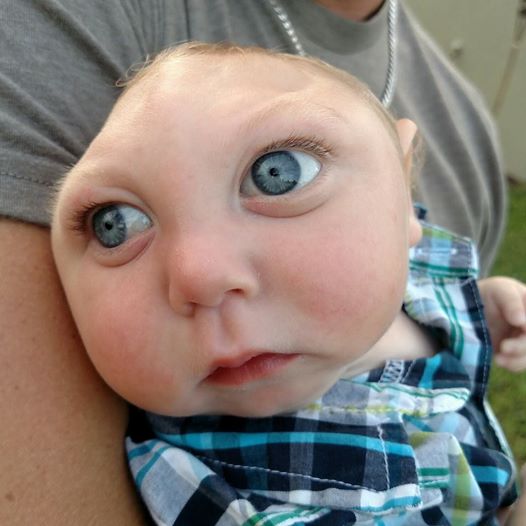 Born with microhydranencephaly,  a rare condition that results in an underdeveloped skull and brain, Jaxon was not expected to live more than a few days or even hours after his birth, if he survived pregnancy at all.
His incredible parents, Brandon and Brittany Buell,  resisted doctors advice to abort him, clinging instead to their Christian beliefs, an unwavering faith in God. They believed it was not their choice to make.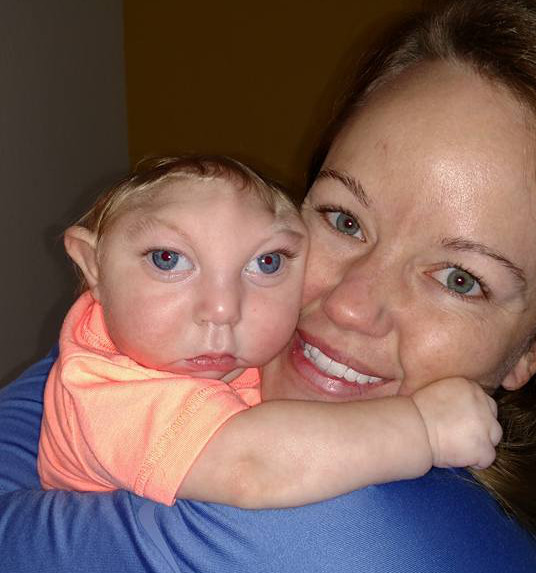 Jaxson has a brainstem, which is crucial for motor control, it is however thinner than it should be. His cerebellum, which controls things like balance and coordination, did not form properly. His most recent brain scan shows almost nothing, just a faint gray line, where the cerebral cortex should be.
"Children who have this are neurologically devastated," said Ethan Goldberg, a neurologist at The Children's Hospital of Philadelphia who has not treated Jaxon. "The neurons are not there. Neurons are just absent. There's no way to put them there. There's nothing even to repair. It's like having a car with no engine. There is absolutely no treatment. The ship has sailed long ago."
Not everyone is of the same opinion however, and the family are often the subject of un-welcomed comments and opinions, according to a Facebook post by Jaxon's father, people even condemn them for not having an abortion and choosing to raise their son the way he is. In the meantime the parents are too busy to care, as they are doing their best to care for and cherish the son God blessed them with.
The little man is unintentionally inspiring millions with his strength, so much so he has now garnered the nickname 'Jax Strong'. He is given us all a lesson in what it means to be a fighter. We are all now on Team Jaxon.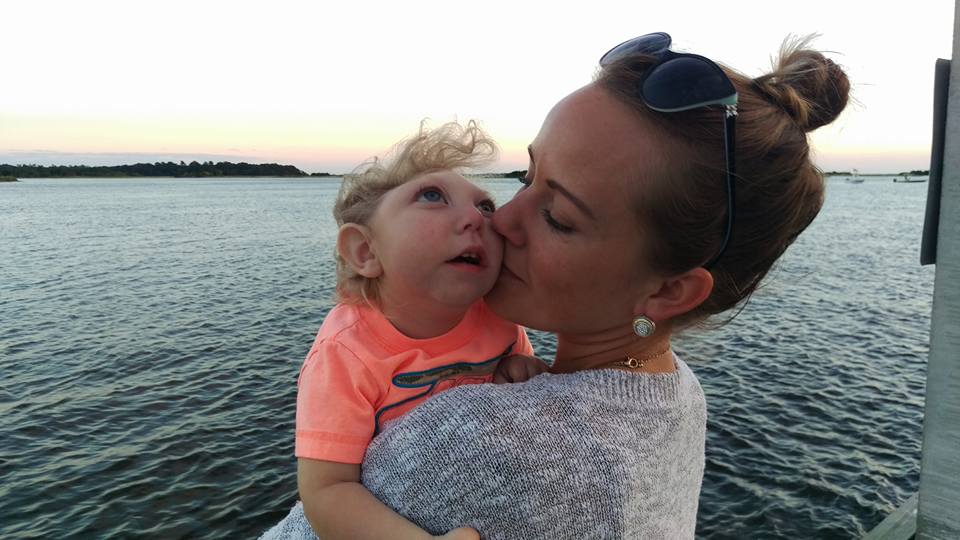 Jaxson recently turned 4, overcoming all the odds this little boy has earned the title JaxStrong.