Those who have suffered from earaches in the past know just how painful they can be and even when we take pain medication, they can still persist. We are here to provide you with access to a helpful hack that will allow you to eliminate the problem once and for all. All you need are a pair of white socks and some coarse sea salt that can be found in any household.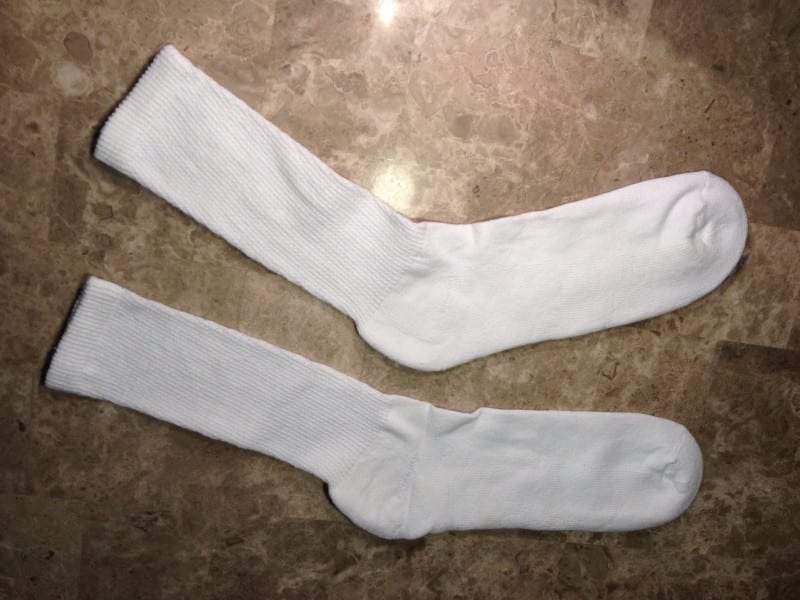 So why the coarse sea salt, as opposed to some regular table salt? The answer is simple: its chemical composition. Because of its rougher grain, you are less likely to lose salt once it has been placed inside of the sock. Use a funnel to fill the sock once you have taken the time to roll the sock inside out. Once the sock has been filled, be sure to close it with a double knot. This keeps salt from potentially leaking out.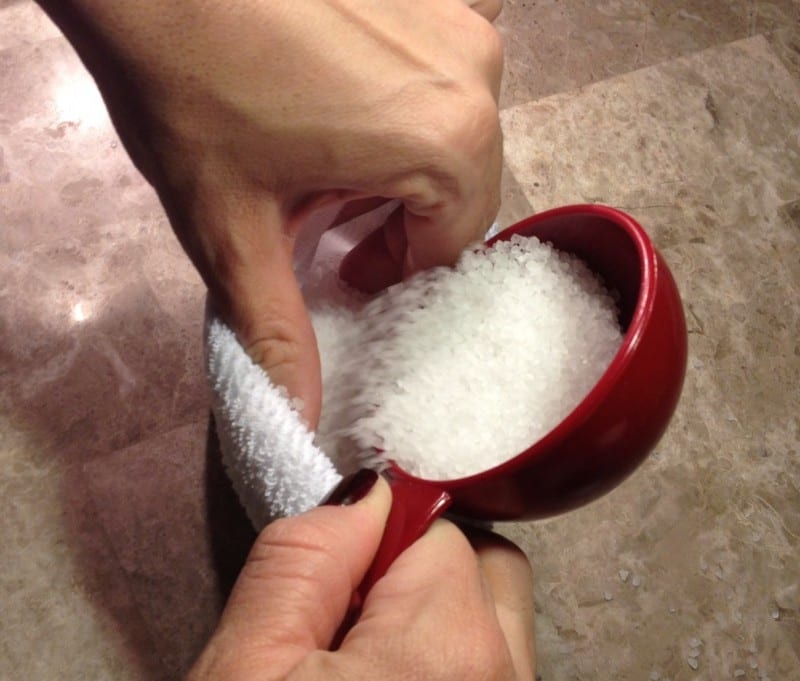 You will know when you have completed the above steps properly when you have a sock that fits easily within the palm of your hand. Take your earache remedy and place it in a pan. Leave it on medium heat for roughly five minutes or remove it once it is warm. You can also choose to heat up the socks in the microwave if this option is more palatable.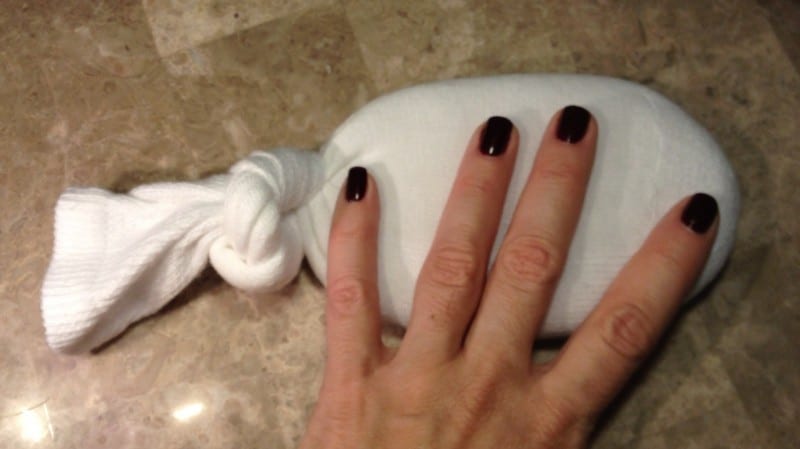 It is important that you leave the sock on medium heat and you do not want to allow the sock to get too hot. Place the sock on your ear once it is warm enough and you should feel a sense of relief in a matter of minutes. While you simply never know where the best hacks will come from, one thing is for sure: they are much closer than you may think.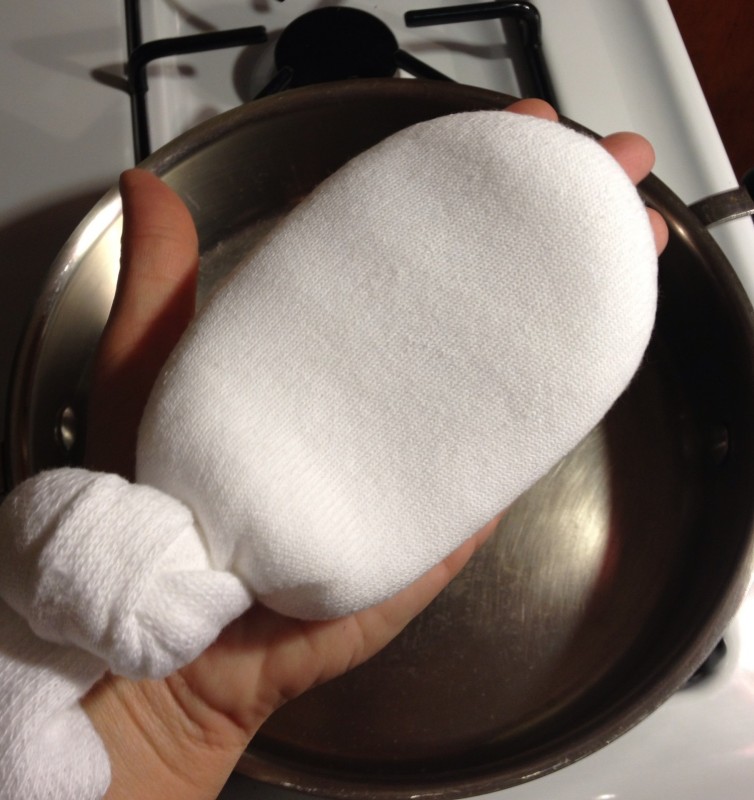 Many of us are raised to believe that we need to head to the doctor every time a random ache or pain arises and while there are certain issues that cannot be handled without the assistance of a medical professional, there are many that do not require a doctor's appointment to fix. What a simple and easy remedy for an all too common that plagues so many of us on a consistent basis.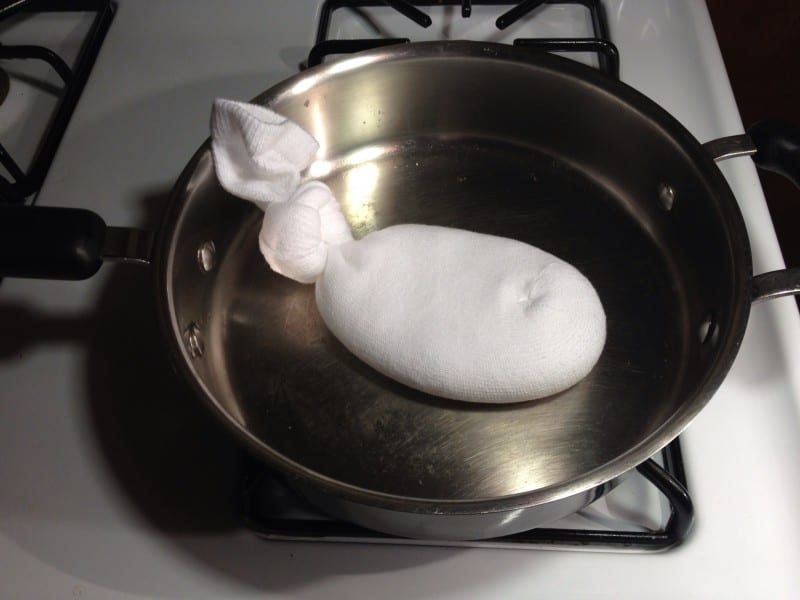 Please be sure to pass this story along to all of your closest friends and family members who regularly suffer from earaches. They will certainly be grateful for the assistance!