Every parents desire when they have to leave their child with a child minder is to have the utmost confidence in the person they've left them with..
For one mother, however, her child-free moment quickly spiralled into a nightmare …
The mom in question had left her six-month-old baby with a 36-year-old woman, Ismelda Ramos Mendoza from Bladensburg, USA, for a few hours.
She could never have imagined what she would come home to.
The day after she'd left baby Ana, with Ismelda, she noticed big blisters growing on the underside of her daughter's feet.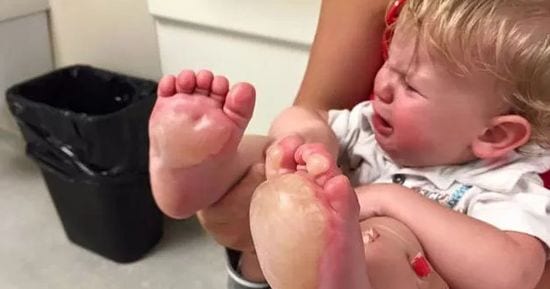 Worried, she confronted the babysitter and asked what might have happened. Ismelda, however, claimed she had no idea.
The mom began to suspect the worst and called the police to report possible abuse.
The baby was taken to hospital, where her severe burns could be treated.
36-year-old Ismelda was arrested, and it would soon transpire that she had become angry with little Ana after the girl refused to stop screaming when she was cooking.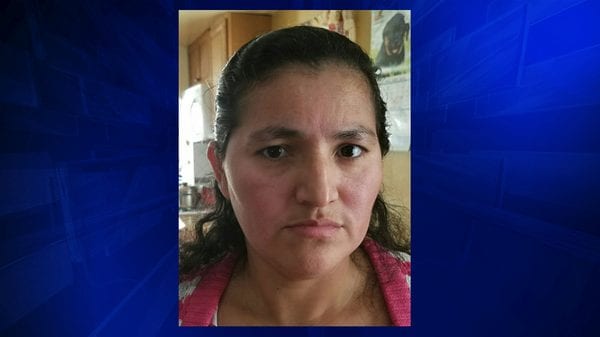 In a horrific attempt at keeping her quiet, she had held the baby's feet to a red hot stove.
Investigators with the Bladensburg Police Department interviewed Mendoza, who initially said baby Ana's feet bumped into a tortilla that had been removed from a hot pan.
After further discussion with the investigator, Mendoza said she "became frustrated with the baby crying too much, she became so upset she placed the babies feet on the pan she was cooking the tortilla on, causing the burns," according to the court documents.
Such an act of depravity means that it will be a long time before her mom, Islmelda, is confident of leaving her baby with a stranger again.
Parents, always be 100% sure of the person who is acting as guardian to your little loved ones!
Share to show your disgust at anyone who abuses children.