A mother thought buying a new pair of shoes wouldn't bring harm to her daughter – what could happen, right?
She shared photos on Facebook to warn others about the jelly sandals that left her daughter's feet with third-degree burns.
"So a few weeks ago, I bought Rosie those jelly sandals from Walmart," Felicia Marie Hillman said.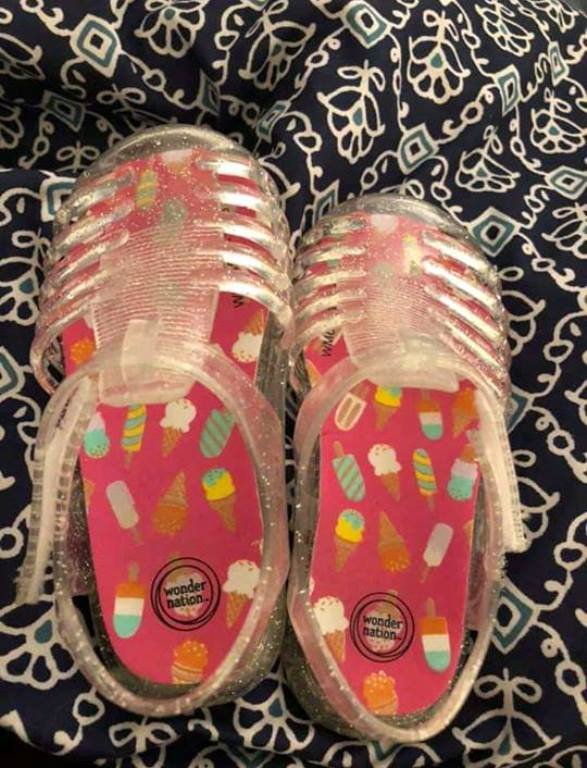 Jelly shoes are made out of PVC plastic and stippled with small holes for better air circulation. The brightly colored sandals are cute and inexpensive, making girls drawn to them.
But like other attractive pieces of clothing, jelly shoes can be uncomfortable to wear.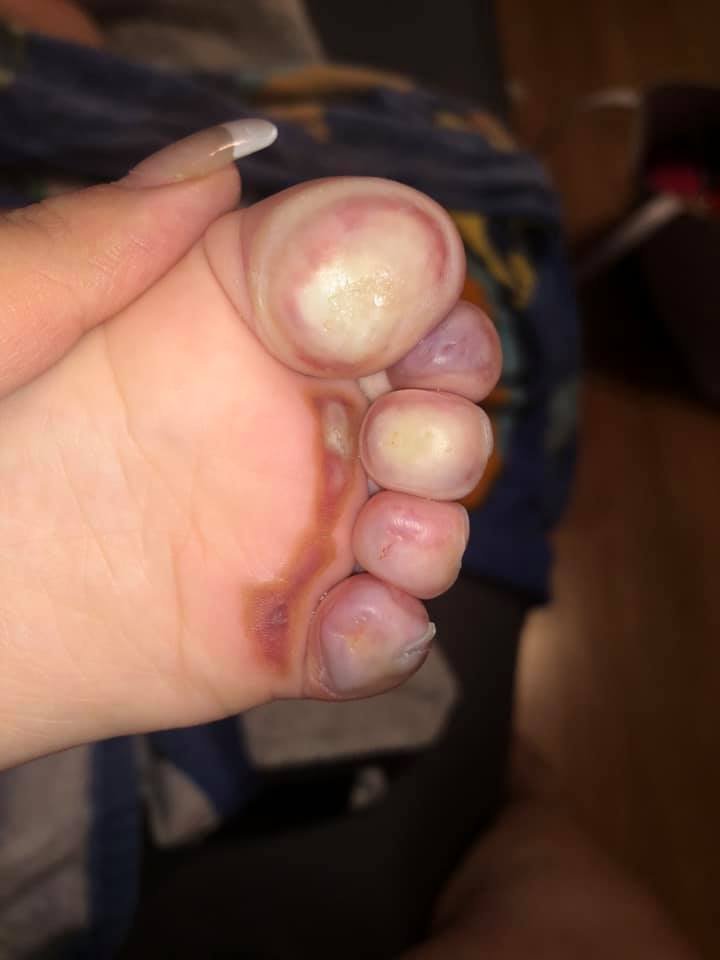 "After one day in them she came home from daycare with blisters," Hillman expressed. "ONLY ONE DAY WAS SHE IN THEM."
She added: "After countless antibiotics and creams finally we have some relief. Thank God this steroid cream is working. … We have to see a plastic surgeon to make sure she won't need skin grafts to make up for the skin she lost.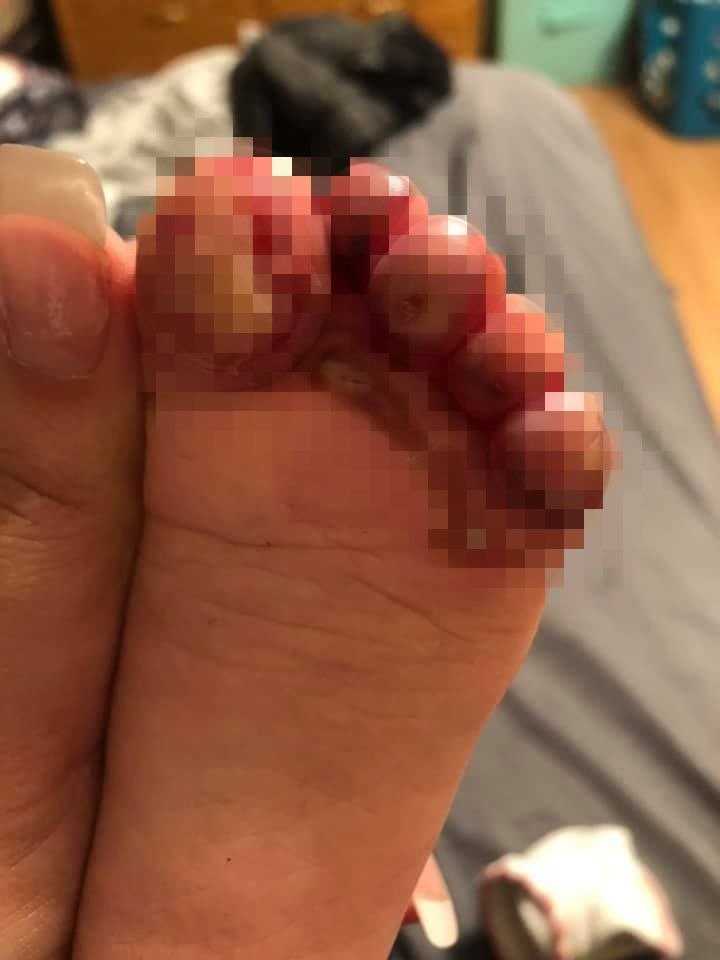 "My poor Rosie girl has been a trooper. From blisters to horrific skin peeling and bleeding."
The mother told Yahoo Lifestyle: "She is healing slowly, and we are going to see a specialist soon. I have had so many nasty messages and threats sent to me saying that I did that to her myself.
"It was too much negative and unwanted attention from nasty people. I just wanted to share what had happened to my child and that was it."
Another mother, Liz Johnson, also shared the same sentiment. Uploading a photo of the shoes on Facebook, she wrote: "Do not purchase these type of shoes this summer for yourself or your children they're causing blisters to the bottom of your feet badly repeat do not purchase jelly shoes for yourself or your children harmful."
What are your thoughts on this? Let us know in the comments section and SHARE this post to warn other parents!