A grieving mother has shared a photograph of her 12-year-old son in his coffin, after he killed himself over being bullied for his sexuality.
Andrew Michael Leach was found hanged in his dad's garage in Southaven, Mississippi last week by his 15-year-old brother.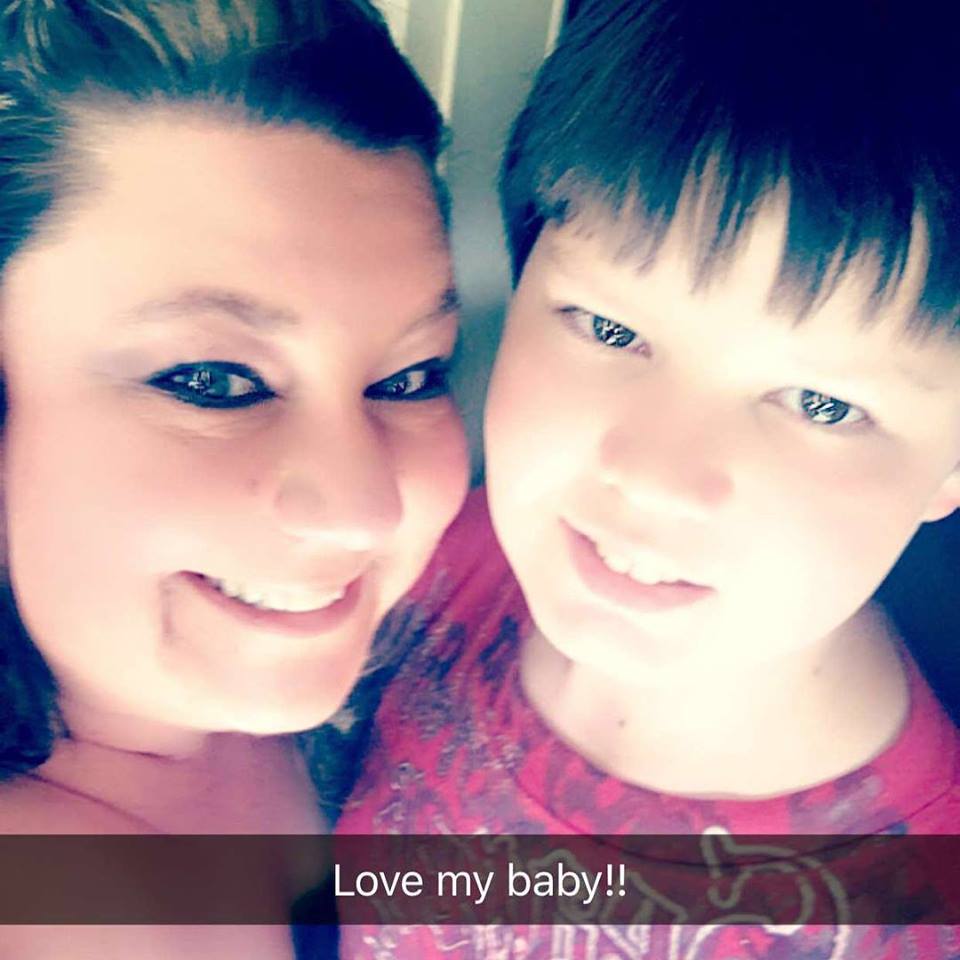 In his suicide note, he revealed that he took his own life after the bullying he suffered at Southaven Middle School, with tormentors telling him he wouldn't 'make it out' of a school bathroom.'He was struggling a lot internally with sexual orientation. He finally came out with the information at school that he thought he may be bisexual. I think that really amped up the bullying.'
The family have now shared a photo of their son in his open casket to show bullies the effect their actions can have on a victim.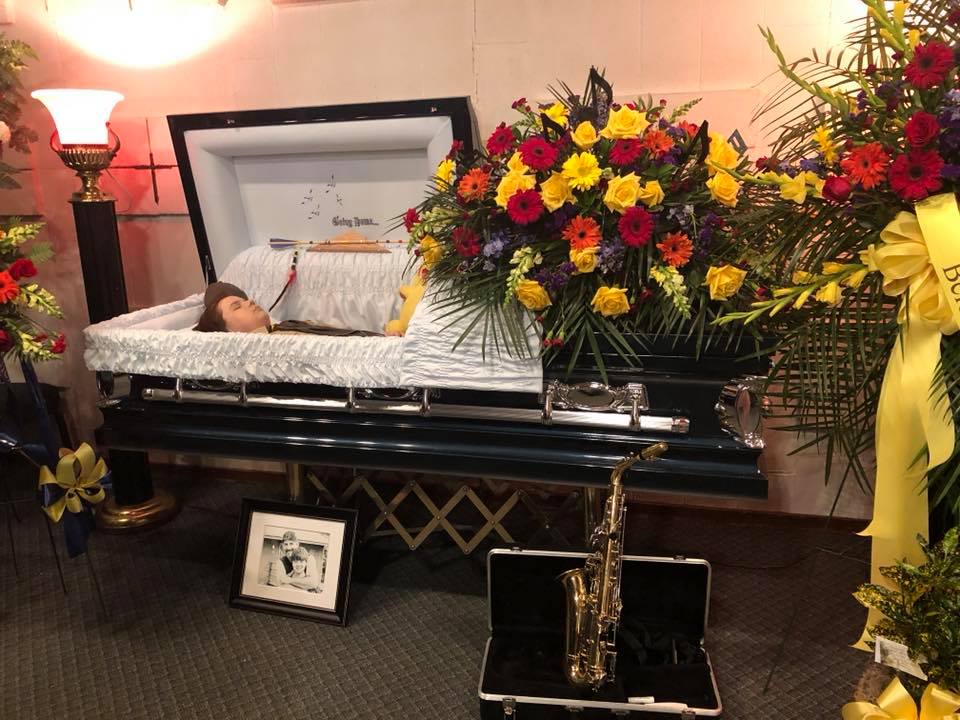 Speaking to Metro US, Andrew's mother Cheryl revealed her son had 'left a few different [suicide] notes' which showed he had 'been thinking of this for quite some time'.
In one of the notes he wrote: 'I want them to know what they've done and how it affects people.'
Cheryl said Andrew 'had been bullied off and on through most of the school year' and that she 'talked to the school a few times on it, and they didn't really do much about it'.
She added: 'The school that he went to has got an abundance of bullying. The kids can't even go in the bathroom without fear.'
'From what we are hearing, there was a group of kids that would go around calling him fat, ugly and worthless.'
Cheryl paid tribute to her son who she described as 'a sweet natured, fun loving kid who was easily a Momma's boy'.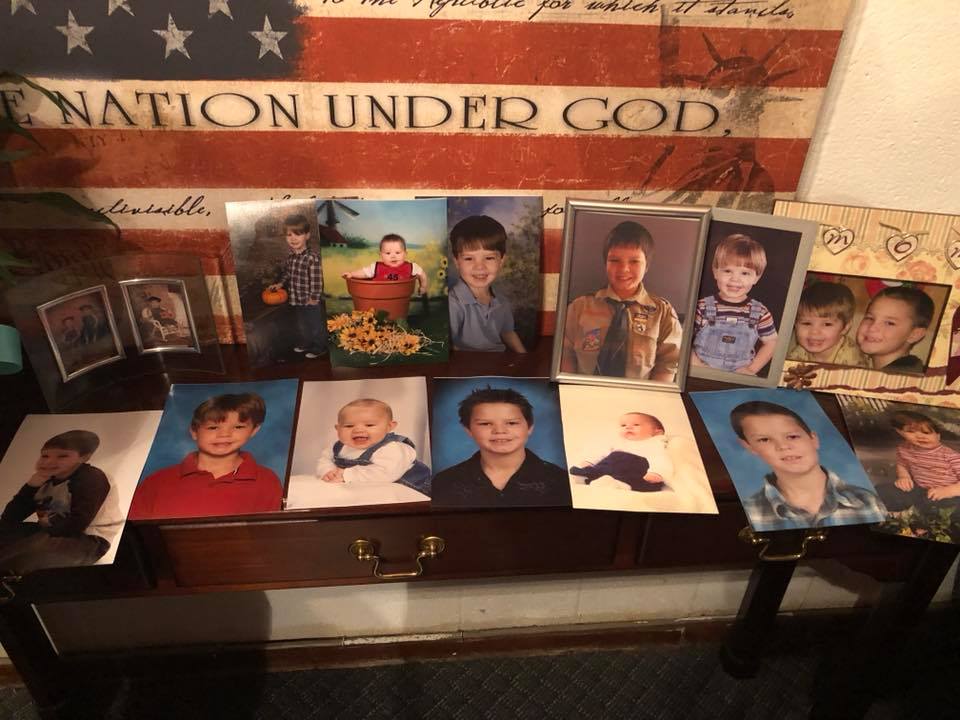 'He was only 12 when he took his own life. I, as a mother, am absolutely crushed. I say I've cried all I can cry, but then moments later, I break down again.
'I don't think I'll ever get over this.
'I'm heartbroken. My ex-husband, my friends and I are not going to stop with the anti-bullying. We are going to make sure that Andy's voice is heard, and his death is not in vain.'
'Andy was a fun loving, outgoing 12-year-old little boy. He will be missed deeply by all that knew and loved him.
'No words could come close to expressing what this family is enduring.'