Exhausted and losing weight, Nicky Rigby put her symptoms down to the stress of giving birth just five months earlier.
Tragically, she had no idea they were a sign of undiagnosed diabetes which cost the 26-year-old her life.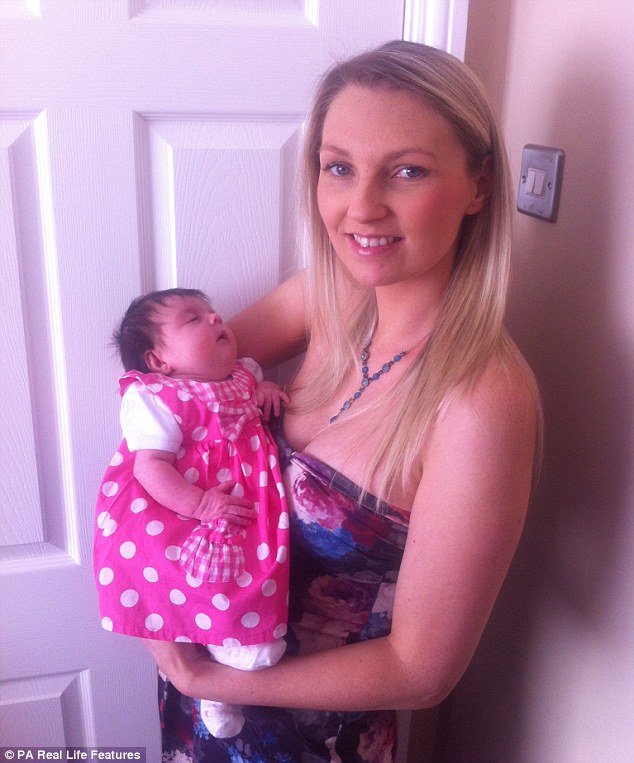 Miss Rigby died after being found unconscious at home by her fiance. An inquest later heard the mother-of-one had suffered from Type 1 diabetes, which had led to her oesophagus gradually deteriorating.
Her family discovered she had shown all the symptoms of the condition, including tiredness and weight loss, but had never been tested for it.
Instead, she assumed they were the result of giving birth to daughter Lily.