A husband, who hails from UAE, cut short his honeymoon and flew back to Dubai seeking a divorce from his wife for lack of intimacy. The couple had flown in to a beautiful European destination for their honeymoon.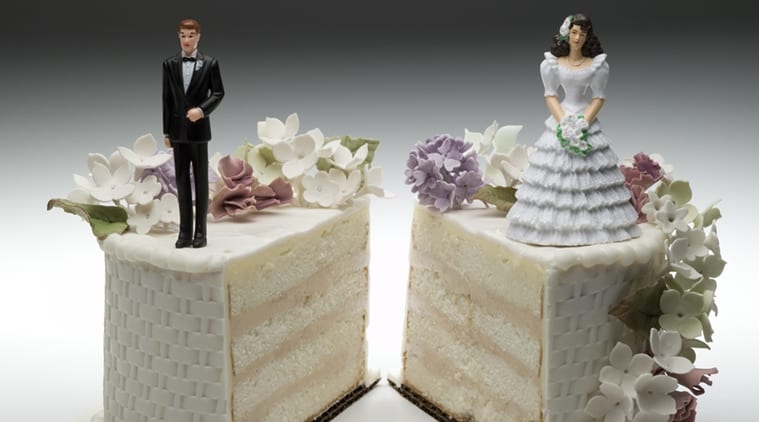 Marriage is not a cakewalk… It's a bumpy ride, and to be together forever, there are many troubled times through which a husband and wife need to stick to each other. However, it is believed that the first few days or months are hunky dory and lovey-dovey.
Advertising
But strangely, even the honeymoon period of a couple turned out to be a disaster. What's more, the stressful time ended with the husband seeking for a divorce! Can you believe it? Well, it's true. Yes, the husband, who hails from UAE, cut short his honeymoon and flew back to Dubai asking a divorce from his wife.
And if that wasn't enough, the reason will leave you flabbergasted. Shockingly, it was the "lack of sex". According to a report by Gulf News, the man was engaged to the "countrywoman" for sometime before they tied a knot. Post the wedding, the couple flew to a beautiful European destination. However, they did not consummate their love.
"Having not been allowed to touch her or sleep with her during the week-long honeymoon, the husband approached Dubai Sharia Court seeking divorce upon their return to the country," the report said. "The wife didn't allow her husband to have consensual sex with her," the report quoted a source close to the case.
That's not all. The husband called the wife extravagant, and she accused him of being "stingy". "She even accused him of being tight-fisted and stingy in terms of spending money on her. Meanwhile, the husband accuses his wife of being lavish and one who spends money extravagantly and unnecessarily," the report also read.
All it took was seven days and six nights between the Arabian couple to put an end to their marital bliss. What started as a romantic vacation, ended up in a separation with wife headed by to her father's home. The court referred the case to a marriage counsellor of the Family Guidance and Reconciliation Section. However, it seems both the parties are not ready to resolve the matter amicably and now the case has been sent to Shiria Court.