Parents are organising pocks parties on facebook as a strategy to put healthy kids in contact with chicken pox. Early exposure for parents who do not vaccinate there kids.
Check out the screenshots from one of the parents.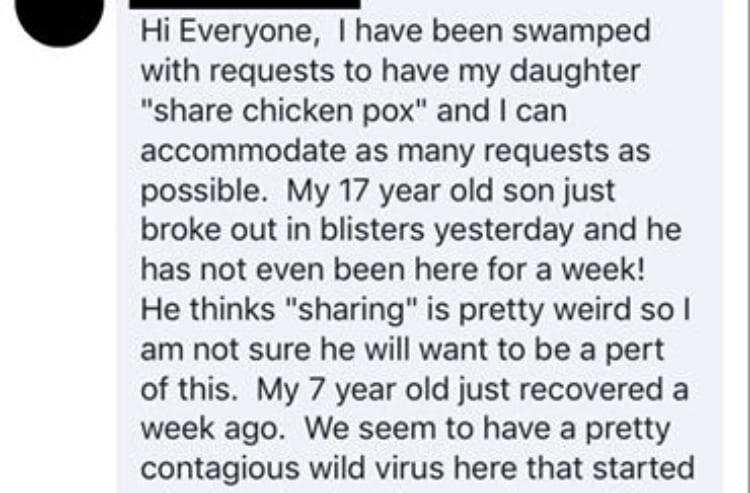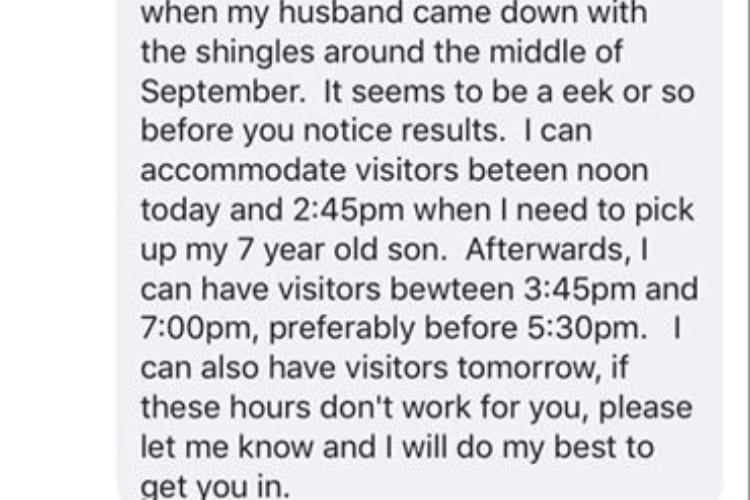 Watch the video for the full story and a strong warning for parents.