The approach to child education has changed a lot over the years and across the globe. Different cultures focus on different aspects on education, for example in Asia, the focus is on academic success, while in Scandinavian countries there is a shift towards a more holistic approach to education, and there is even talks about removing subjects all together from schools in Finland. More and more parents realize that there is a need for a holistic approach when it comes to child development. In this article, we will cover some of the main reasons explaining the importance of such a shift.
The integration of emotional aspects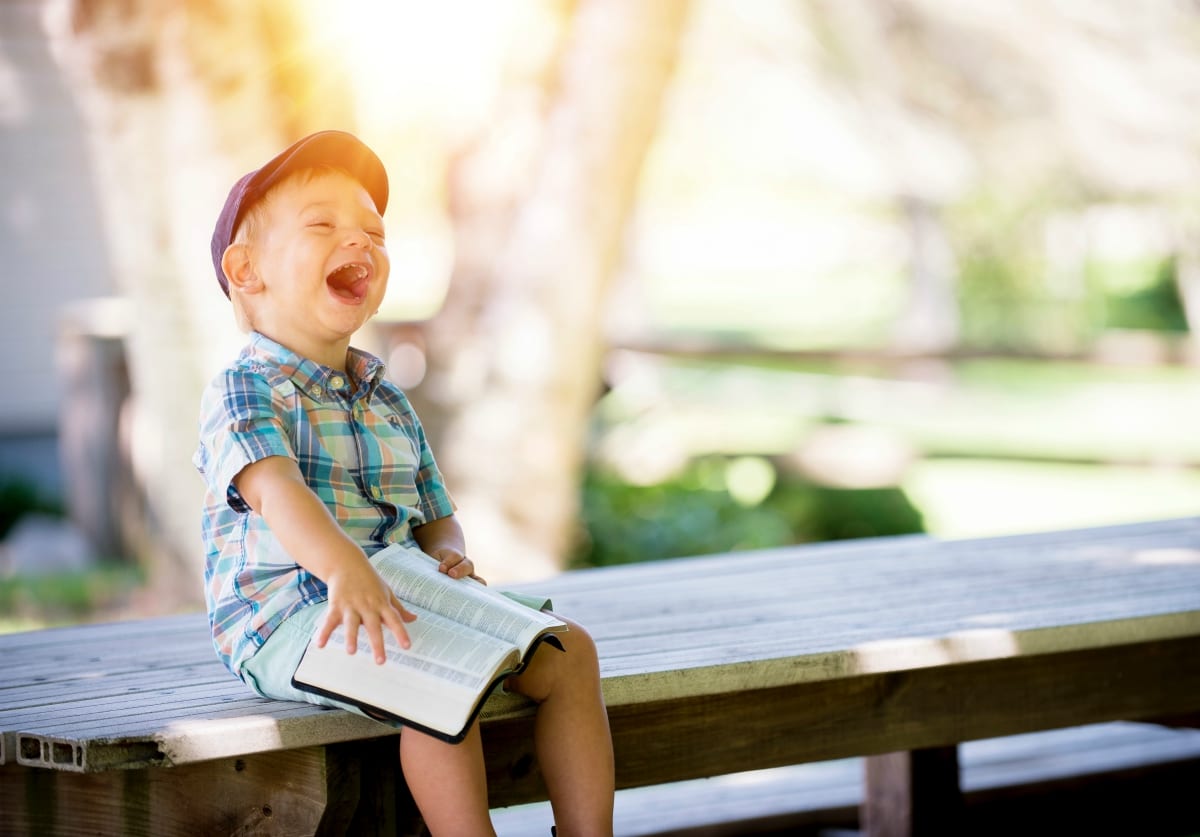 A holistic approach to education integrates the underlying emotions and functions that produce a strengthened foundation that will, later on, lead to the development of well-formed and strong adults. Currently, in Asia, there are a lot of programs that are focused on developing of the 'whole child' and not just certain areas of their overall development. Thus ensuring far-reaching success. Being able to find an ideal playgroup in Hong Kong can benefit your child immensely. Not only will they be able to develop in a positive environment but they will also be able to be surrounded by their peers and learn how to interact with them thus acquiring first social behavior essentials.
Creating an incentive for them to learn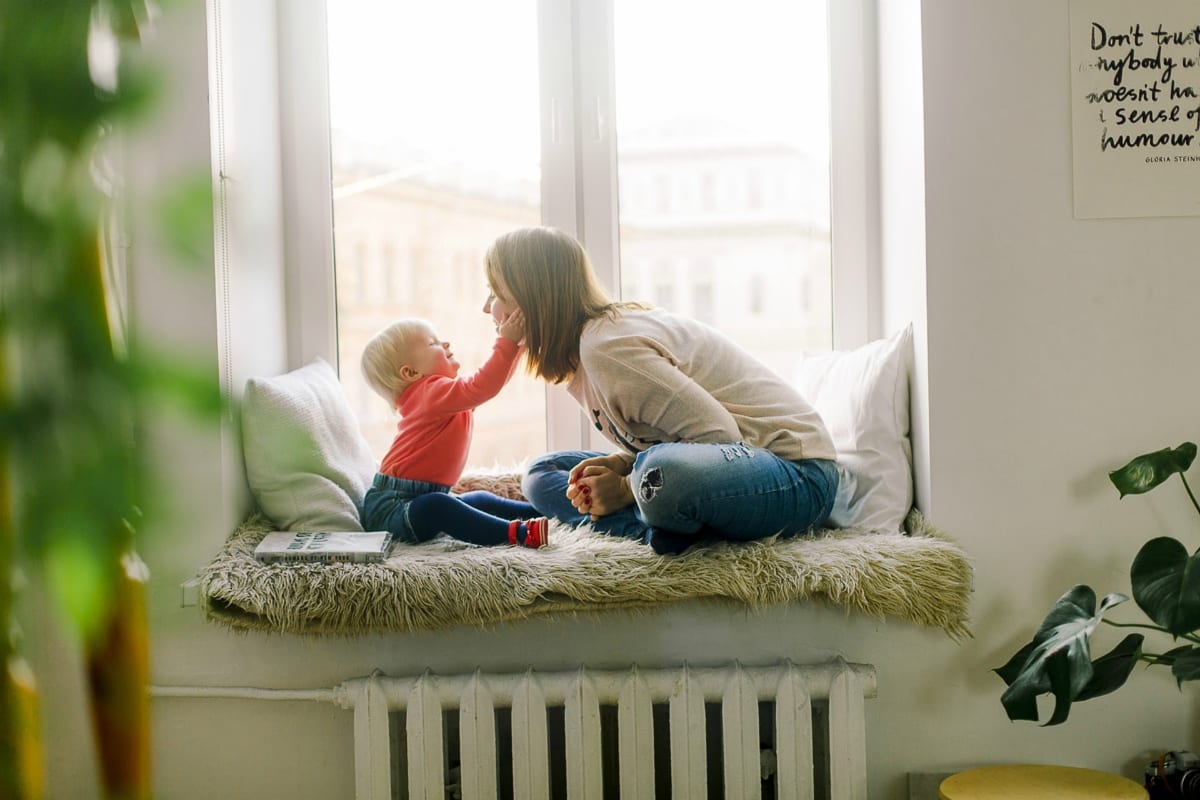 One of the ways to do this is to ask open-ended questions. By doing so you are allowing children to think for themselves and to use cognitive thinking to formulate the response, rather than simply using the 'yes'/'no' response format. This is an excellent way of monitoring their thought process and seeing it develop. Another important aspect is nurturing their inquisitiveness, encouraging them to ask questions and expand their knowledge. If they feel like they can freely as whatever interests them they will be inspire to learn more, make further discoveries and thus develop an inquisitive mind. And through asking questions about the world around them they will also get to know themselves better and learn their own likes and dislikes rather than simply being told what these should be.
Helping them communicate better with their environment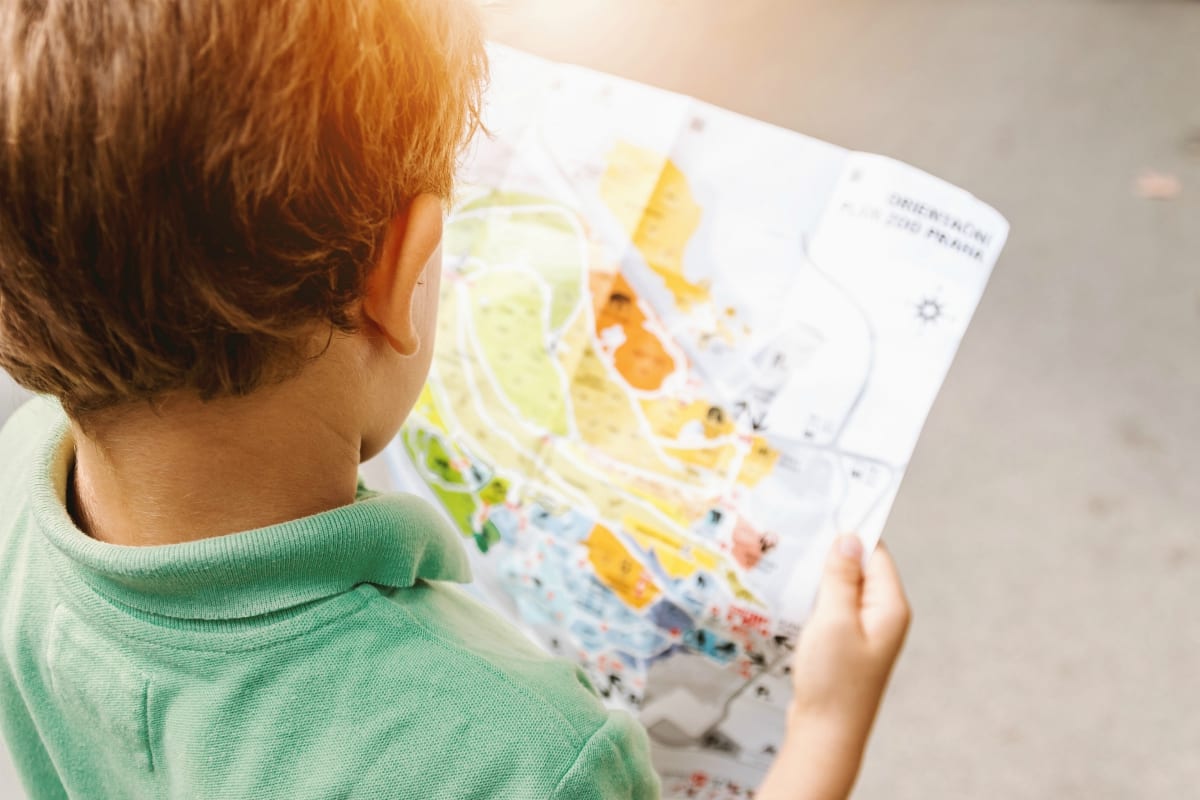 One of the biggest benefits of opting to provide your child with a more holistic development is the impact it will have on their ability to build strong and trusting relationship. Encouraging communication is essential, even for children at a very young age. A child needs to create a trusting relationship with the people around them, whether ist their parents, teachers or peers. This will enable them to communicate more freely and to feel safe.
This aspect is especially important for children with special needs, and can help their integration into society be a lot less stressful. If a child feels safe to communicate their needs and desires both parents and teachers will be able to act accordingly. So adjust what is necessary in the learning and development process so as the child can get the best possible opportunities to gain knowledge of both the world and themselves.
Nourishing their interests rather than imposing ones on them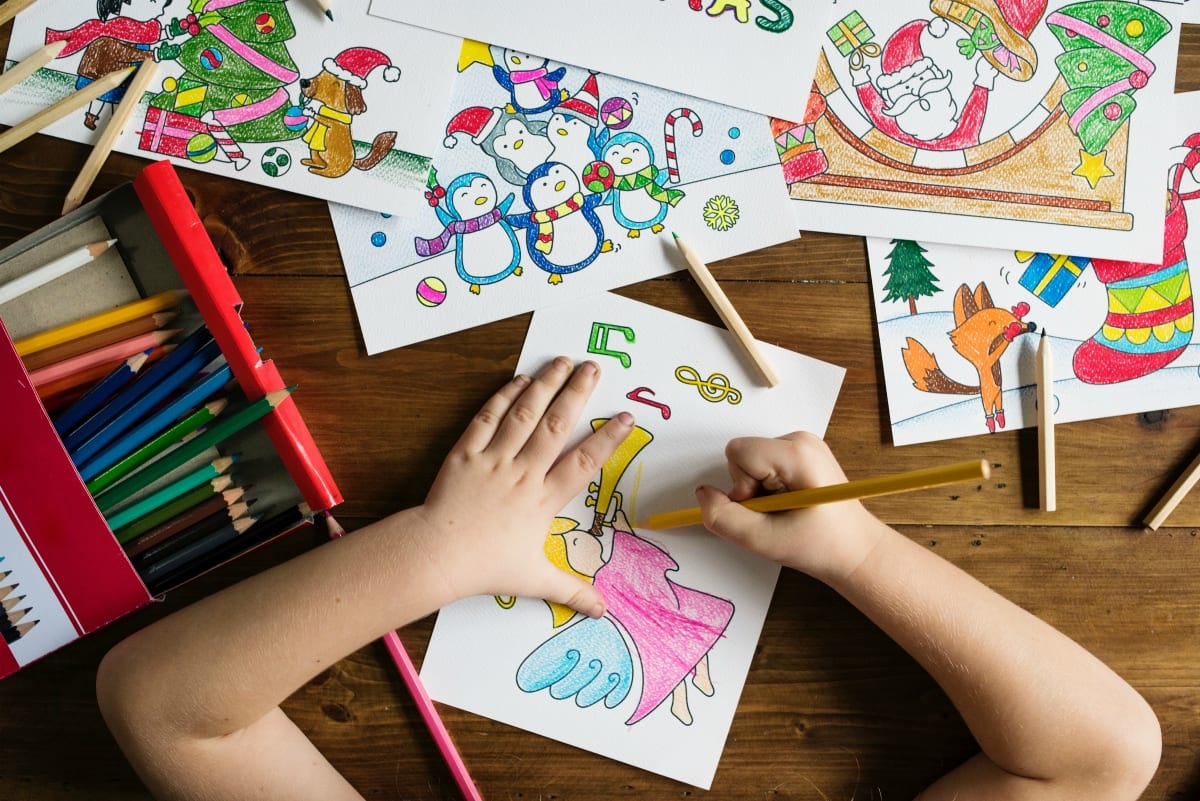 This is a particularly important aspect of child development, as identifying their personal interests an discovering what it is that motivates them can help shape the development and learning process so as to help them achieve the success. You can use their interests and than broaden those ideas so as to include more and more pieces of information while still connecting it all back to what their initial idea was. That way they will stay interested in the topic and won't object to learning more and more about it. This approach is essential in quality holistic development. A good educator can expand a child's interest in animals all the way to complex biology and even geography if the path is laid out the right way.
These are just some of the aspect that make shifting to a more holistic development of children so important. Everyday new studies emerge stating the importance of such an approach as we can slowly see that the purely academic aspect of the development process in children is taking second stage. And this change can be seen in different countries and cultures as parent and teachers realise that it is much more important to help a child develop into a well rounded person who can benefit the society and themselves rather than someone whose only focus in life is achieving purely academic success.