In a happy act of defiance Twitter in Turkey was yesterday flooded with pictures of smiling women laughing out loud.
The pictures were posted in response to comments made by Turkey's Deputy Prime Minister Bülent Arınç who on Monday said that women should not laugh out loud in public.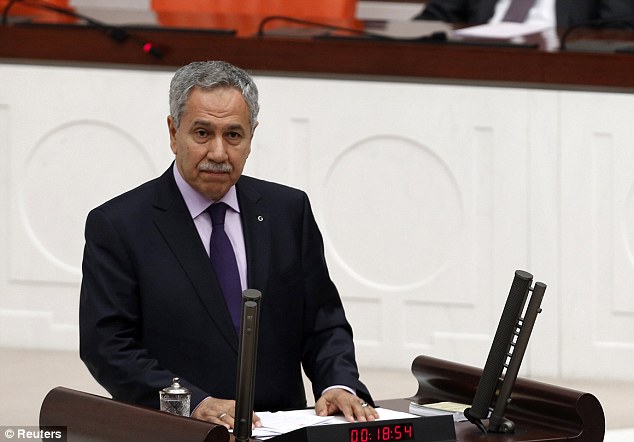 During a speech at an Eid el-Fitr – breaking of the fast – event in the northwestern city of Bursa he also urged them to stop talking about 'unnecessary' things on the phone and said Turks had 'abandoned their values'.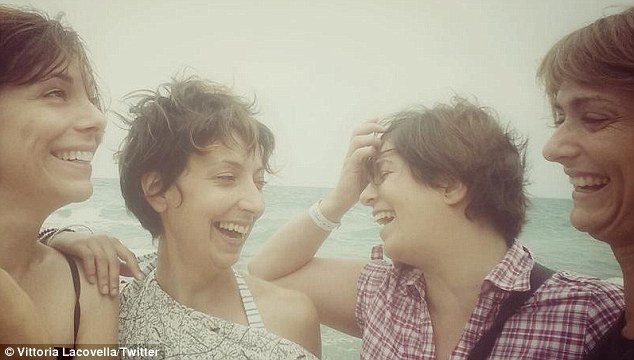 Hundreds of women then posted pictures of themselves laughing out loud, and the hashtags #direnkahkaha – resist laughter – and #direnkadin – resist woman – trended on Twitter. Pictures were also posted on photo sharing site Instagram.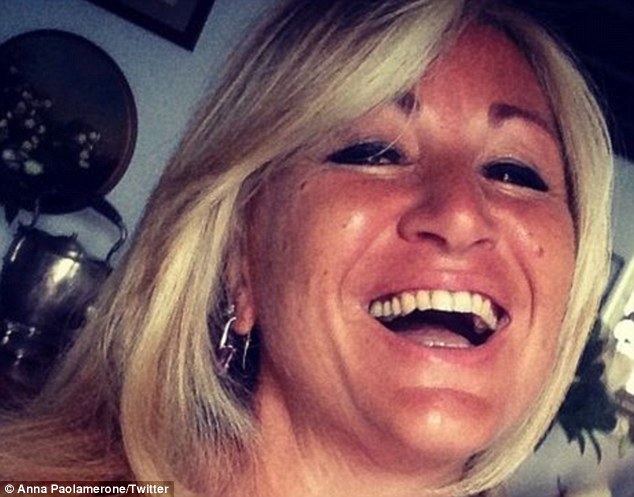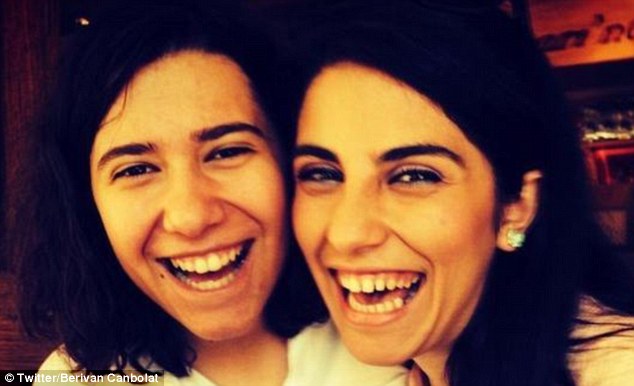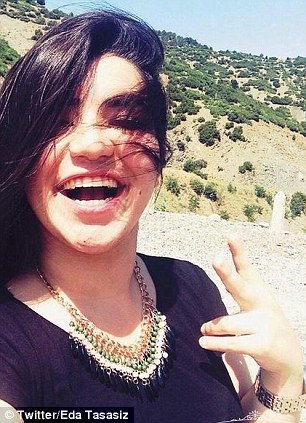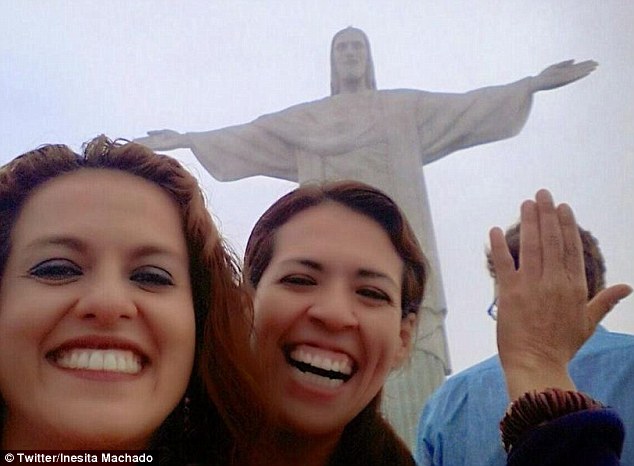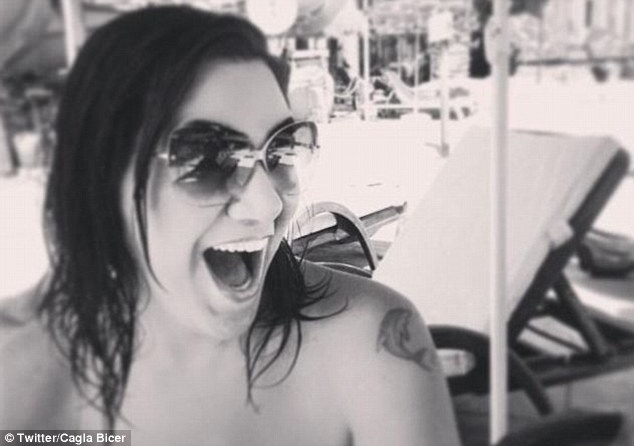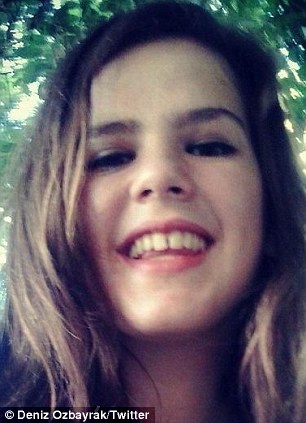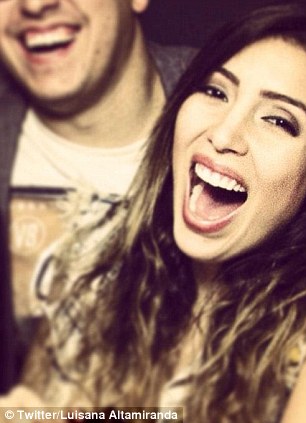 Turkish men also showed their support. One user wrote that the men of a country 'where women are not allowed to laugh are cowards'.
As did Ekmeleddin Ihsanoglu, who is running against current prime minister Recap Tayyip Erdogan in next week's elections.

He said Turkey needed women to smile and to hear people laugh.