Please post! **URGENT WARNING !**
Warning beware of a plant called giant hogweed.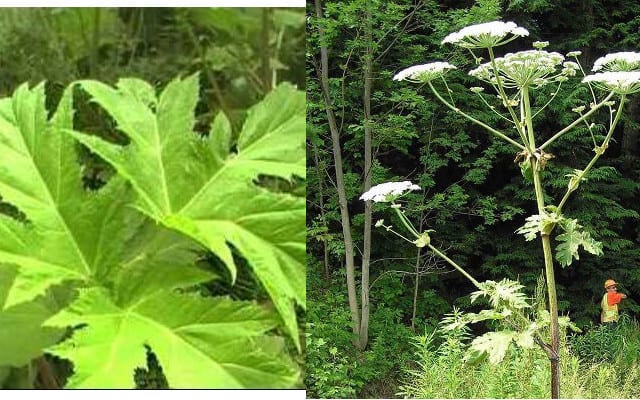 I took my daughter fishing on Sunday she broke the stem and some of the sap got on her hands, the uv light from the sun activated the chemical in the sap and it has burned her hands really bad. Hospital has said its 3d degree burns.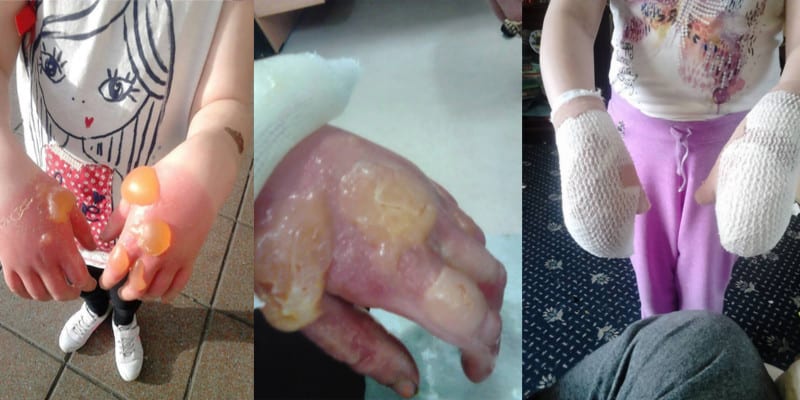 She's spent the last 2 and half days in hospital so please take care when near or around banks of rivers my daughter will be ok but it will take a long time to heal.
PLEASE, PLEASE SHARE AND STOP FUTURE INJURIES LIKE THIS POOR LITTLE GIRL!
Posted on Cardiff social