Women who have a baby in their 30s may live longer.
As the average age of a first-time mother hits 30 in the UK, fertility experts have warned that the trend for women to delay pregnancy may leave them childless.
But a new study by scientists at Portugal's Coimbra University brings older mothers some good news.
It compared the life expectancies of mothers in European countries at 65 to the age they were when they had children.
They found that women who conceived later in life were more likely to live longer than those who give birth in their teens and twenties.
'As the age of pregnancy increases so does the life expectancy of the women at 65. In other words, the older the women are at birth, the longer they live', the study said.
'Women who give birth later tend to live longer, and the genes that allow for late pregnancy benefit female life span.'
Of several factors which determine women's life expectancy, it said: "The most surprising factor is the age of women at pregnancy, which may provide evidence to promote pregnancy in the early 30s."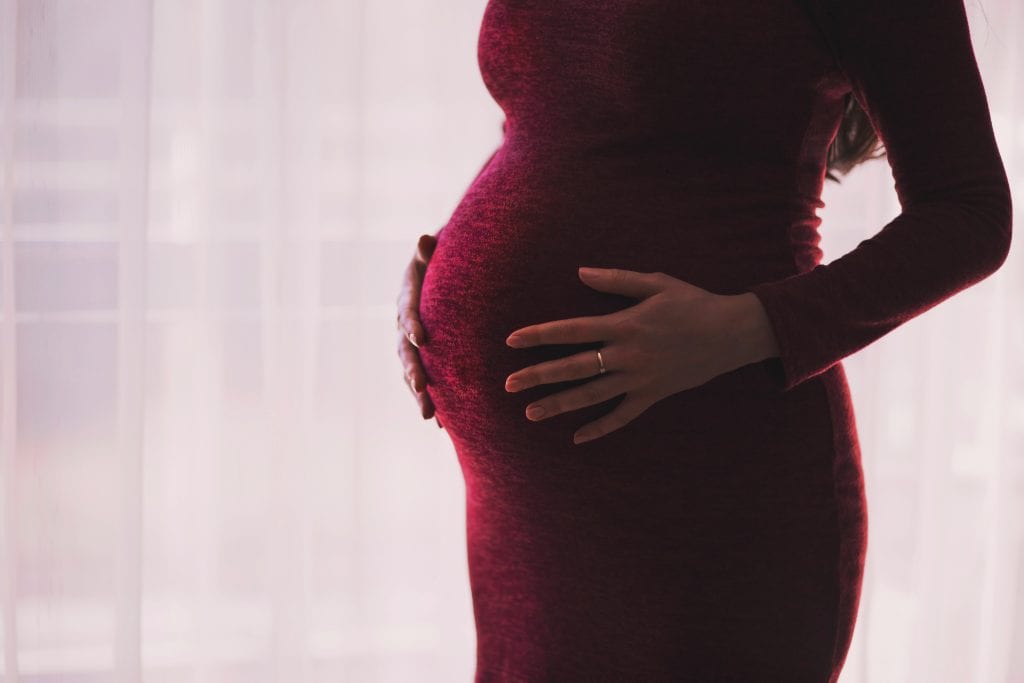 A second study, published in the journal menopause Menopause journal, also found that mothers who gave birth at 33 or older were three times more like to have certain DNA markers for longevity than mothers who gave birth younger.
But neither study provided an explanation as to why older mothers may live longer, but fertility expert Lord Winston told The Mail on Sunday that it may be down to money and lifestyle.
He believes that women who give birth later in life tend to be well-off and educated, with more disposable income to live healthier lives.
In the UK, the average age of a first-time mother is 30, while one in 25 UK births are to women over 40.
The news comes as NHS specialists have previously warned that Britain is facing a 'fertility time bomb' because women are not fully aware of the risks of leaving pregnancy until later in life.
Like what you see? Click here for more quality content from Smag31!