Bullying is a major problem amongst children, one that we need to stamp out as soon as we see it rearing its ugly head.
The case of Quaden Bayles, the 9-year-old who said he wanted to kill himself after being bullied for having dwarfism, should have been a timely reminder as to the seriousness of this blight.
And yet, whilst the world came forward with an outpour of support for Quaden, bullying is still happening.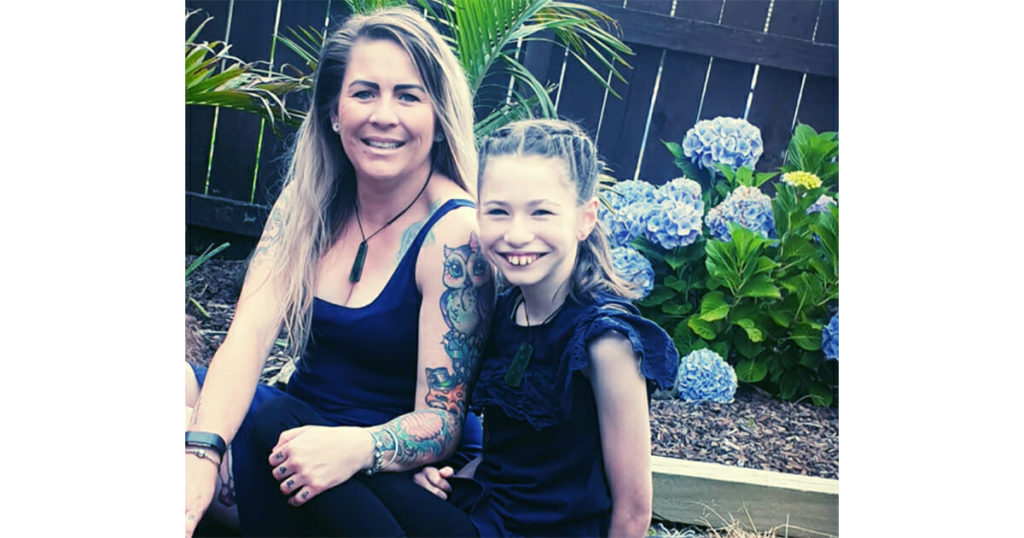 Mere weeks after Quaden's heartbroken mom stepped forward to plead for others to tackle bullying, another case has emerged. Kerri Arnold has been forced to speak out against her own child's bullies, sharing footage of her daughter after a tough day at school. Arnold's 12-year-old, Aalyha, can be seen fighting off tears due to a day of torment.
Much like Quaden, Aalyha is different from other children. She suffers from Angelman Syndrome, a rare disorder that can cause learning difficulties and problems with speech.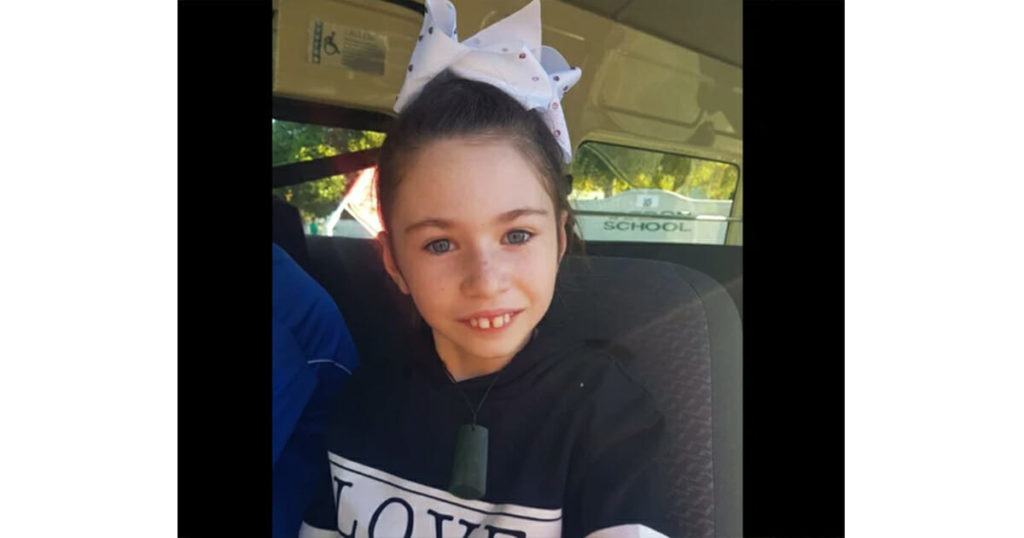 Aalyha is fully non-verbal and so attends a school in her hometown of Hamilton that caters for children with special needs.
Even there, however, bullies are present. As per her momther, Aalyha was the victim of bullying this past Monday.
Kerri was called to the school and filmed the aftermath of the incident involving her daughter so that the reality of the situation could be made clear.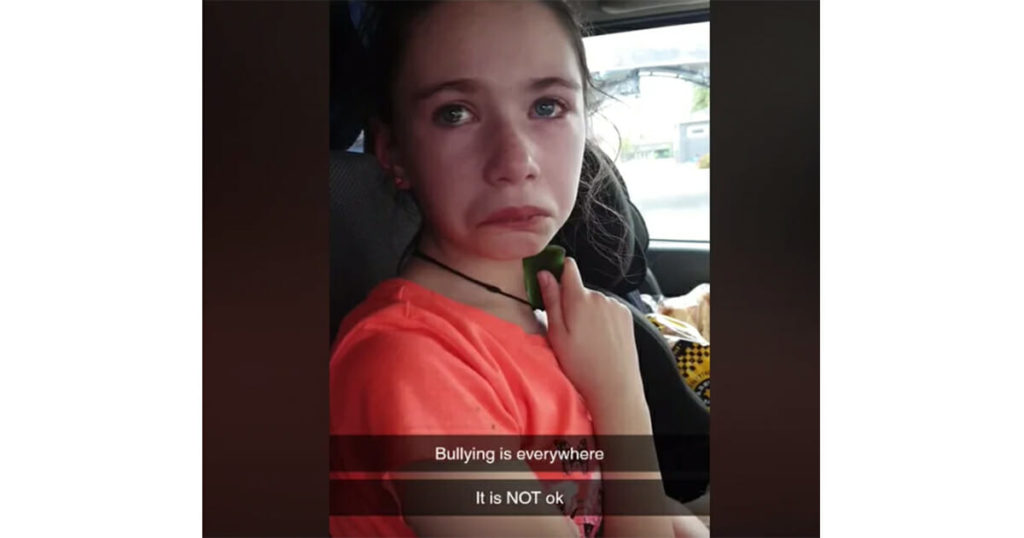 The video shows Aalyha sitting in her car, holding back tears and visibly distressed.
Kerri says in the clip: "Today, at approximately 1:30, I was phoned by her school, and she has been a victim of bullying."
She continues: "This young boy has scratched her eye, bit the side of her face, scratched her arm, and she's got scratches on her back."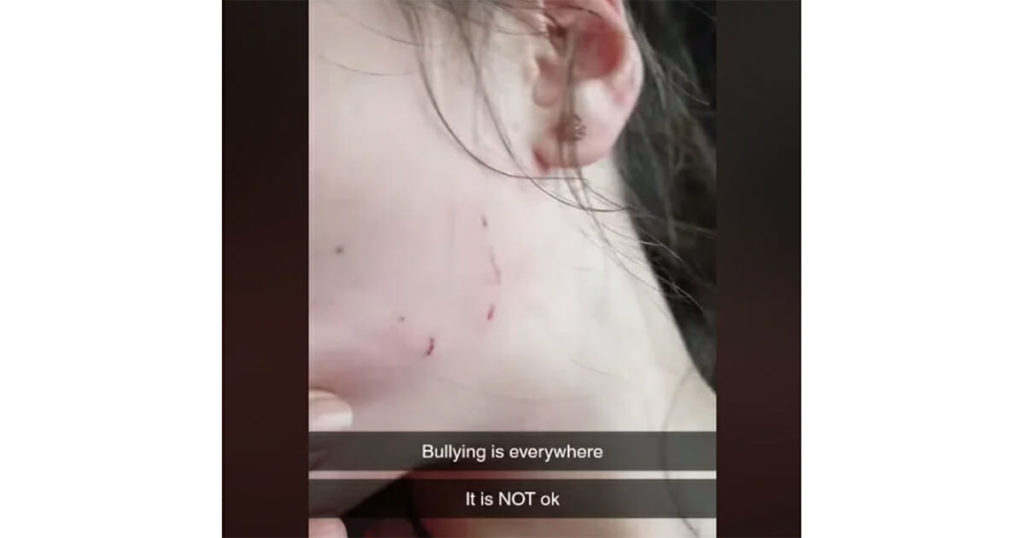 "Aalyha is non-verbal. She's always happy. It pains me to see my little girl so upset."
Kerri spoke to 7 News in Australia, explaining that the school had said Aalyha was simply mixed up in an altercation.
"She [the teacher] told me Aalyha got in the way of another student," she said. "But let's be real here, Aalyha was attacked."
This isn't the first time Aalyha has found herself a victim of torment, either. The school has reportedly suspended her attacker, though it will be some time before she's recovered from the psychological trauma.
"One of the long term teachers expressed to me her disgust and apologized for the student's behaviour and advised me that she has requested the boy be stood down," Kerri said.
"I am happy to see action and some justice."
So far, Kerri's video has been seen by almost one million people, with thousands of commenters sending her daughter messages of support.
Watch Kerri's video below:
I will never understand how bullying on this scale can be allowed to take place. We must take a stand against this vice and root it out before it's able to grow and cause serious damage.
Share this article on Facebook if you stand against bullying in all its forms.