While wearing a cut-out bra, Baywatch icon Donna D'Errico, 55, called for fans to join the fun.
As Donna pouted for the camera, her brunette curls flowed freely around her shoulders as she exposed her flat tummy.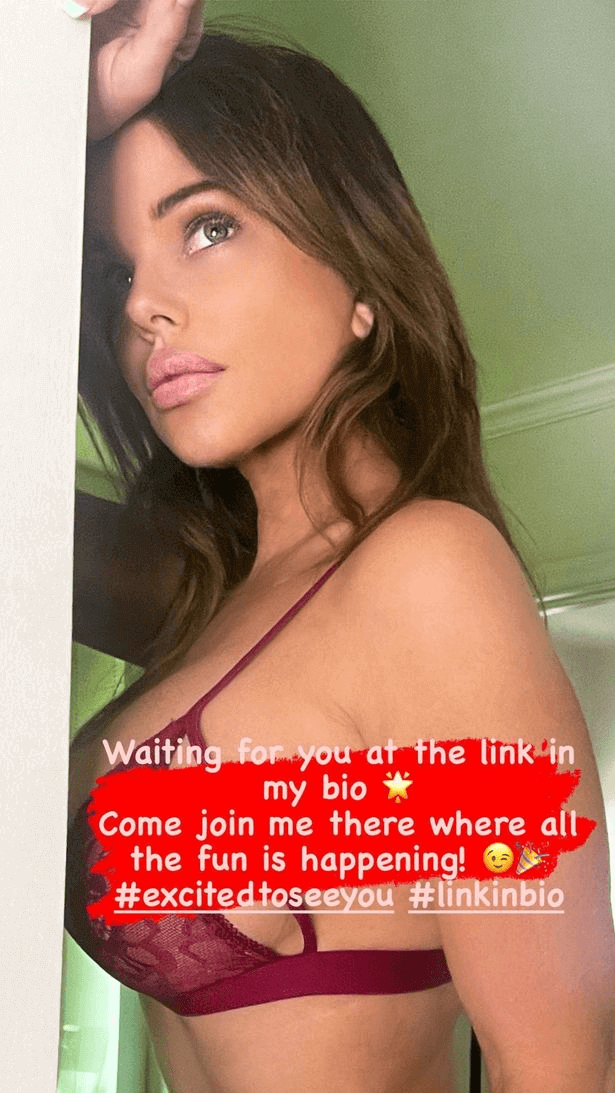 "Waiting for you at my bio link," Donna wrote in her caption.
"Come join me there where all the fun is happening! #ExcitedToSeeYou #LinkInBio."
In celebration of the 4th of July, Donna dug out her iconic American flag bikini.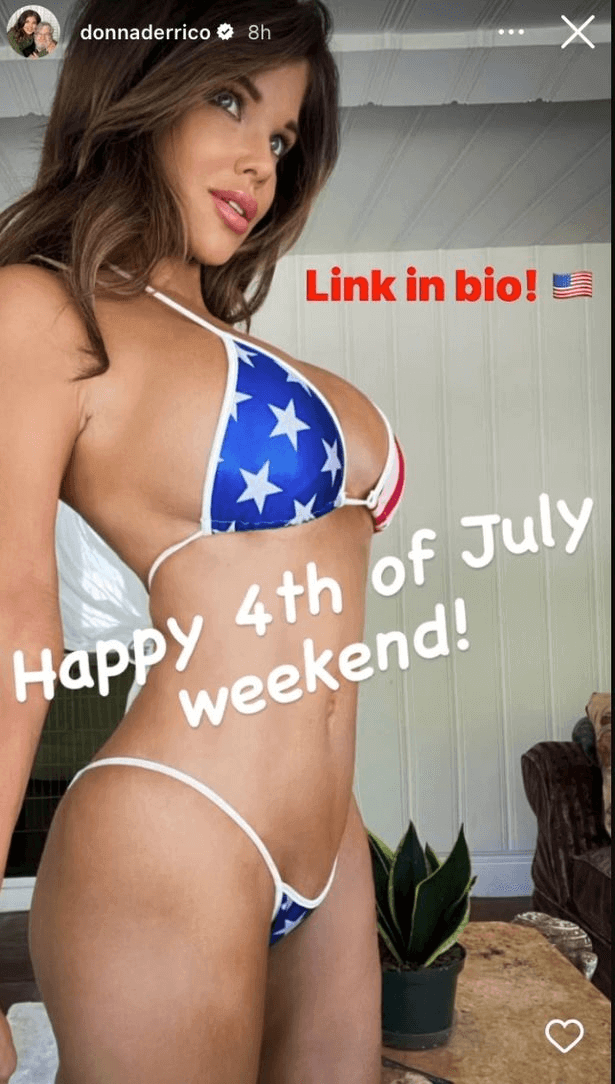 'Gorgeous babe! I love you! Wishing you a very happy celebration, sweetheart.' said a fan.
Another said: "Looks delicious."
"Happy 4th! I don't care what they say. You still got it!" a third fan added,
while another responded: "She never lost it!"
"Very patriotic. Who's wearing it is even more beautiful," another said.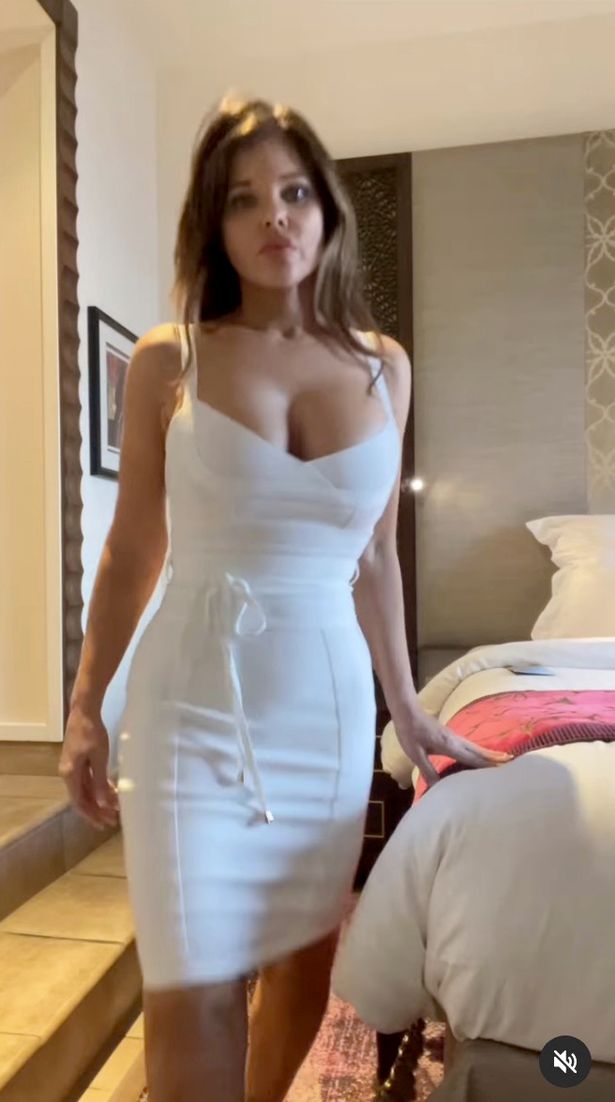 Read next :
About Donna D'Errico  :
Donna Jeanette D'Errico is an American actress and model. She posed for Playboy as its Playmate of the Month for September 1995 and had a starring role on the television series Baywatch. She continues to act in films and on television