Since the termination of the kids' show, one of the original Power Rangers SPD cast members Monica May has made a complete 180 in their professional life.
Power Rangers' Monica May has branched out into a racy flogging career for OnlyFans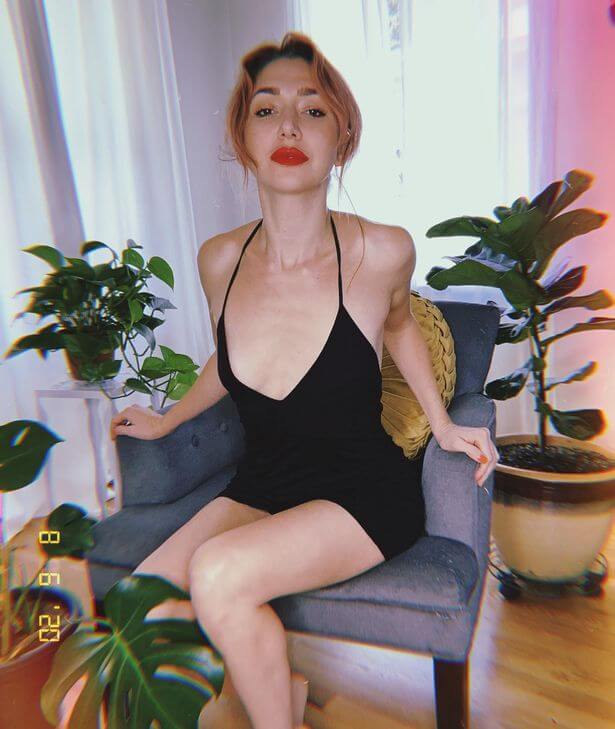 Former Power Rangers SPD star Monica May is now pursuing a more scandalous career as a burlesque dancer and OnlyFans superstar.
After playing Elizabeth "Z' Delgado on the hit 2005 series, Monica May decided to leave the TV profession and now makes a career as a burlesque dancer and on the fan site OnlyFans.
The news was first conveyed to fans by a stunningly naked image taken by Monica, who had only a frond of leaves covering her most private places.
In an interview with PopCulture, Monica explained why she decided to become an OnlyFan:  "It was a really difficult decision, but I needed to do something to survive."
"I think OnlyFans has given me a chance to be myself, to be in control of my life and my body."
"There are a lot of people who have a problem with p*rn, but ultimately it's my body and my choice what I do with it" the actress added to Newsweek. "I'm doing what I like."
She never fails to wow her Instagram followers with provocative outfits, and in one video she was filmed wielding a whip while dressed as skimpily as possible.
The slits over Monica's hips in the thigh-skimming gown left only a sliver of fabric covering her perky posterior, giving the impression that Monica had abandoned her underpants.
Monica strutted around with a leather flogger and a backless gown with a plunging neckline that she emphasized with a silver chain around her throat.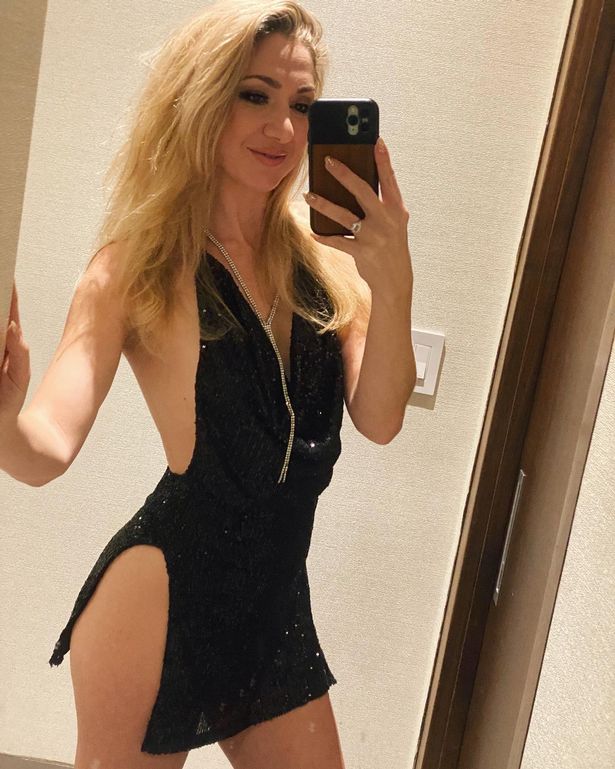 In yet another photo, Monica posed in black lace underwear and a leather collar while a friend spanked playfully her behind with a leather paddle and she risked an Instagram ban.
Monica was wearing black lace underwear and a leather collar.
One of Monica's Instagram fans wrote, "Monica you're still my favorite yellow Power Ranger from SPD!" after she posted a photo of herself wearing thigh-high lace-up heels and a chain around her collar.
A shout of "SPD emergency!" but another gushed, "You're hot!"
In 2020, Monica's final role was as Monique in the film Acrylic.
In addition to her role on Power Rangers, she has acted in a wide variety of media, including the Disney Channel smash The Suite Life of Zack and Cody and the TV movie Fitz and Slade.