In honor of Dame Joan Collins's 90th birthday, we've compiled a gallery of the actress's sexiest photos, from her first bikini shots to her red carpet entrances in couture gowns.
The most iconic photographs ever taken of Joan Collins
Dame Joan Collins is now unquestionably one of the most well-known actresses in the world.
The legendary actress is one of the few remaining stars from the Golden Age of Hollywood movies and has received numerous accolades for her acting career.
She has received two Soap Opera Digest Awards, a Golden Globe Award, a People's Choice Award, and a Primetime Emmy Award nomination over the course of her impressive career.
On the other hand, she's been called a "sex symbol" and "the greatest glamour queen of them all."
Since the 1950s, she has worked as a cover girl, movie star, and pin-up girl.
As the icon turns 90 on Tuesday (May 23), we thought it would be fitting to look back at some of her most iconic photos.
Here's a sneak peek…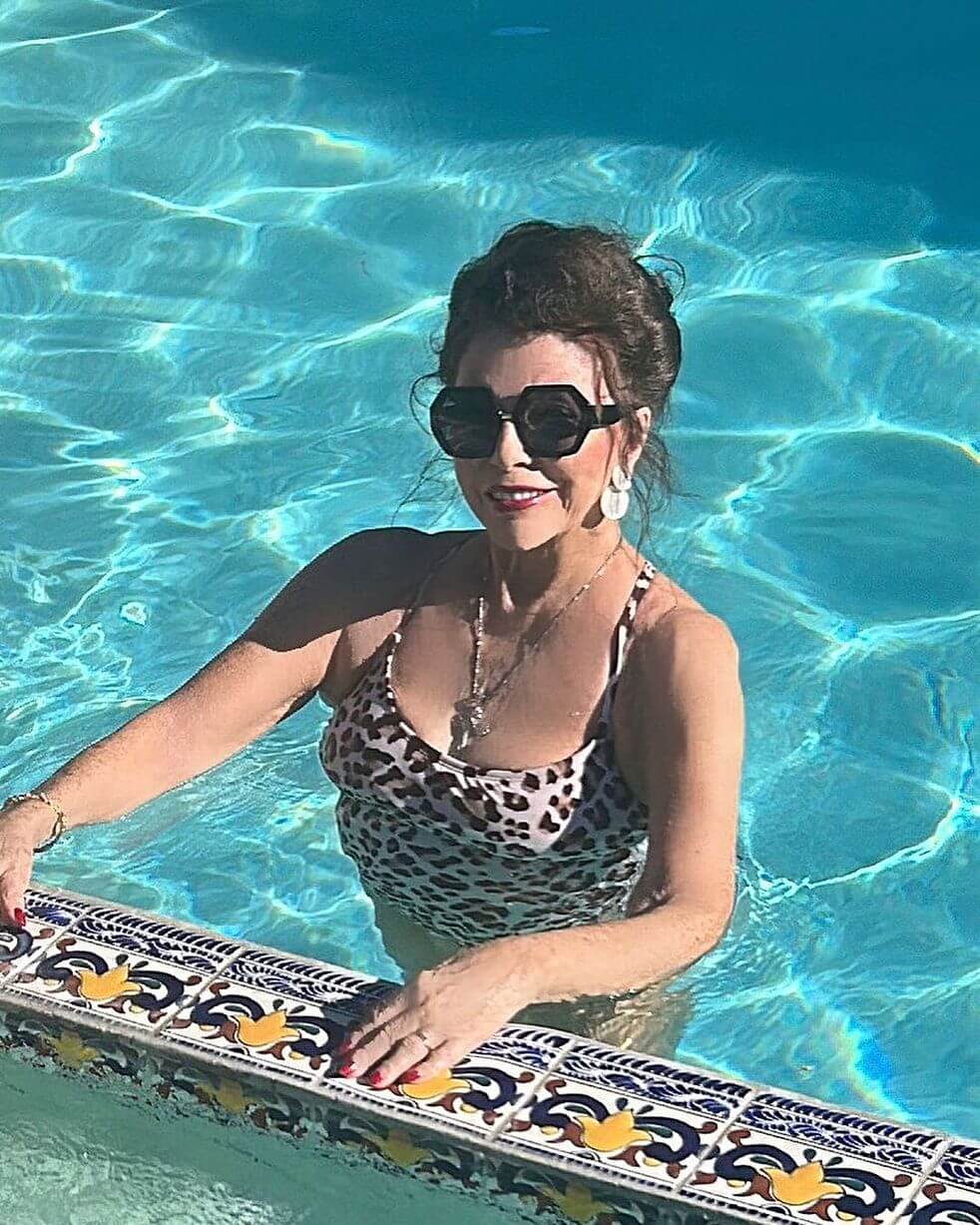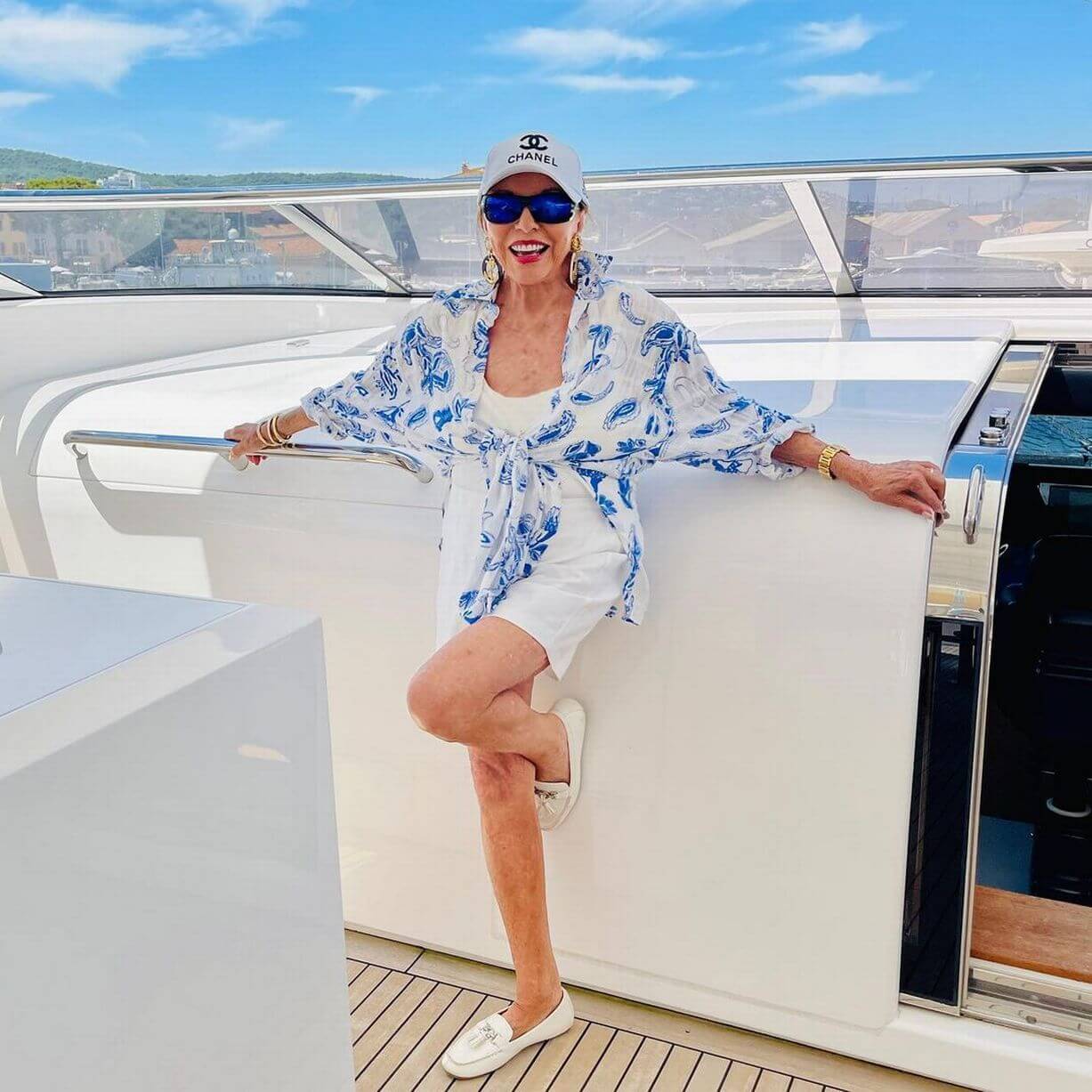 READ ALSO: Pictures of Sylvester Stallone's daughters in the hottest outfits, including lace lingerie, tiny dresses and corsets