It's amazing what happens to a woman's intuition when she becomes a mother.
All of a sudden, her life is no longer about just herself. Her child's safety comes first — no matter what happens.
This story is a perfect example of a mother's love — it is both incredibly sad and very heartwarming.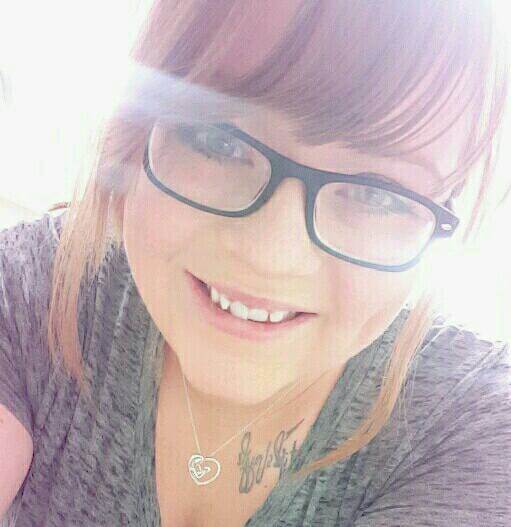 21-year-old Shelby Ann Carter was building an idyllic family life. She and her boyfriend lived with her mother in Wyoming, Ill.
At the beginning of January, the couple welcomed a beautiful daughter into the world. Shelby was absolutely delighted to be a mother.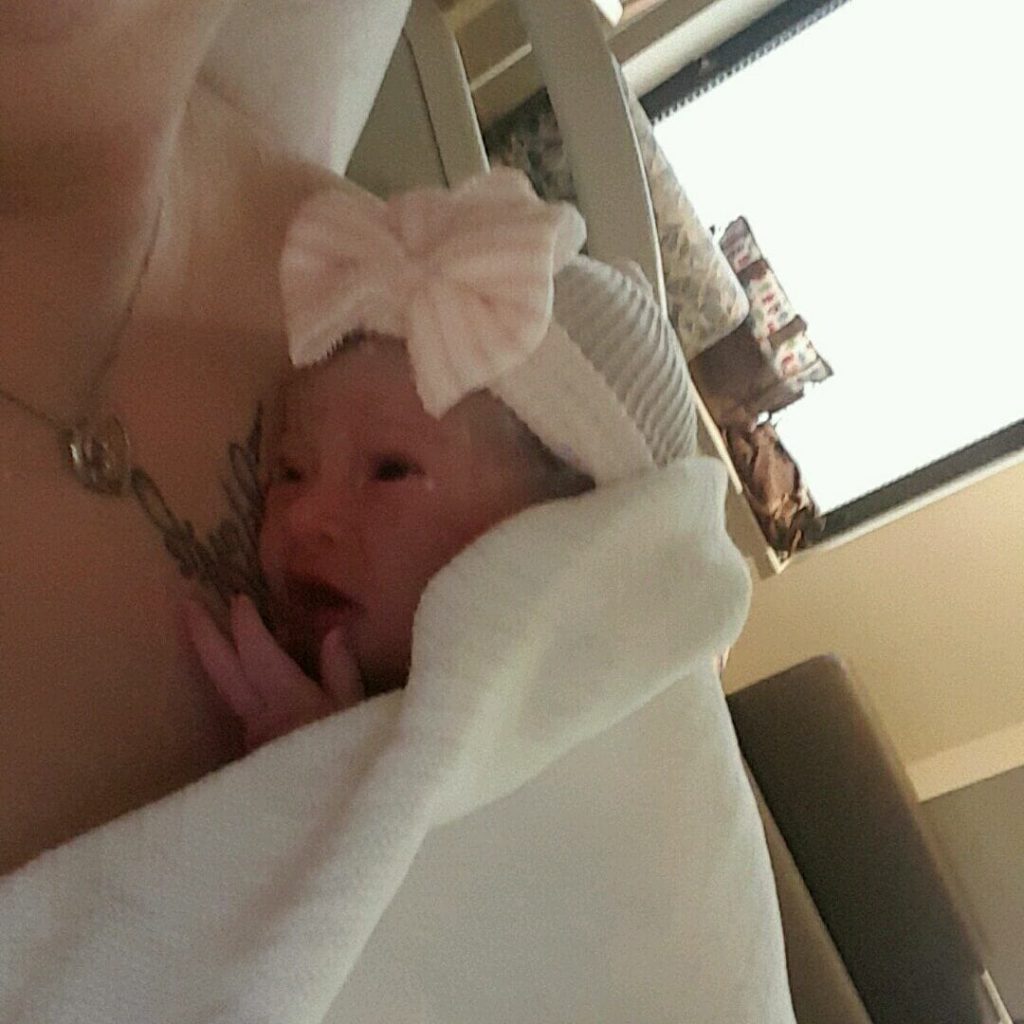 However, her plans for the future would end sadly.
On January 30th, the worst thing possible happened — and it was a terrible tragedy.
Shelby Carter was home alone with her newborn daughter when their home suddenly caught fire.
It spread quickly and in just a few seconds the house was filled with dangerous smoke — and there was no way to escape.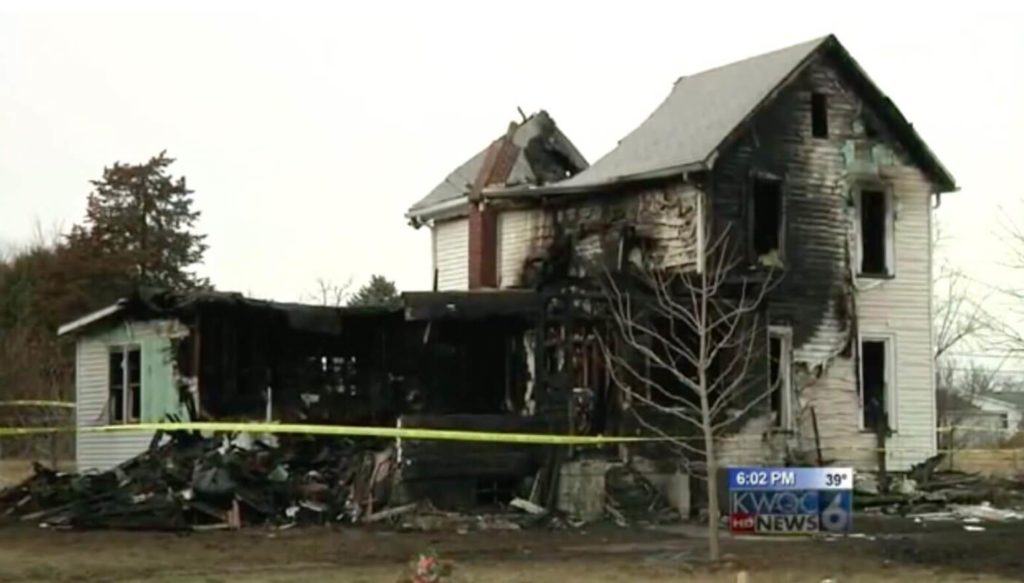 Firefighters rushed to the fire-filled house, but when the flames were finally under control they made a horrendous discovery on the second floor.
Shelby Carter had succumbed the smoke and died. She died from carbon monoxide poisoning.
But in the middle of this tragedy, the firefighters found something amazing — and it showed them that a parent will do anything for her child.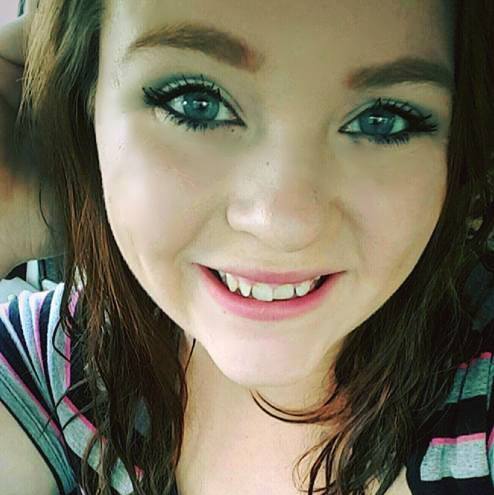 Even in the most life-threatening circumstances, and with an incredibly limited amount of time, Shelby had the presence of mind to quickly strap her into the carseat.
This hero mom had secured her newborn daughter in a car seat and then dropped her from the second-floor window.
With her last breath, she sacrificed her life for her daughter's.
When the firefighters found the little girl, who is named Keana, they took her straight to the hospital worried that she had also been injured by the smoke.
But, thanks to Shelby Carter's quick thinking and actions, her daughter was completely unscathed.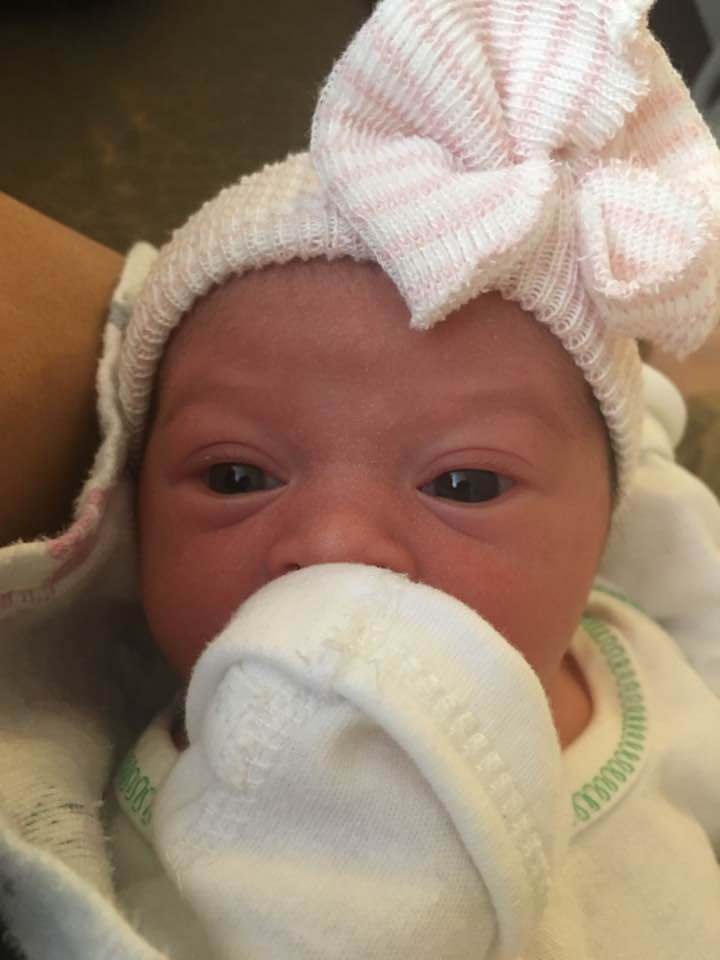 "It's just incredible that she was able to pull her thoughts together to save her baby… I'd say it's nothing short of a miracle the way it ended up", Chief of the Wyoming-Speer Fire Protection District Ed Foglesonger told The Washington Post.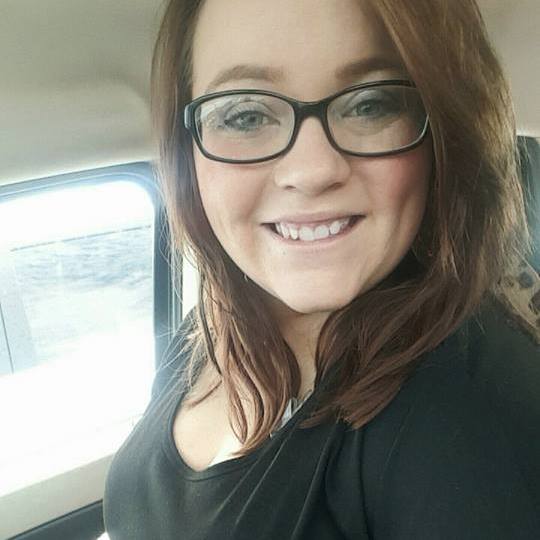 Shelby Carter's actions show the power of a mother's love for her children.
Although it is a devastating loss and Keana will never meet her mother, she can grow up proud.
Our prayers are still with Shelby's family as they mourn the loss of this hero mama whose final act proved just how great her love was for her baby girl.
Please share this post to pay tribute to this mother's amazing act of love.