You are ready to commit and tired of waiting for him to propose? Here are some tips to speed up the process and have a ring on your finger.
Instructions
Be sure that you want to marry him, not to be married. It is always difficult to decide when you are in love with him and all your girlfriends have already been married, but remember breaking up is always better than divorce. Make sure he is the one by asking yourself whether you really want to marry him even when he has nothing, no ring, no big wedding, no house, no car, unemployed. And you have to be sure you have mature thinking about kids, money, job, and future before marriage.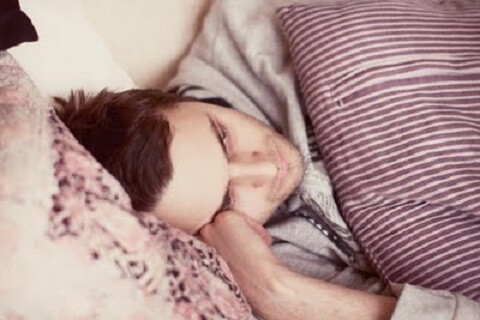 Make sure he is the one by asking yourself, do you really want to marry him.
2. Find out if he really wants to marry you. Talk to him about future and ask him whether he wants to get married and whether you are the one for him. You might discover some points through the conversations while you guys are drunk, but what really matters here is keeping a conscious heart to talk about your future.
3. Check his schedule if he is still studying or working for a purpose. There is a chance he won't make his proposal until he gets his goals. Talk to him about things he will do next. He might say, he will give you a ring after he gets the promotion, but if his next goal is related to his job, perhaps he cannot think about marriage in the near future.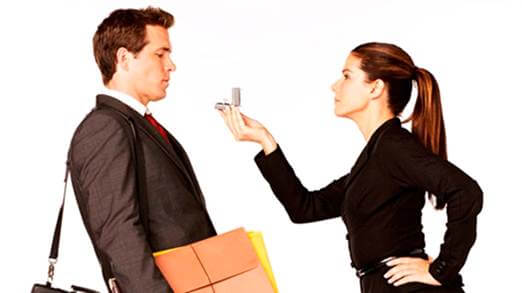 Check his schedule if he is still studying or working for a purpose.
4. Give him some hint about your schedule in a sincere way. Instead of placing many pictures of rings around the house, tell him the practical reasons why you want to get married (change your name if you are about to publish your book, sign a contract or move). I have friends who got married after a short time their boyfriends realize that it is what they have to do sooner or later.
5. Take off your pressure. Everybody is down on their knees under pressures. Once you make it clear that you want a wedding and need an answer as soon as possible, all you can do after that is waiting. If you push him harder and harder, he might want a break-up, so avoid ultimatum till you are ready to break up.
6. Use every help you have. If you guys have been together for a long time, do not hesitate to suggest his mother or friends of you two to help. They might be very helpful in persuading him.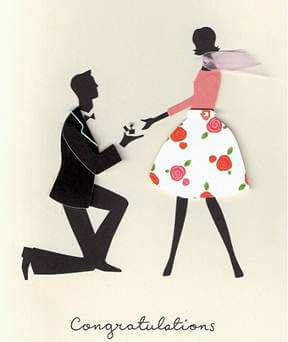 Persuade your boyfriend to propose