Lukas Gage, hunk on The White Lotus, has revealed that his mother was 'horrified' by his explicit gay sex scenes.
Lukas Gage's mum remarked, "That's a great a**" during his racy gay sex scene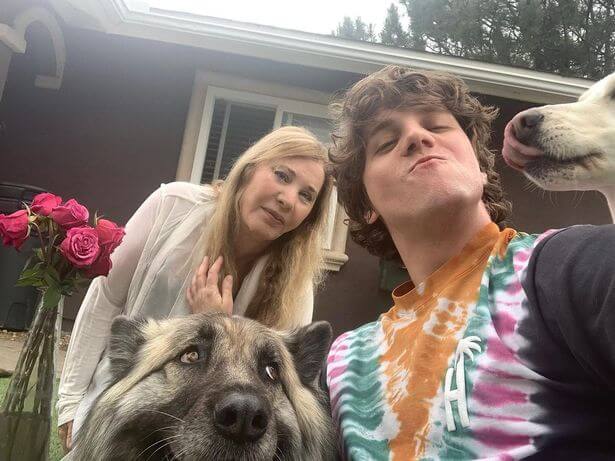 Lukas portrayed Dillon, a hotel worker who caught the attention of Armond, the hotel manager (Murray Bartlett).
Armound gets drunk and high and has a sexy seaside encounter with Dilo.
One scene that got people talking was when Armond was caught by Dillon in his office doing anilingus.
Lukas's mother had a priceless reaction, as he revealed in an interview with Variety.
He quoted his mother as saying: "That's a great a**. Get that money. Get that bag and be committed."
Lukas's mother, who took a chill approach to the situation, was described by her son as "a sweet little hippy chick. In terms of nudity, I feel like we both have a similar European vibe."
Murray made this remark soon after The White Lotus's anilingus scene aired: "I love that it's not something that we see very often.'
In an interview with Digital Spy, he said: "In terms of the function of the scene, I think the shock value of that for people who are not used to that kind of…configuration of intimacy is really brilliant."
Lukas also played social climber Adam Pratt, engaged to Lady Phoebe, on the most recent season of Netflix's You.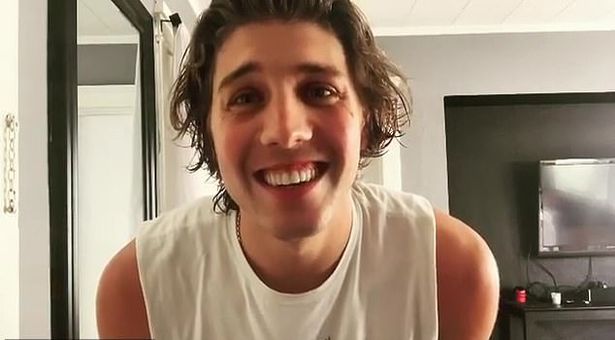 During one shocking scene, he publicly insults a waiter before stealing him away for what is known in the kink subculture as a "golden shower."
To paraphrase what Lukas told People, "not kink-shame ever and (to) be sex-positive" on the show is crucial.
"We're never making fun of anyone's kinks or anything. It's a part of him
"I think there are underlying reasons for everyone's likes and kinks."
READ ALSO :