The Los Angeles Lakers will take on the Dallas Mavericks in a Western Conference showdown at Crypto.com Arena in Los Angeles, California.
Update Injury Status for Anthony Davis, Kyrie Irving and Luka Doncic
The final game of a four-game regular-season series between Dallas and Los Angeles, and Purple-and-Gold hope to tie it in front of the home fans.
Having already faced the new-look Dallas Mavericks with Kyrie Irving, the Los Angeles Lakers will get a second look Friday, this time at home. Waiting to be decided is just how many of the stars for both teams take the court.
On February 26 at Dallas, the Lakers started their comeback with a 111-108 victory over the Mavericks. With this victory, the Lakers have now won three straight games and eight of their last twelve contests.
LeBron James helped the Lakers win with 26 points and eight rebounds. James, however, suffered a tendon injury in his right foot in the third quarter and, though he stayed in the game, hasn't returned to action since.
The Lakers are currently 5-4 without James and are in the Western Conference's cellar, with only the top eight teams making the playoffs. The Lakers started Thursday's NBA action at No. 9 in the Western Conference with a 34-36 record.
Los Angeles lost 114-110 to the last-place Houston Rockets on Wednesday, the second game of a back-to-back.
According to Ryan Ward of LakersNation.com, Anthony Davis (foot) is expected to play on Friday against the Mavericks.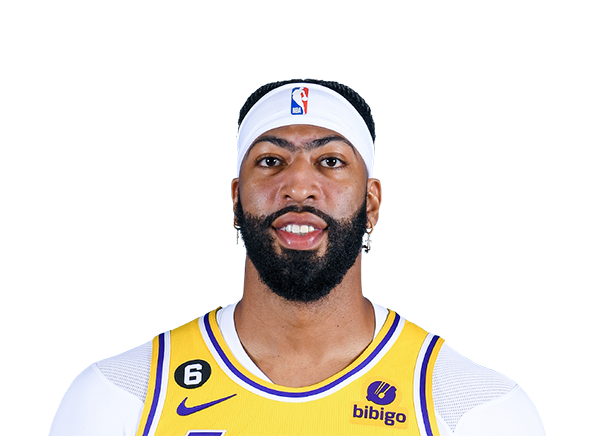 Davis sat out Wednesday's game against the Rockets to rest a foot injury that had been bothering him for some time.
The big man is set to return to action on Friday, which is great news for a Los Angeles team that could use some help in the absence of LeBron James (foot).
For the month of March, Davis has appeared in six games, averaging 27.8 points, 12.8 boards, 3.2 assists, and 1.8 blocks.
When it comes to the Lakers' problems, the Mavericks are in the same mindset as before. On Wednesday, Dallas defeated the San Antonio Spurs 137-128 in overtime despite playing without Luka Doncic (thigh), Kyrie Irving (foot), and Tim Hardaway Jr. (calf).
Both Doncic and Irving showed up to Thursday's practice.
Despite a full practice on Thursday, Luka Doncic will not play in this game.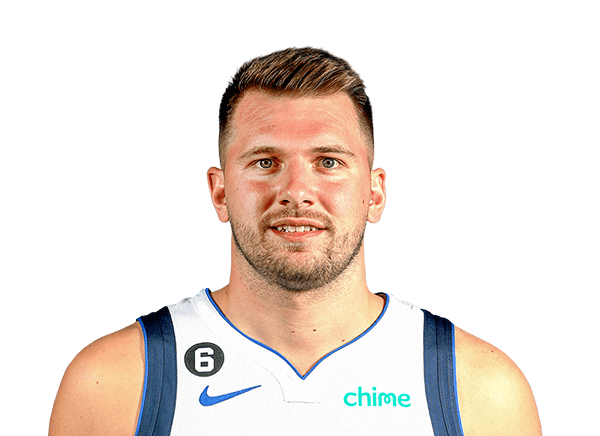 Though he participated in Thursday's practice, Doncic is listed as questionable on the Mavericks' initial injury report. However, with a few days off until their next contest, it's possible that Dallas is just playing it safe with their starting point guard.
It is unknown if Kyrie Irving will return from his foot injury, leaving the backcourt duties to either Jaden Hardy, Frank Ntilikina, or McKinley Wright. Doncic will get another opportunity to play on Monday, when Dallas takes on Memphis.
Irving (foot) is questionable to play after practicing in full on Thursday despite missing three consecutive games due to a sore right foot.
The Mavs have won just six of their last nine games (.542 winning percentage) since Kyrie joined the squad.