New social media posts show off Britney Spears' dance skills with a striking ensemble.
While dancing in the open-plan living room of her swanky mansion, the music star wore a pair of clunk black heeled boots.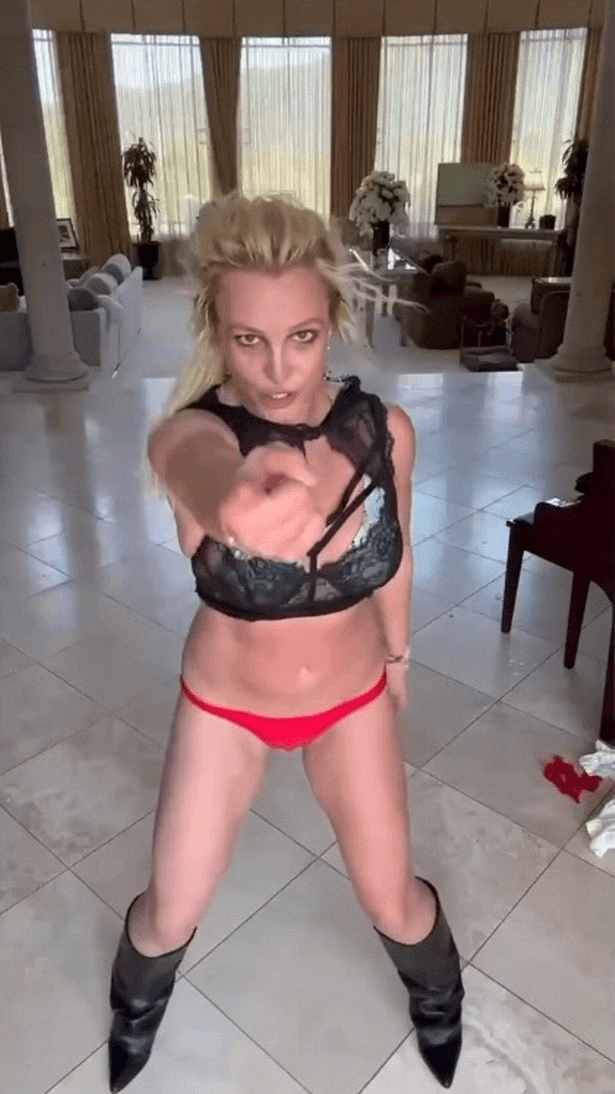 According to the caption of the post, Toxic picked the word of the week "Telepathy" along with a brain emoji.
According to her, "I've changed my word of the week from contemplating to telepathy !!! TELEPATHY if anyone cares!!!"
While Britney turned off the captions, there's no doubt her dance moves made fans jealous.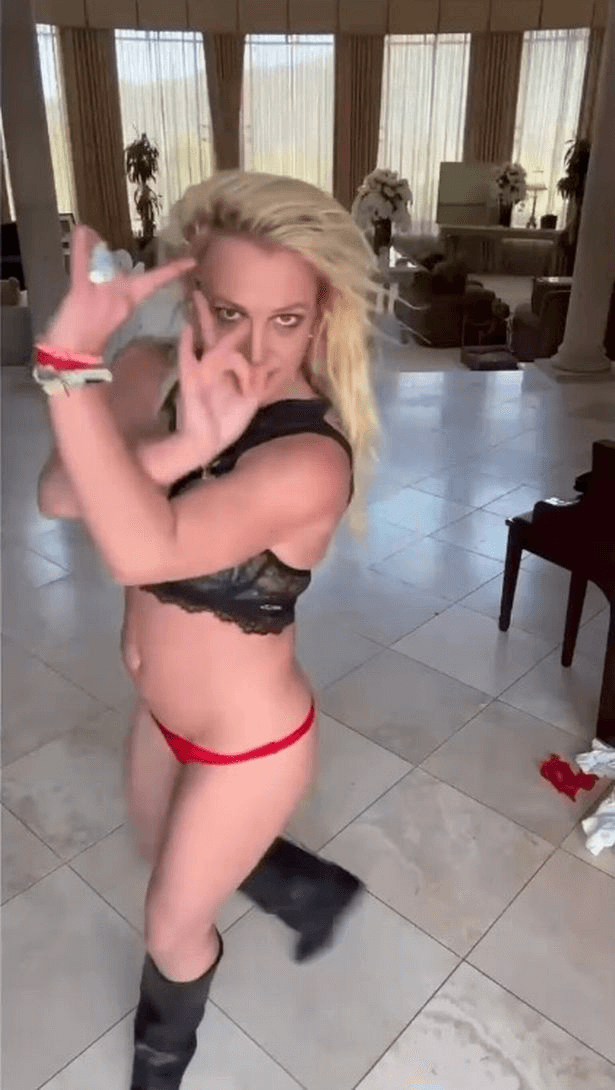 Earlier this weekend, Spears once again teased her fans on Instagram with an emotional poem which addressed her 13-year conservatorship.
The singer, who released a new song with will.i.am, titled the video, "A tease for a little project on the way!" She captioned the video, "A tease for a little project on the way!!!!!"
'I never cried not one time/I worked 10 hours a day/4 months a slave/No days off, and no you can't play/No door for a room and watched me/Changed, watched me shower.'
Afterwards, she asked, 'Is this even legal?/Where's a needle, is this a joke?/No days off/And my family knows so low so low so low/My family says so.'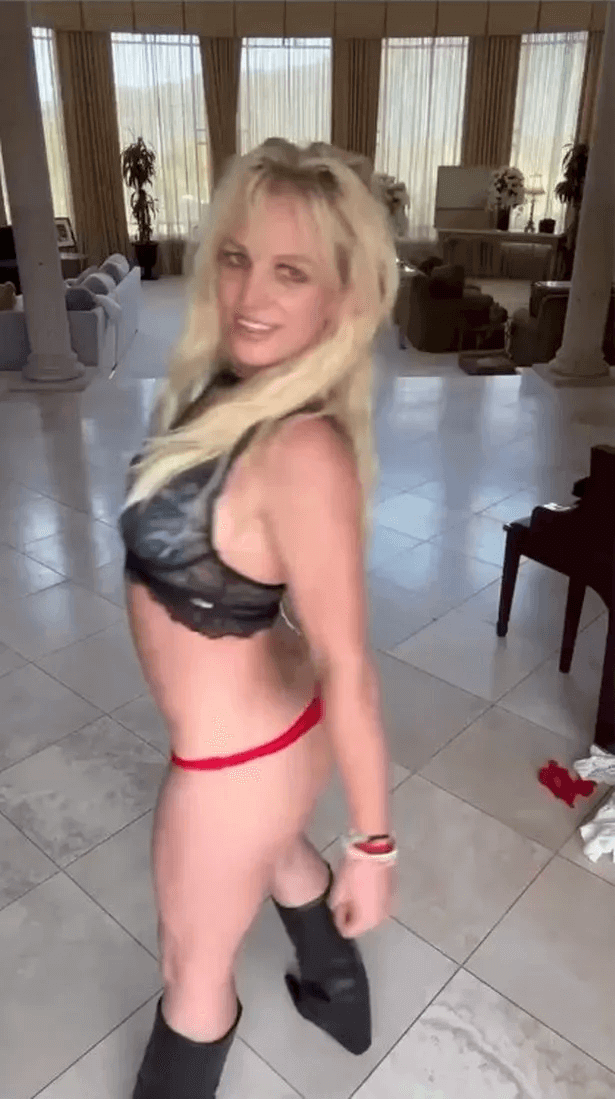 Read next :
About Britney Spears  :
Britney Jean Spears is an American singer and songwriter. Often referred to as the "Princess of Pop", she is credited with influencing the revival of teen pop during the late 1990s and early 2000s