The second half of the Indiana Pacers' road trip takes them to the home of the Eastern Conference's top team, the Milwaukee Bucks. The kickoff is scheduled for 8:00 PM EST.
Latest news on Giannis Antetokounmpo and Khris Middleton
With their win on Tuesday, the Milwaukee Bucks became the first team in the NBA to guarantee a spot in the playoffs. On Thursday, they will host the Indiana Pacers, who are fighting for a spot in the play-in round.
Even though the Pacers have won two of their last three games, the Bucks are on fire after a 2-1 trip to the west coast. They are now three games ahead of Boston in the Eastern Conference.
Giannis Antetokounmpo almost had a triple-double with 36 points, 11 rebounds, and 8 assists as the Bucks beat the Phoenix Suns 116-104 on the second night of a back-to-back road trip.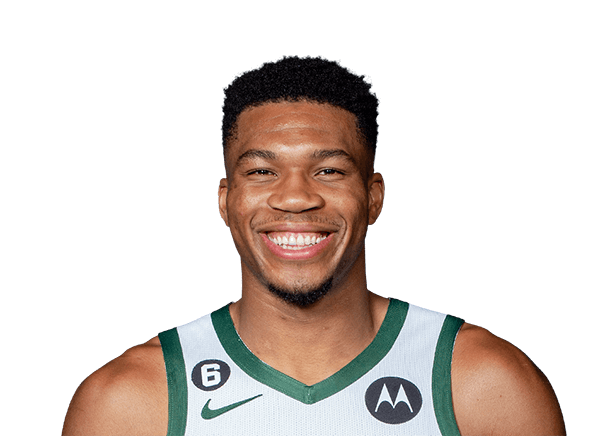 Antetokounmpo didn't seem to be bothered by the hand injury that kept him out of three games. He scored 46 points against the Kings on Monday and then had another big double-double in the second game of a back-to-back.
The MVP candidate got called for a lot of fouls against the Suns, but he only made 14 of 24 free throws, which cost his team 10 points.
Antetokounmpo is the Bucks' top scorer and rebounder. He gets 31.5 points and 11.9 rebounds per game.
Khris Middleton and Grayson Allen didn't play for the Bucks because of knee problems and plantar fasciitis, respectively. Goran Dragic (knee) hasn't played for the team yet, even though he signed on March 4.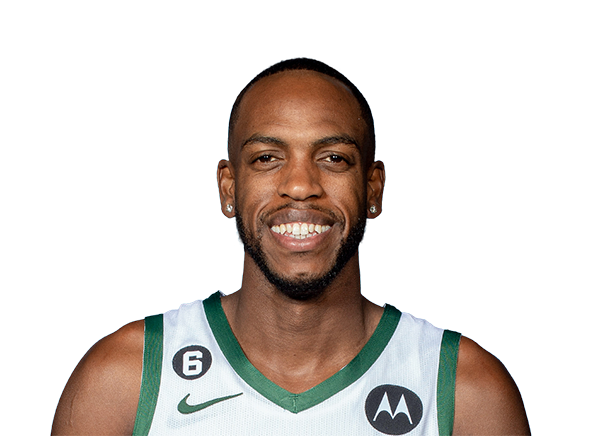 Khris Middleton (rest) is not listed as hurt for Thursday's game against the Pacers.
Middleton will be back in the Bucks' lineup after sitting out the second game of a recent back-to-back. He has started the last four games and has averaged 21.3 points, 8.0 assists, 4.3 rebounds, and 1.3 steals per game. Since the All-Star break, he has made 43 of 43 shots and scored 86 points.
In the third of four games this season between division rivals Milwaukee and Indiana, Milwaukee is looking for its 11th straight win over Indiana. The Bucks lead the all-time series 113-91, and the last time the Pacers won the season series was in the 2017-18 season.
Bucks injuries:
Goran Dragic (Knee) – Questionable
Brook Lopez (Ankle) – Questionable
Jae Crowder (Calf) – Questionable
Grayson Allen (Foot) – Out
Pacers injuries:
Buddy Hield (Foot) – Questionable
T.J. McConnell (Back) – Questionable
Tyrese Haliburton (Knee) – Questionable
Myles Turner (Back) – Questionable
Bennedict Mathurin (Ankle) – Out
Chris Duarte (Ankle) – Out
Kendall Brown (Lower Leg) – Out for the season