When Bebe Rexha's weight increase was criticized, she fired back with the best reaction possible to the body shamers.
Bebe Rexha responds to her critics by flashing her stomach and saying, "I'm in my fat era"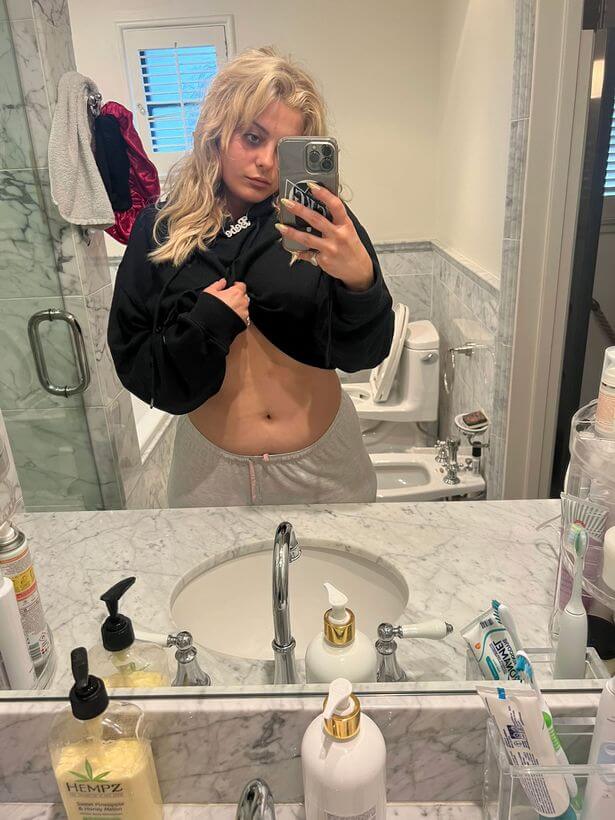 Artist who has success with "I'm A Mess" Bebe Rexha showed the haters who were wrong about her rapid weight gain after being diagnosed with polycystic ovarian syndrome who was boss.
On Twitter, she said, "Yes I'm in my fat era and what?"
The star shared a candid bathroom snap which showed her wearing a pair of grey sweatpants and an oversized black hoodie as she rucked up the fabric to show her belly.
Bebe let her blonde hair fall in loose waves around her shoulders as she snapped a phone selfie, with mascara running down her face as she stared down the lens.
Alongside the sweet snap, Bebe shared a screenshot of some of the worst things people have been searching for alongside her name, which included "Bebe Rexha normalise 165 lbs", "Bebe Rexha getting fat" and "Bebe Rexha Coachella fat'.
But the singer previously confessed that the search trends alongside her name can be 'upsetting', as she confessed: "Seeing that search bar is so upsetting. I'm not mad cause it's true. I did gain weight. But it just sucks. Thank you to all the people who love me no matter what."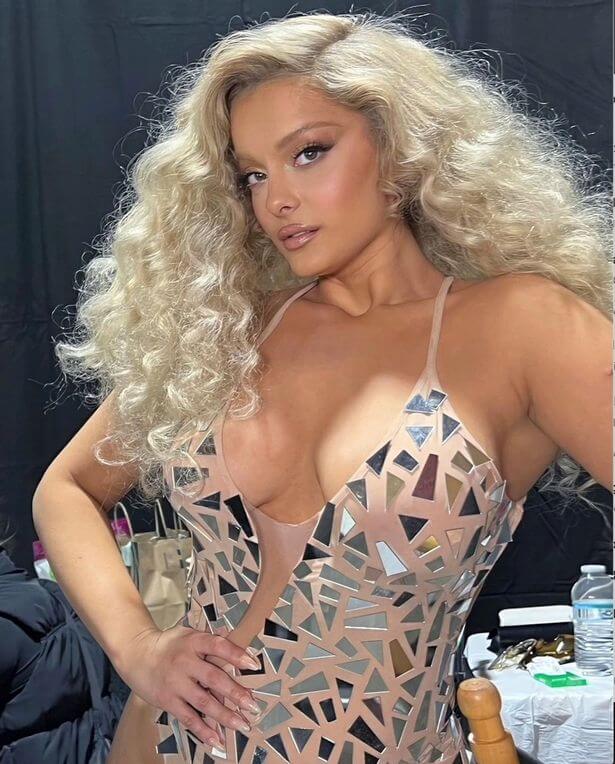 Fans rushed to support the I'm A Mess songstress.
"Fat era? More like fab era."
"Bebe, your body positivity has helped me to become more secure in my body. Though we can keep saying we're not fat, or this and that… it's hard but you help me to see that it's okay to not be societally 'perfect'. So thank you."
"I don't get it, do people body shaming others think celebrities are not human and have no right to be and look how they want? You look great the way you are!"
"You look normal, healthy and beautiful. Screw the haters. They'll always find something to hate on."
Bebe has addressed her recent PCOS diagnosis, which can cause weight gain, difficulty conceiving and irregular periods.
She explained: "PCOS is one of the leading causes of why women gain weight and are obese."
"I literally jumped, like, 30 pounds so quickly, maybe a little bit more."
Bebe added: "I feel like we're in 2023… we should not be talking about people's weight."