The Milwaukee Bucks will host the Toronto Raptors. This will be the third time these two teams have faced each other during the regular season, with the Bucks having won the previous match by a score of 130-122.
Latest news on Giannis Antetokounmpo and Khris Middleton
Recently, the Milwaukee Bucks were defeated by the Indiana Pacers by a score of 139-123. They struggled to hold their opponents off, so they'll need to up the pressure if they want to defend their home turf.
The Milwaukee Bucks have a commanding lead in the Eastern Conference. They have a 1.5-game lead over the Boston Celtics. Seven of the Bucks' last ten games have been victories.
With an average of 31.4 points per game and a field goal percentage of 54.2%, Giannis Antetokounmpo remains the best offensive player.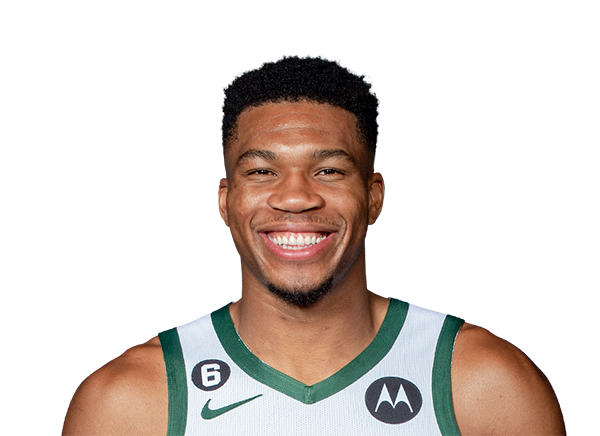 He scored 25 points (10-17 FG, 5-10 FT), grabbed 9 boards, dished out 5 assists, and stole 1 ball in 27 minutes of Thursday's 139-123 loss to Indiana.
Antetokounmpo's numbers from Thursday's game aren't as impressive as the 82 points, 23 rebounds, and 12 assists he had in his previous two games. The MVP hopeful didn't perform poorly in most areas except the charity stripe.
Despite being one of the best free throw shooters in the league, Antetokounmpo is only making 65.1% of his attempts this season. He might be able to improve his overall record in today's game.
In 33 minutes, Khris Middleton scored 16 points (6-15 FG, 0-5 3Pt, 4-4 FT), grabbed 1 board, dished out 7 assists, and blocked 1 shot.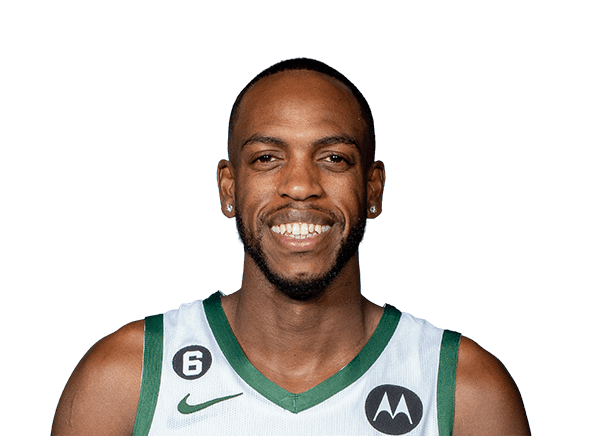 After sitting out the second half of a back-to-back set on Tuesday, Middleton returned to the starting lineup. While the veteran wing couldn't find his shooting touch, he did record at least seven assists for the fourth time in his last five games.
Middleton has averaged 20.2 points and 7.8 assists while shooting 44.3% and 42.7% over that span.
On the other side, the Toronto Raptors beat the Minnesota Timberwolves 122-107 on Saturday night to match their longest home winning streak of the season.
Injury report Bucks:
Grayson Allen (Foot) – Questionable

Brook Lopez (Ankle) – Questionable

Goran Dragic (Knee) – Out

Jae Crowder (Calf) – Out
Injury report Raptors:
Dalano Banton (Thumb) – Questionable

Otto Porter Jr. (Foot) – Out for the season