In interconference matchup at the Crypto.com Arena in Los Angeles, the Orlando Magic take on the LA Lakers. When these teams met on December 27 for the first time this season, the Lakers came out on top, winning 129-110.
Latest news on Anthony Davis and D'Angelo Russell for Sunday' game
Los Angeles has lost three of its last four games. Currently, they sit in the tenth and final playoff spot in the Western Conference.
On Friday, in a 111-110 loss to Dallas, Anthony Davis played 37 minutes on Friday and scored 26 points (9-14 FG, 0-1 3P, 8-11 FT). He blocked 1 shot and had 10 rebounds.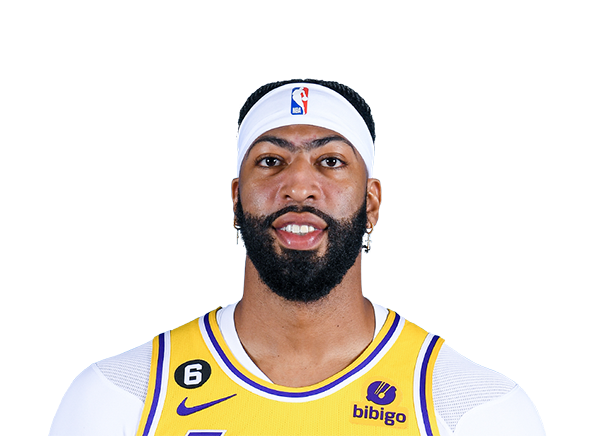 Davis also excelled statistically, as evidenced by his third consecutive double-double and his position atop Los Angeles's scoring chart. The Lakers' shocking loss was largely due to a couple of late mistakes, including a foul that gave Maxi Kleber three crucial free throws with seven seconds left and a subsequent miss from the charity stripe on their end.
He has averaged 26.3 points, 13.3 rebounds, 2.7 assists, 2.2 blocks, and 34.5 minutes per game since the All-Star break.
Davis (foot) is reportedly good to go for Sunday's game against the Magic, per Ryan Ward of LakersNation.com.
The big man is still feeling the effects of a stress injury to his right foot, but he should be fine to play on Sunday.
Meanwhile, D'Angelo Russell logged 36 minutes and finished with 11 points (5-17 FG, 0-6 3Pt, 1-2 FT), 2 rebounds, 11 assists, and 1 steal.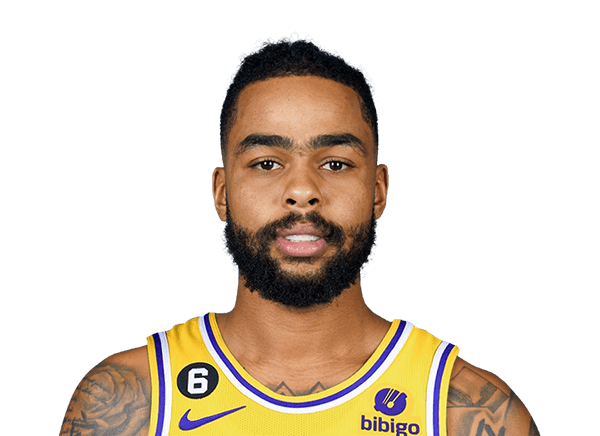 After missing six games with an ankle injury, Russell returned with a bang, averaging 30.5 points and shooting 63.9 percent in his first two games back. But in his next three games, he averaged 15.3 points and shot 30.6% from the field.
LeBron James is still out of action because of an injury to the tendon in his right foot. He will be checked again next week, but it's good to see that he's making at least some progress in his rehab.
Behind Anthony Davis (foot) and D'Angelo Russell, Troy Brown, Lonnie Walker, and Rui Hachimura could all get more chances to make plays.