Kelly Brook, a former model and now a broadcaster on Heart Radio, says she was "a bit of an exhibitionist" as a teen and has even taken off her clothes in front of her parents.
Kelly Brook, when asked about her history of nudity, describes herself as a "exhibitionist"
On Friday morning, February 24, the now-43-year-old model and media personality returned to airways alongside her co-host at Heart FM, JK.
The talk quickly shifted to intimate home stripping parties.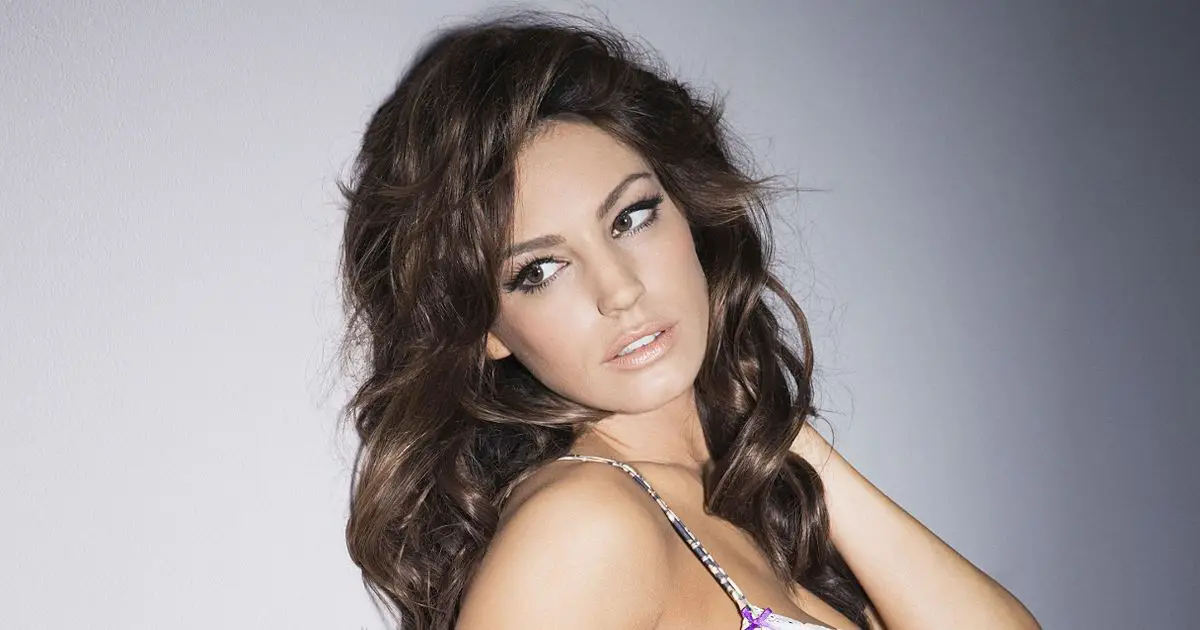 Kelly Brook has admitted that she frequently strips down in front of her children.
Kelly may have questioned JK, "Are you a naked household?" as an example.
"We're definitely not a naked household," as JK hastily answered.
"I was always a bit of an exhibitionist at home. Especially when I was growing up."
Kelly continued, sending JK into fits of laughter:  "And there was one time I was only a teenager, I was definitely too old to be running around the house naked. I knew that."
"So I thought I'd just wind my mum up. And I ran down and I went "Ooooh! Look at me! Look at me!'.
"I was fully naked and she was trying to push me outside and lock the door to teach me a lesson and I was trying to fight her off."
So, Kelly carried on. "It didn't put me off, but yeah, we were, we weren't really a naked household. I never got the memo."
The brunette bombshell said in a recent interview that as she ages, she "loves her curves" more.
She began her career as a model after she won a beauty contest when she was 16 years old, which her mother had entered her in.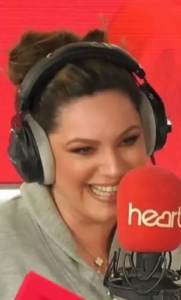 "I always say I should love my body now because it's the body I'll wish I had in ten years' time.
"But it's easy to think your body isn't good enough and want to look different," she told the tabloid.
You always think that when you're younger," Kelly said, adding that she never felt secure even when she was "a lot smaller."
She revealed that the loss of body-image concerns was the "best feature" of becoming older for her.
In contrast to before, "You think outside yourself and are no longer as self-obsessed or self-focused,"  she remarked.
She continued by saying that her "skinniest times were also her most miserable" and that she has never been happier than she is with her lovely husband.
READ MORE: