Corrie star Michelle Keegan wowed fans with her incredible shorter hair transformation, which radiated classic nineties glamour.
Michelle Keegan's new hairstyle takes people back to the 1990s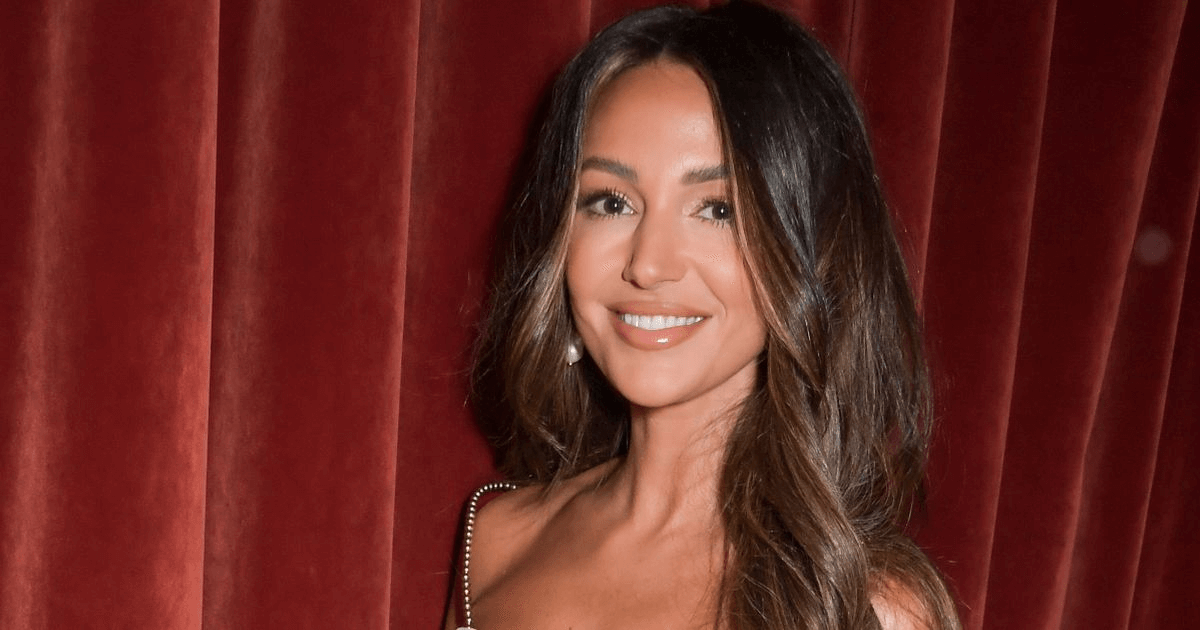 The 35-year-old former Corrie star has gone for a thick, layered style reminiscent of Jennifer Aniston's Rachel Green from the 90s sitcom Friends.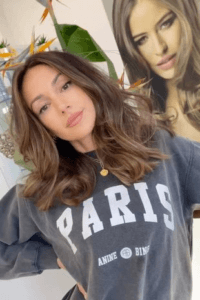 Her dark brown hair was naturally wavy, and it fell in a cascade down to her shoulders.
Michelle modeled her new hairstyle for an Instagram post by her stylist Calum Tierney, who also revealed her new hair color as 'Pecan brownie.'
Following the event, she smiled broadly for the camera while wearing an oversized navy sweatshirt that read 'Paris.' She appeared pleased with the outcome.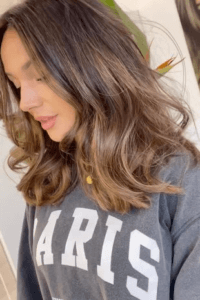 The Brassic star radiated with just a touch of mascara and a light pink matte lip gloss, and yet she looked completely put together.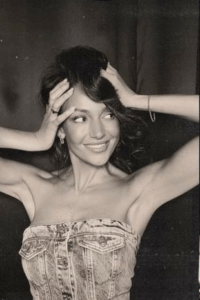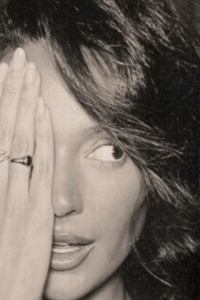 She wore a gold pendant necklace to complement her ensemble, and her new hairstyle likely hid her earrings.
Quickly, swooning fans flocked to the comments section to gush over the actress's new hairstyle.
A raving supporter said: "Killllllllling it [flame emoj] she looks hot."
Added one more voice: "Wow wow wow [heart-eye emoji]."
Recently, after posting a stunning close-up of her face in black and white, Michelle was quickly dubbed 'most beautiful woman on the planet'.
She posted four photos taken in a polaroid format, in which she struck graceful poses while wearing a denim corset.
In the final shot, the brunette beauty is seen pouting at the camera with her hands cupped over her cheeks.