Movies and media describe the relationship between mother-in-law and daughter-in-law like a messy and noisy relationship. People believe that these two women could never be together, but here is some tips to get closer to daughter-in-law and have a happy, healthy relationship.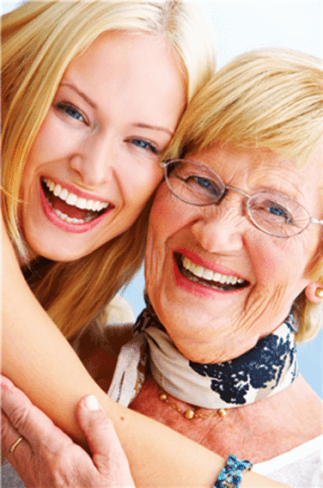 You can have a happy, healthy relationship with your daughter-in-law
Guides
Start slowly and do not expect to be her best friend in a short time – or forever. Ask her to go out for a coffee or helping you prepare dinner for the vacation. Keep the conversation softly and avoid mentioning about her relationship with your son – it might seem like you are curious.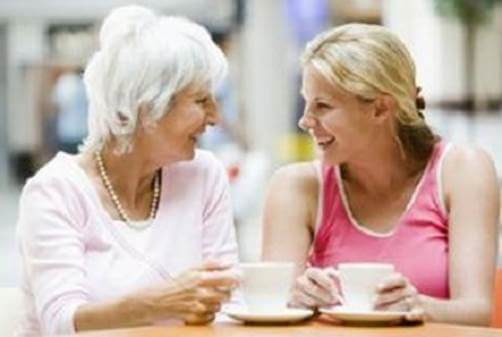 Talk to her and keep the conversation soft
Ask questions about her hobby to show your care. For example; if she is interested in cooking, ask her whether she wants to give you a hand in preparing dinner. Ask her about her job, if she has many jobs, ask her about pets if she loves animals. These kinds of subject can melt the ice and open to deeper conversation.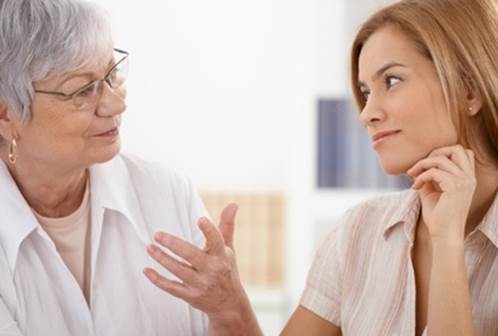 Show her that you care about her
Spend your time with her. Shopping or movie or coffee; these brings time to talk for the two of you and to understand how to avoid pressure from your son and the rest of the family. This might give you a chance to open with her about the personal problems and she might start to do the same with you – but do not push the issues so far, it might seems like you are curious.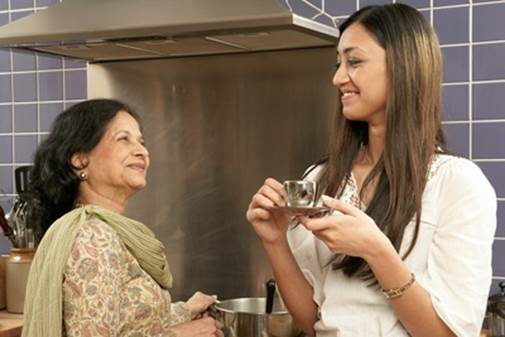 Spend time with her
Be on vacation with her like a family. This is an amazing way for you and your daughter-in-law get to know each other in a more comfortable environment, stay away from daily pressure. A vacation allows you to know and understand each other in a different aspect, a closer look. One vacation might help both of you get closer when you get back to "normal" life
Let things happen slowly and feel satisfied with every relationship which appears suddenly. Some people might have close relationship with their daughter-in-law, some does not.  So, just do your best to welcome her and then just let it be.
Advice and warnings
Avoid giving your daughter-in-law advice about how to handle your son or raising kids – those topics might be annoyed and lead to animosity.