Anyone who's had to either battle cancer themselves or watch a loved one fight through it will know just how horrible the disease can be.
Every year we inch closer to a world without this most terrible of blights, but in the absence of a definitive cure we must focus our efforts on developing new ways to catch cancer in its earliest stages.
When Julian Rios Cantu was 13-years-old, his mother was diagnosed with breast cancer. While he was able to digest the news the first time around, the second diagnosis hit him far harder.
He decided to take a stand against cancer, and so channelled his frustrations into creating a device that can help families to avoid what he had to go through.
Now 18, Julian has developed a technology that could have a serious impact when it comes to cancer diagnosis. Along with three of his friends, Julian founded Higia Technologies, with the aim of catching cancer before it becomes untreatable.
Making inroads
So far as breast cancer is concerned, detecting the disease early can literally mean the difference between life and death. Julian's mom lost both her breasts in her battle, but was fortunately able to survive the ordeal. It was his mother's struggle that inspired Julian's initiative.
The so called "auto exploration" bra includes over 200 sensors designed to detect subtle changes in a woman's breasts. Julian and his friends entered their bra into the Global Student Entrepreneur Awards and were gifted a $20,000 grant to continue their development.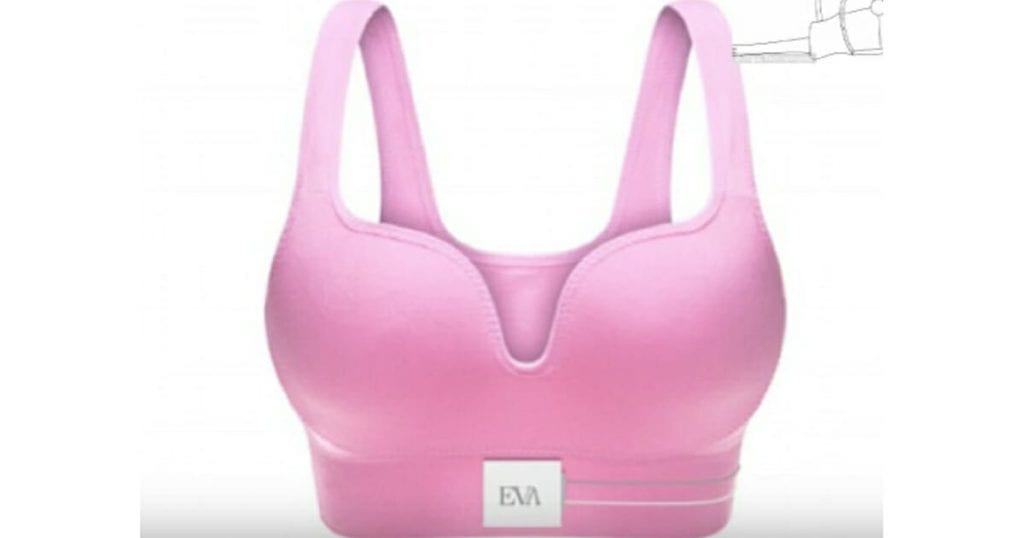 Users wear the bra for 60 to 90 minutes each week and it's designed to pick up on changes in the temperature, color and texture of the breasts. With tumors altering the blood flow in breasts, the bra is supposed to notice changes that take place as a result. The information is then delivered to an app, with women alerted by their chosen medical professional before the cancer develops past a treatable stage.
We'll stop short of calling it a miracle invention, but Julian and his friends certainly deserve plenty of praise for their project!
You can see more on the bra in the video below:
Let's hear it for Julian Rios Cantu and his innovative friends. This invention could certainly change lives!
Share this article with your friends and family and help us spread the information around the world.