The United Center will host an Eastern Conference matchup between the Miami Heat and the Chicago Bulls on Saturday. The game will start in Chicago at 8:00 p.m. ET.
Latest news on DeMar DeRozan and Jimmy Butler
CHICAGO BULLS
The Chicago Bulls are currently in the 10th spot in the NBA standings after their 139-131 double-overtime victory over the Minnesota Timberwolves on Friday.
Friday was the Bulls' third win in their last four games.
DeRozan scored 49 points (15-25 FG, 2-4 3Pt, 17-18 FT) on Friday in the Bull' 139-131 double-overtime victory over the Timberwolves. He also added 14 rebounds, 4 assists, and 3 steals in 52 minutes of action.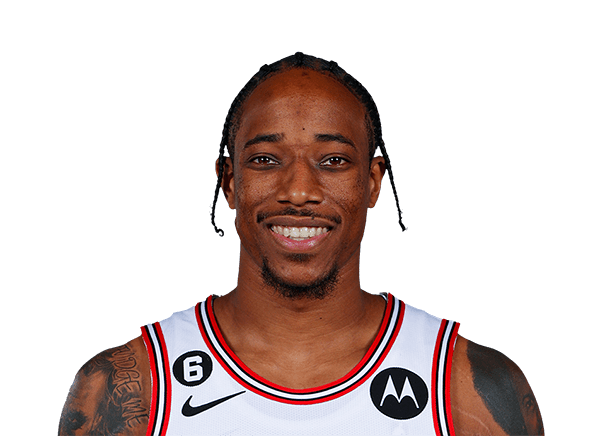 The 49 points scored by DeRozan in this game are the third-most he has ever scored in a single game and the most he has ever scored in a season. Chicago's late comeback forced overtime by outscoring Minnesota 33-23 in the fourth quarter.
The Bulls have been playing well as of late, winning three of their last four games. However, Saturday's game against Miami is the second game of a back-to-back and will be a serious test for them.
The Bulls have a chance to finish the season with a perfect record against the Heat if they win on Saturday. After a 116-108 victory in their first road game, Chicago beat Miami 113-103 on December 20.
Injury report:
Javonte Green (Knee) – Questionable

Lonzo Ball (Knee) – Out for the season

Justin Lewis (Knee) – Out for the season
MIAMI HEAT
The Heat will play in last-place Detroit on Sunday as part of a back-to-back weekend. With victories over Utah and Memphis in their last two home games, Miami is looking to make it three in a row on Saturday.
The Heat defeated the Grizzlies on Wednesday, with Bam Adebayo's 26-point performance (on 10-of-15 shooting from the field) leading three Miami players in double figures. Jimmy Butler had a huge game, with 23 points and 8 rebounds.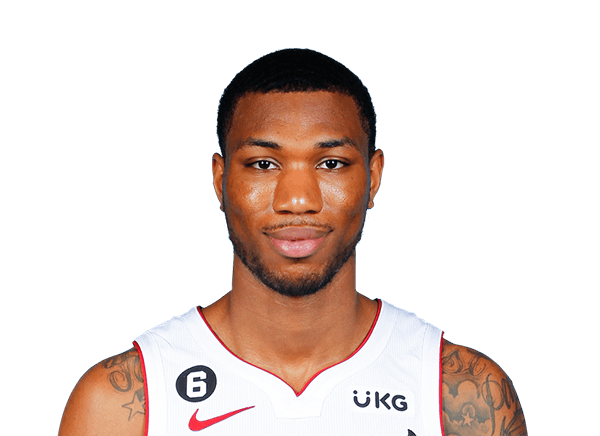 Butler has scored at least 23 points in six consecutive games, with his season high coming in the Heat's most recent loss when he scored 38 points.
Butler's scoring prowess was a major factor in Miami's offense improving from its NBA-worst 109.1 ppg over a six-game stretch.
As of right now, Jimmy Butler has scored more points than anyone else on the team. He averages 22.6 points, 52.6% field goal percentage, 6.1 rebounds, and 5.1 assists per game.
The Heat are seventh in the East and first in the play-in group of four teams heading into tonight's game against Chicago.
Injury report
Kyle Lowry (Knee) – Questionable

Cody Zeller (Nose) – Questionable