Zack N dede Carraway are pretty epic parents in our opinion, after they allowed there 12 year old daughter Jacee assist in delivering her baby Brother.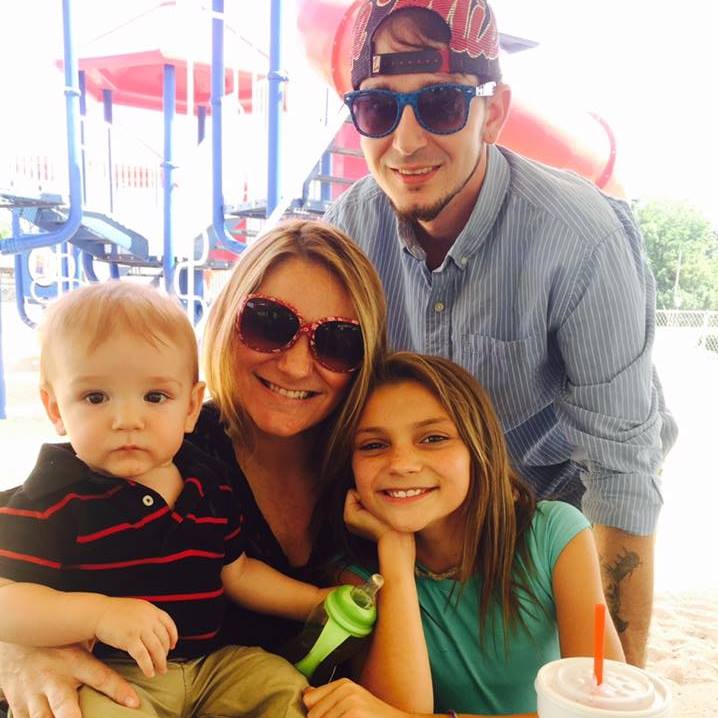 Jacee preparing for the delivery, this is one brave little girl.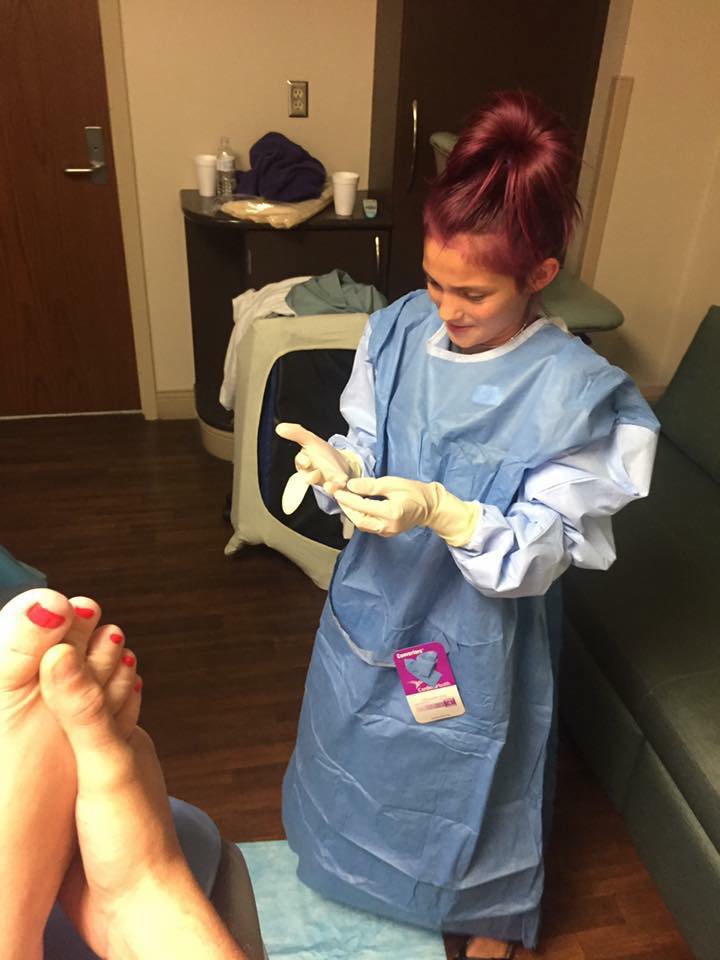 Here we go!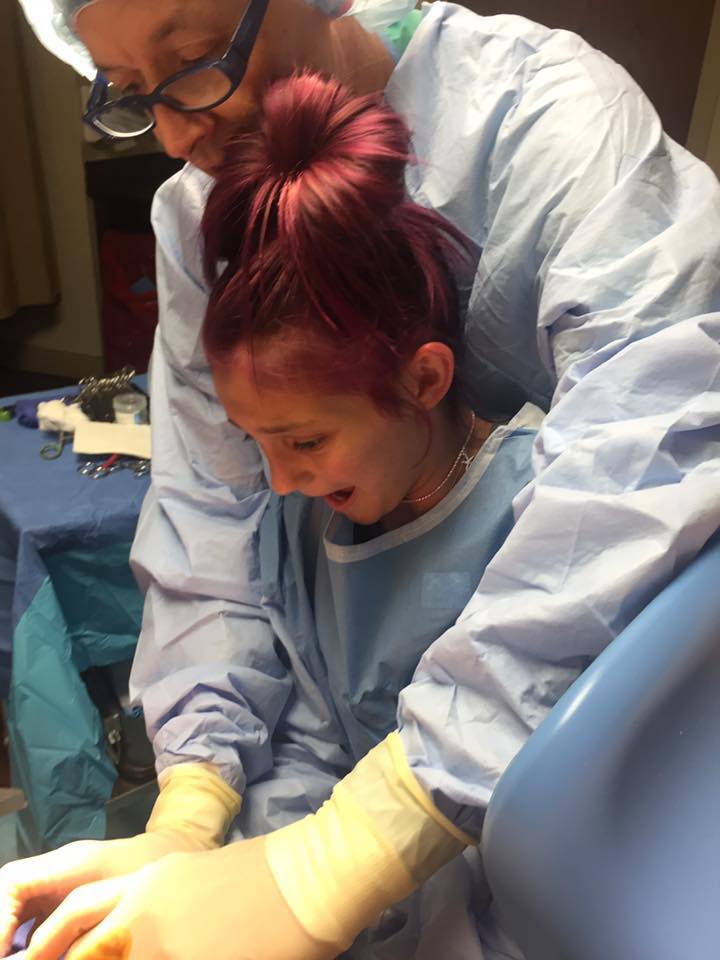 We think in this moment Jacee has decided to love her baby brother forever!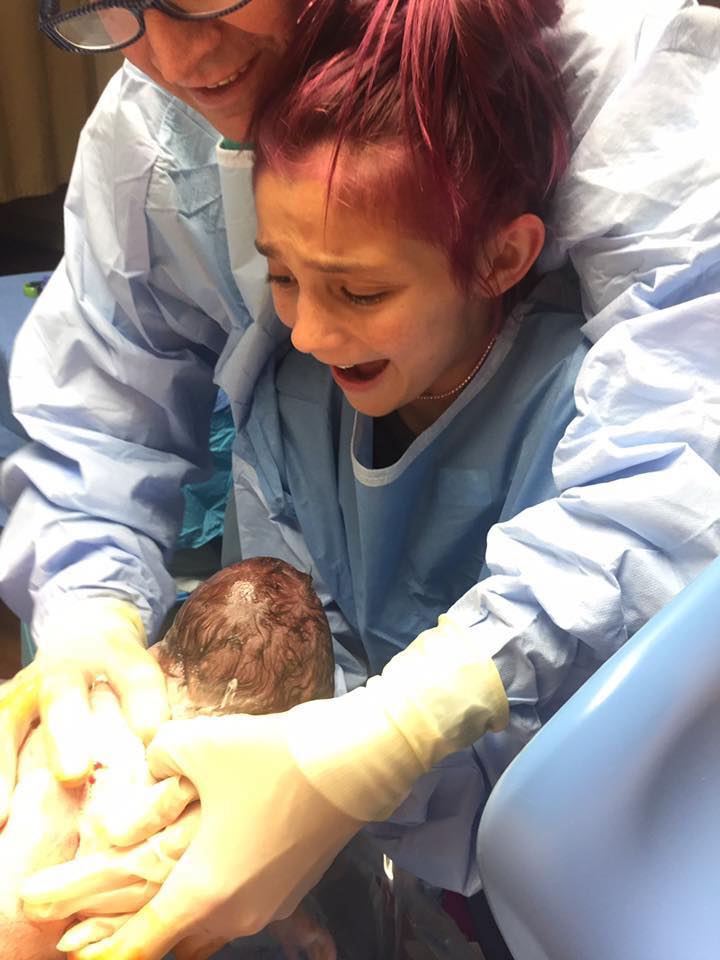 Overcome with emotion!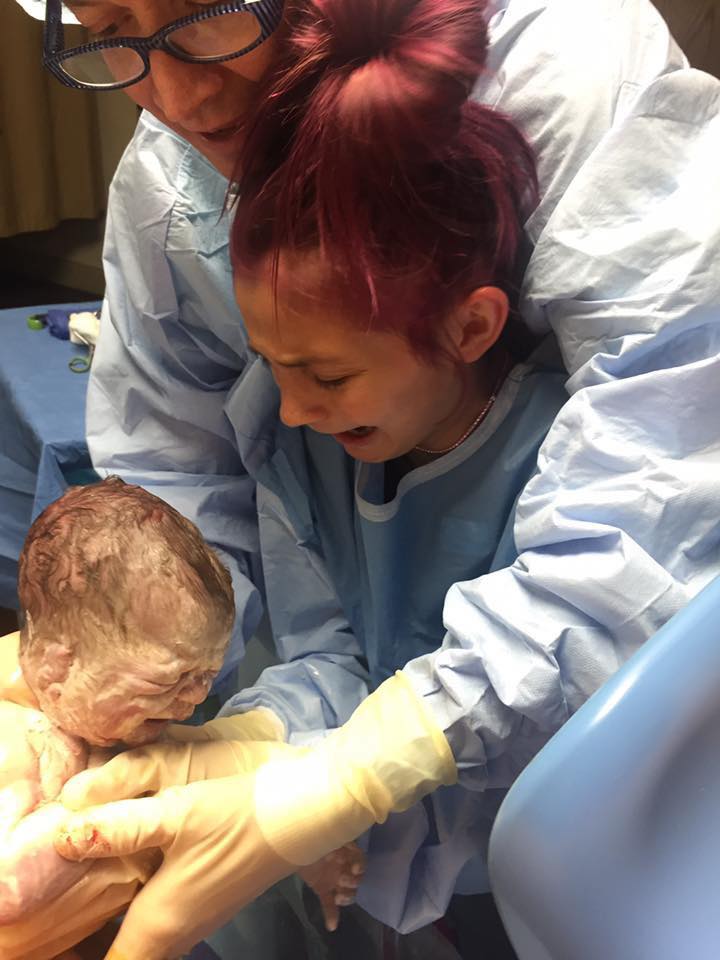 Time to cut the cord..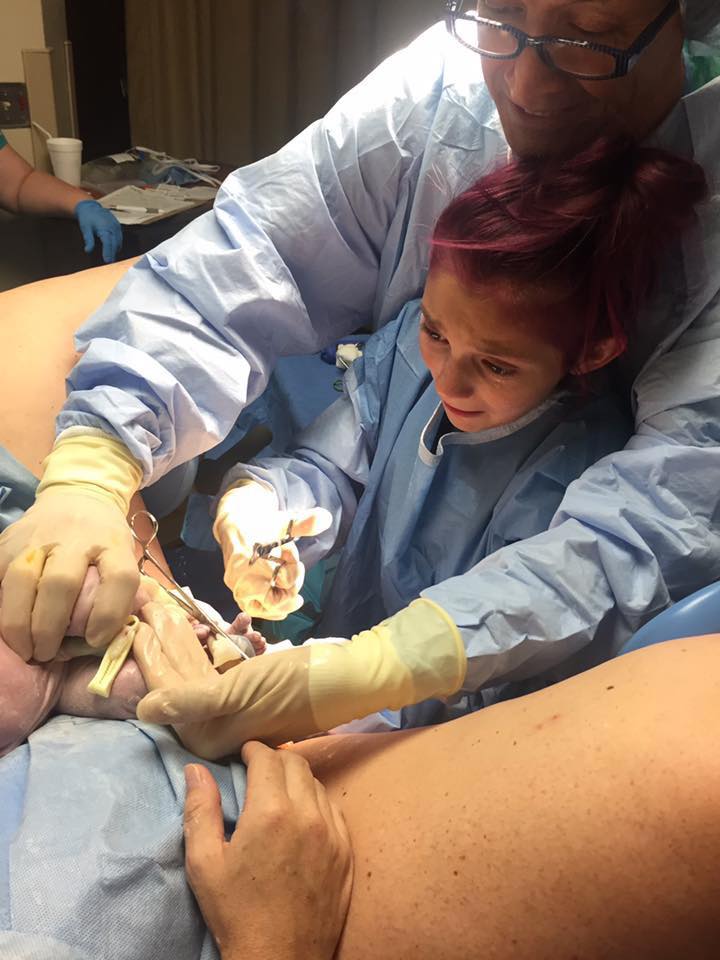 Hello world…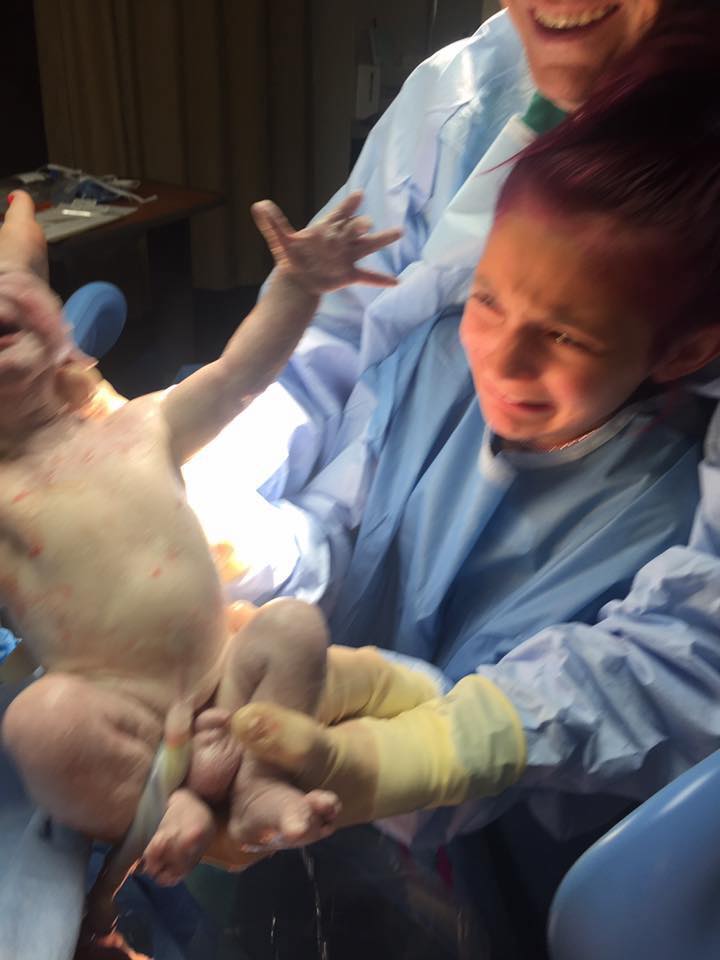 Taking the moment in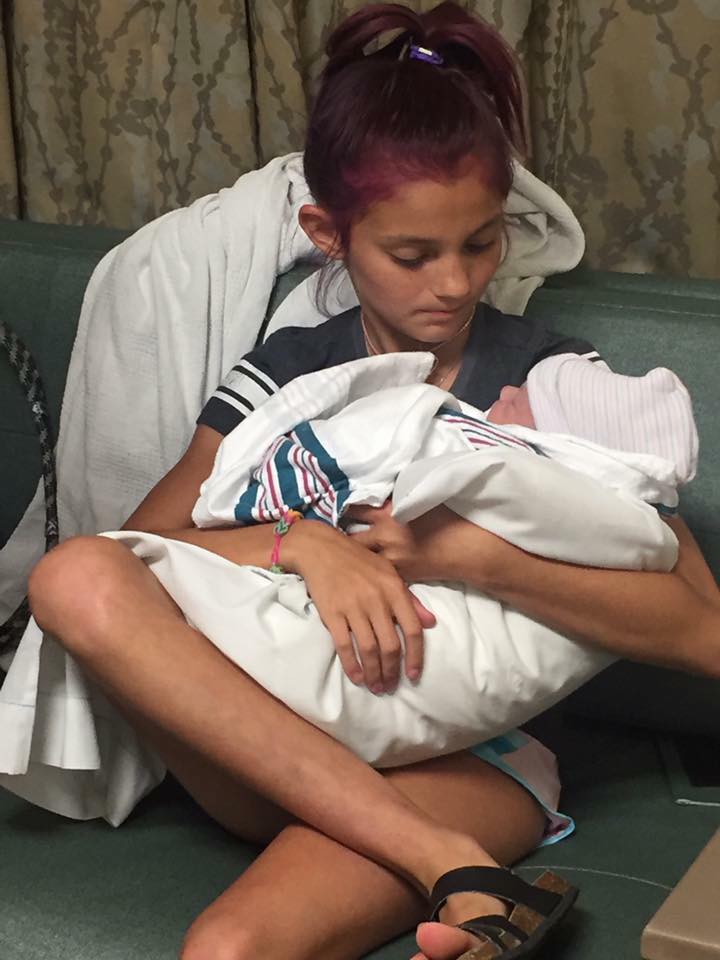 How magical is this moment? We think its one of the greatest birthing stories we've ever seen.